About Us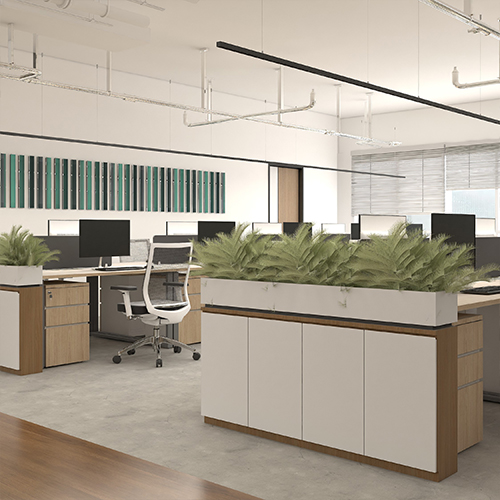 @work is driven by an ever restless team of creative and eccentric professionals, pledging to deliver innovative living and workplace designs, functional furniture, and construction excellence in spatial environment that surpasses every customer's expectation.
Vision
Making it easy for everyone to create Living and Work space.
Mission
To become the best regional interior solution provider.
Our Services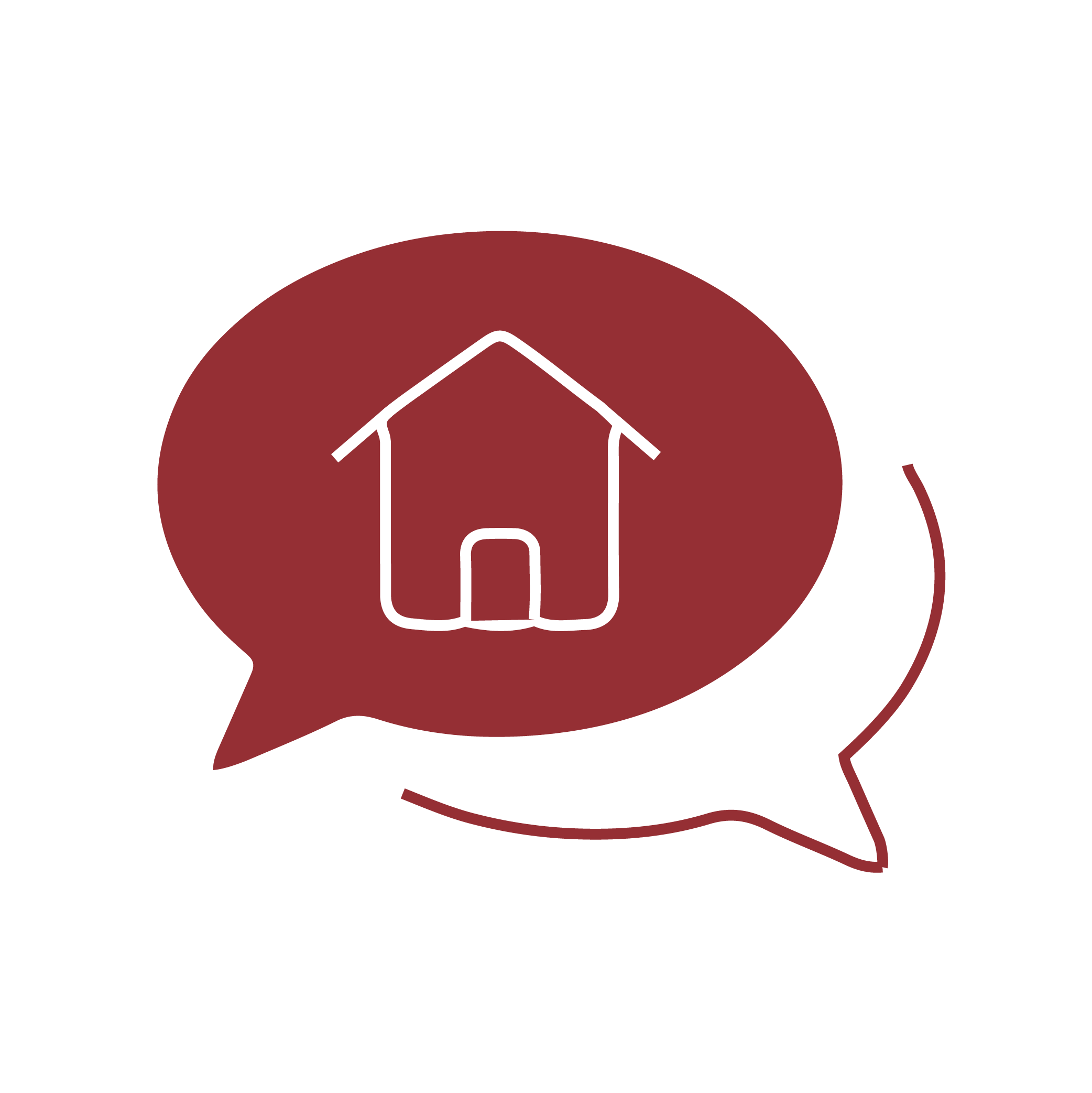 Free Design Consultation
Providing consultation from best practices to enhance your space.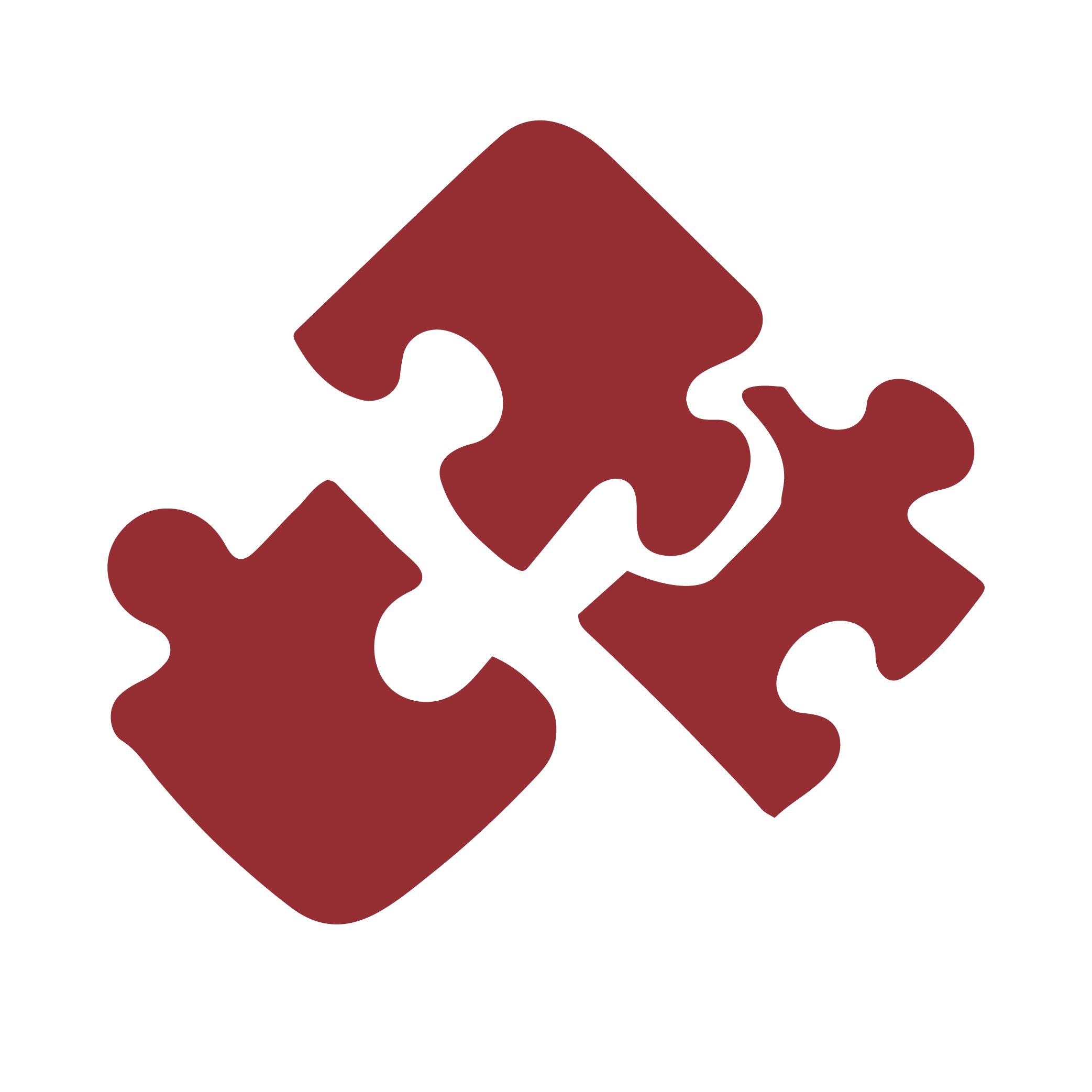 One Stop Solution
Inhouse design, construction, manufacturing and engineering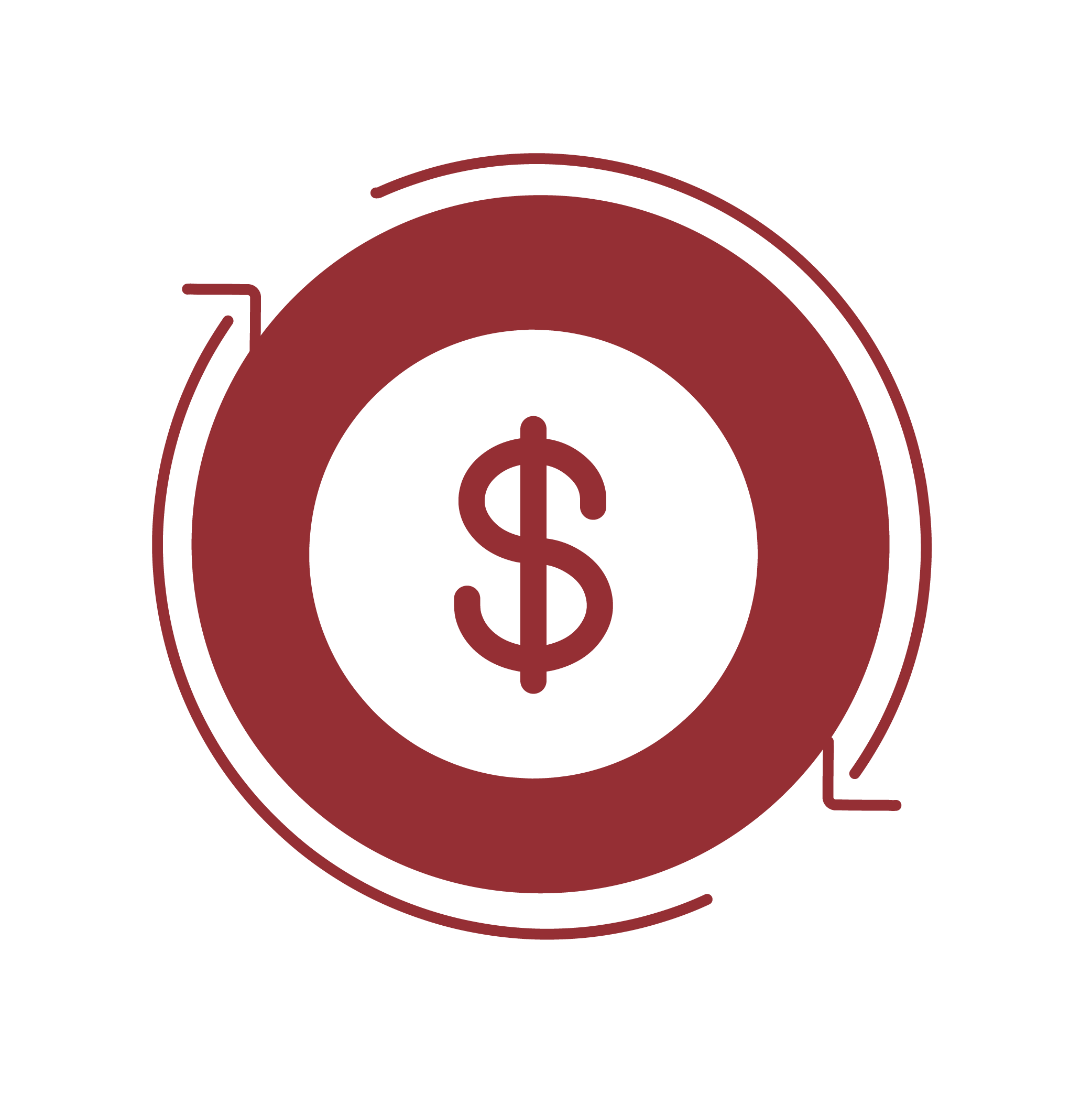 Efficient Budget
Delivering best value for money results.
How We Work
We translate your vision into reality through our creative frameworks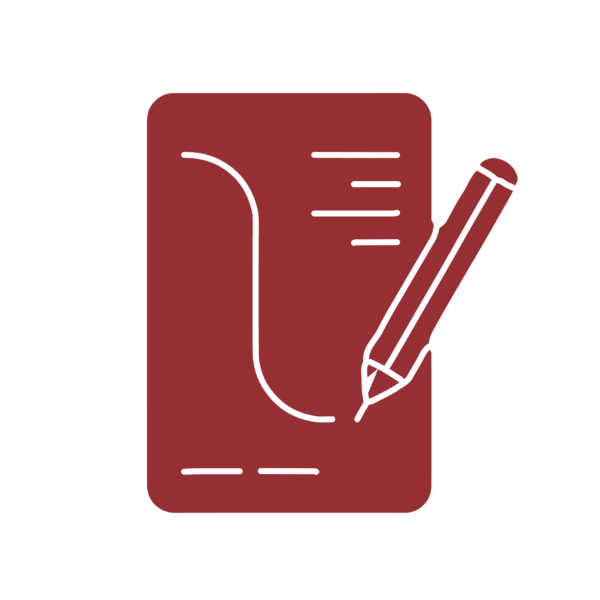 Registration
Register your contacts HERE and @work Design Consultant will contact you to discuss your dream interior.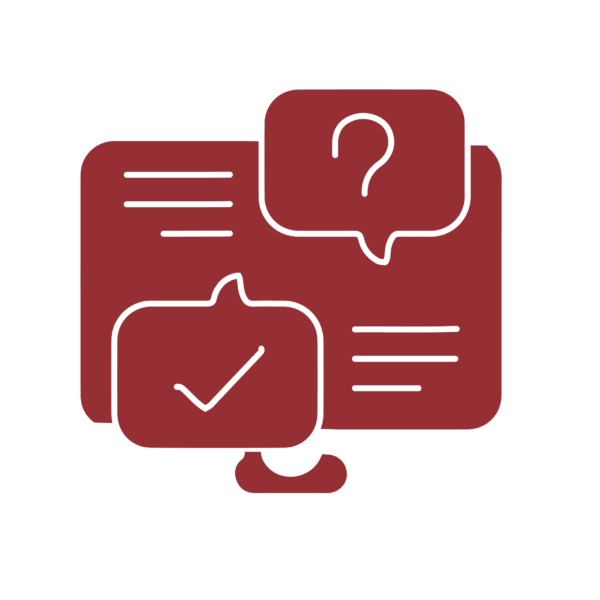 Consultation
Upon payment of Booking Fee, @work Design Consultant will present your dream interior with @work 360 Design Experience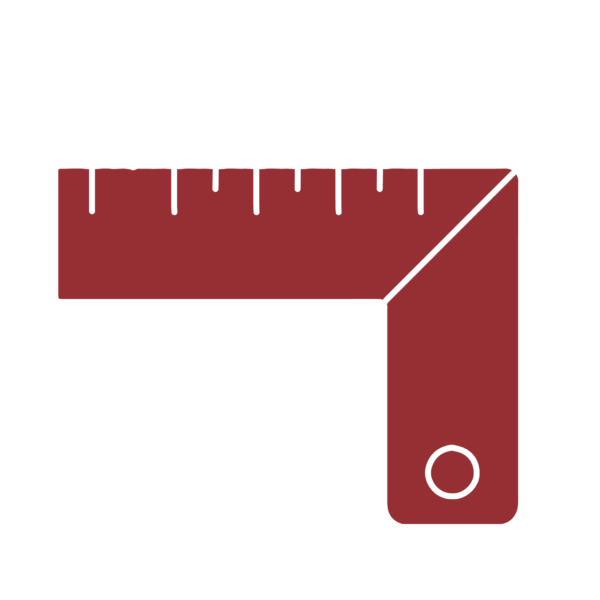 Production and Installation
Upon confirming design and payment, @work will start renovation work and production.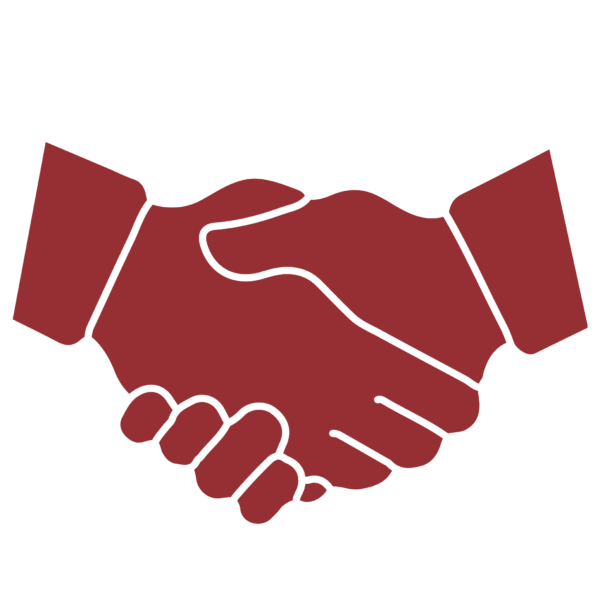 Enjoy Your Dream Interior
@work will handover your dream interior Cleaned and Tidied with 30 days workmanship warranty to let you enjoy your Dream interior with Peace of Mind.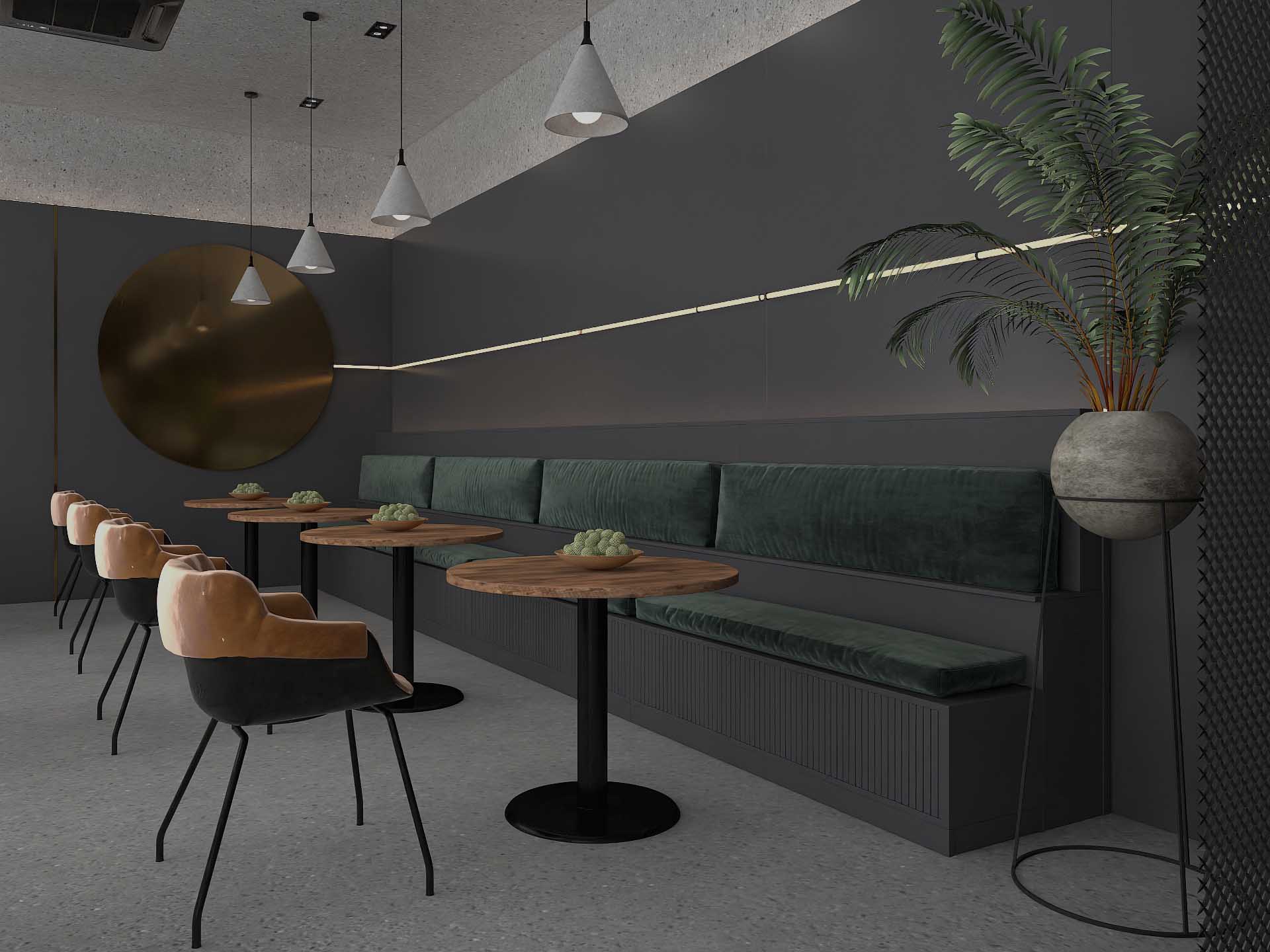 Contact @work
and witness your dream into remarkable reality