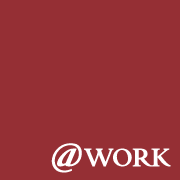 DESIGN   |   CONTRACTOR   |   MANUFACTURER
We have experts in interior design for your business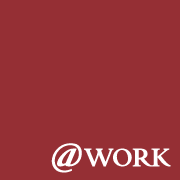 DESIGN   |   CONTRACTOR   |   MANUFACTURER
Creating visual and physical comfort in every spatial environment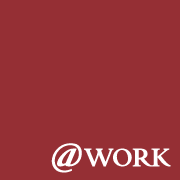 DESIGN   |   CONTRACTOR   |   MANUFACTURER
Creating visual and physical comfort in every spatial environment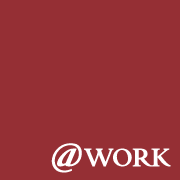 DESIGN   |   CONTRACTOR   |   MANUFACTURER
Creating visual and physical comfort in every spatial environment
@work is driven by an ever restless team of creative and eccentric professionals, pledging to deliver innovative living and workplace designs, functional furniture, and construction excellence in spatial environment that surpasses every customer's expectation.
Making it easy for everyone to create Living and Work space.
To become the best regional interior solution provider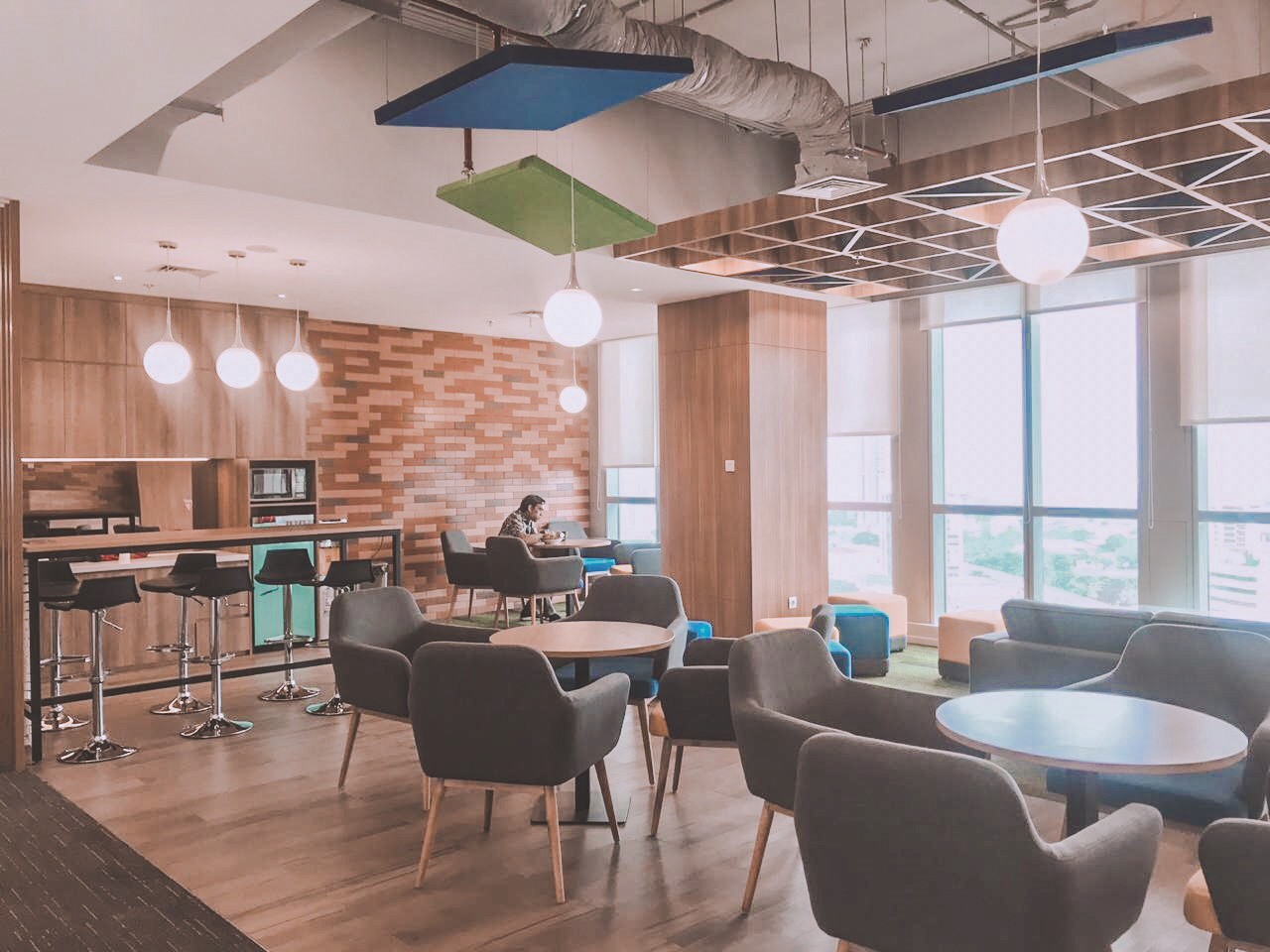 Simple Steps to @work Dream Interior Experience
We translate your vision into reality through our creative frameworks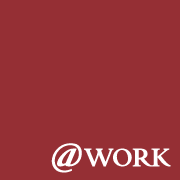 Delivering Designs Into Remarkable Reality
We explore the processes of construction and incorporate various building materials into desired geometry form
@work comprehensive solutions ranges from interior design, furniture manufacturing and interior contracting. Synergies merged through our experienced human resources enable assurance in accurate contract estimation, excellent comprehension of construction technicalities, and savvy knowledge of materials to deliver designs into remarkable reality
Benefitting from 30 years of experience, our supply chain network covers major cities in Indonesia, with facilities to support projects at every scale.
Every working environment is vital to us,
and we strive to ensure maximum return to every
investment on our solution.
– @work commitment –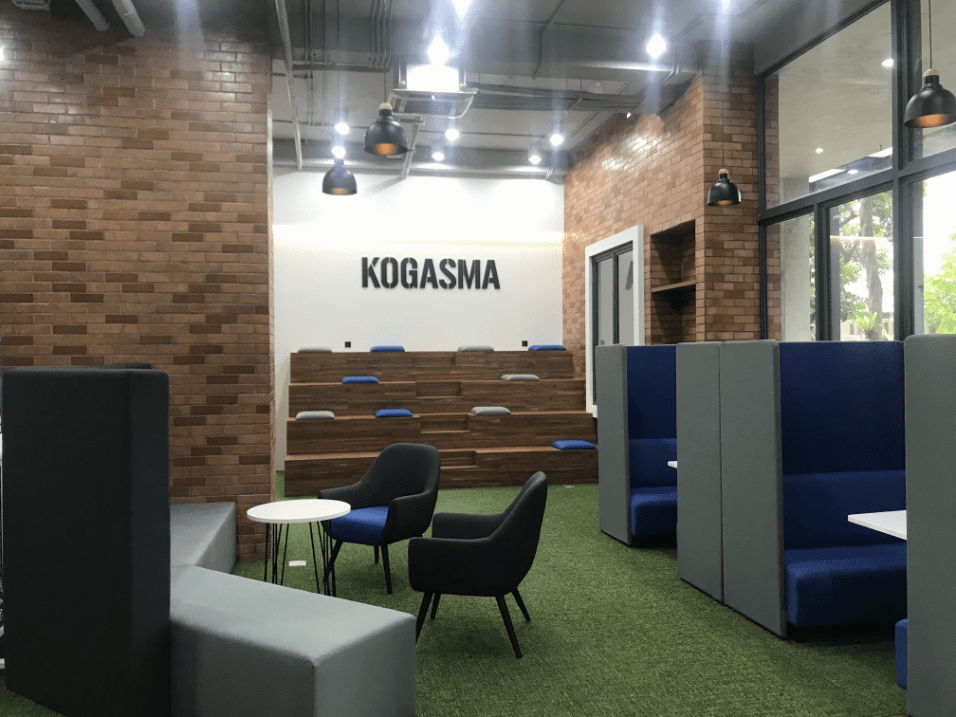 @work champions collaboration and productivity in work environment. Our approach puts attention on colours, shapes, acoustic and lighting to ensure better wellbeing and pleasant work environment.
@work listen and deliver strong identity to commercial spaces through fine details and furnishings that enhance our client's brand and services in spaces they operate.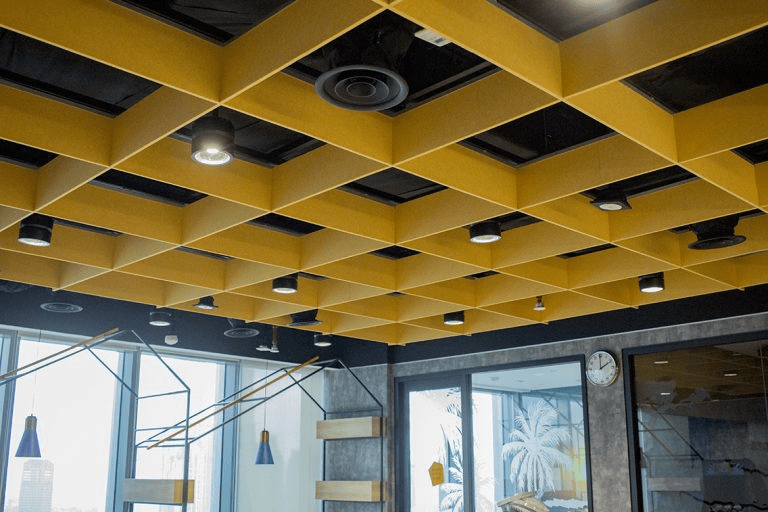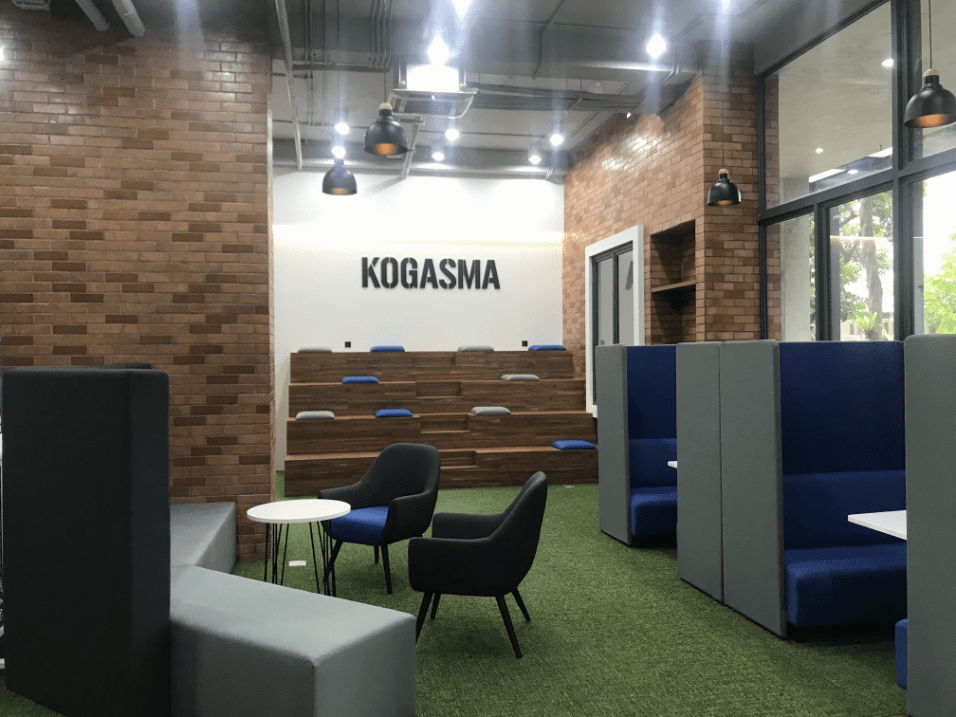 @work believes in creating a living space that works with the rhythm of every person living in it and balanced with timeless comfort.
@work 360
Design Experience
Ever experience interior design in holistic 360º view? @work innovative 360º design experience delivers inspiring interior designs and provide high quality virtual experience.
Find more answer about @work here