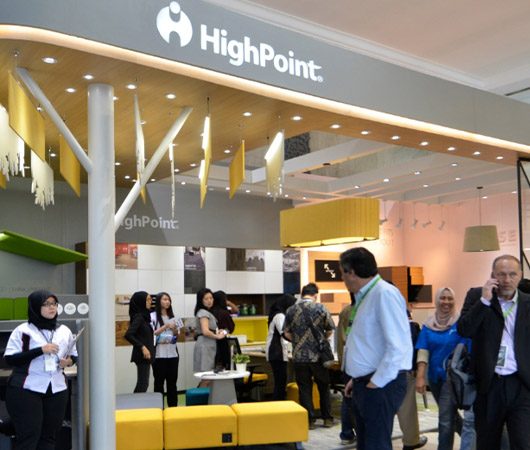 Furnishing For Life ▓▒ ▓▓▓▓▓
HighPoint always strive to provide innovative Home and Office Furnishing through our extensive experience in furniture making and knowledge to keep improving life in both home and office environment. Our distribution network and team of technicians go beyond their way to ensure every product and project is fulfilled with client satisfaction.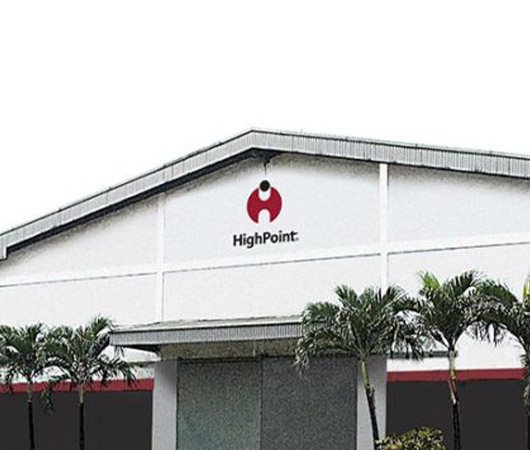 Manufacturing Facility
Starting with a single wood panel processing workshop in 1985, today HighPoint woodworking facility covers an area of 40,000m2 in Bogor, equipped with state of-the-art woodworking machinery from Europe. Through excellent process and material handling, we have produced export quality furniture for over 30 years to 45 countries.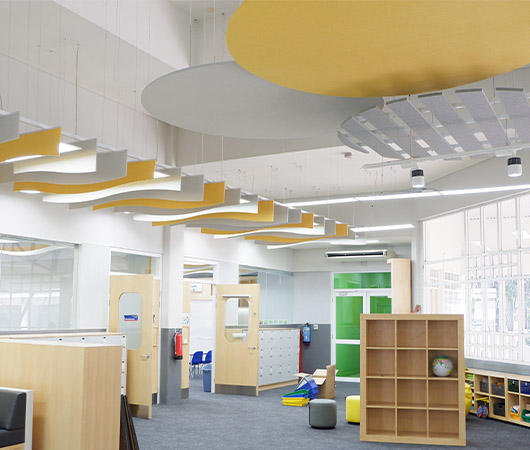 Decorative Material
HighPoint collaborates with global companies to provide wide selection of furnishing products and innovative materials to improve living quality at home and work productivity in the office. From floor covering to acoustic materials, our product specialist tirelessly advocate better solutions to wellness in both home and workplace.
Inspiration
Inspiration for Life