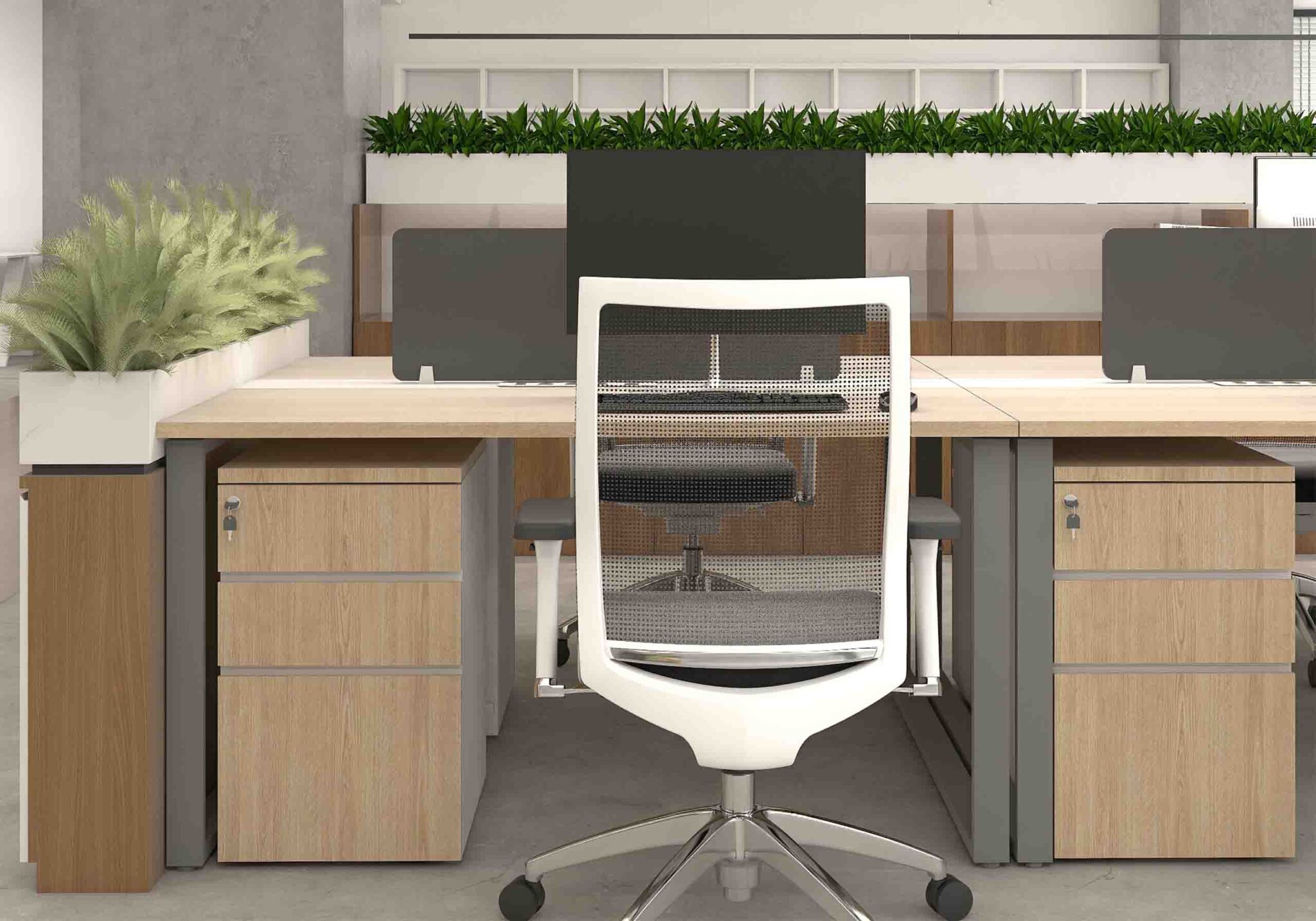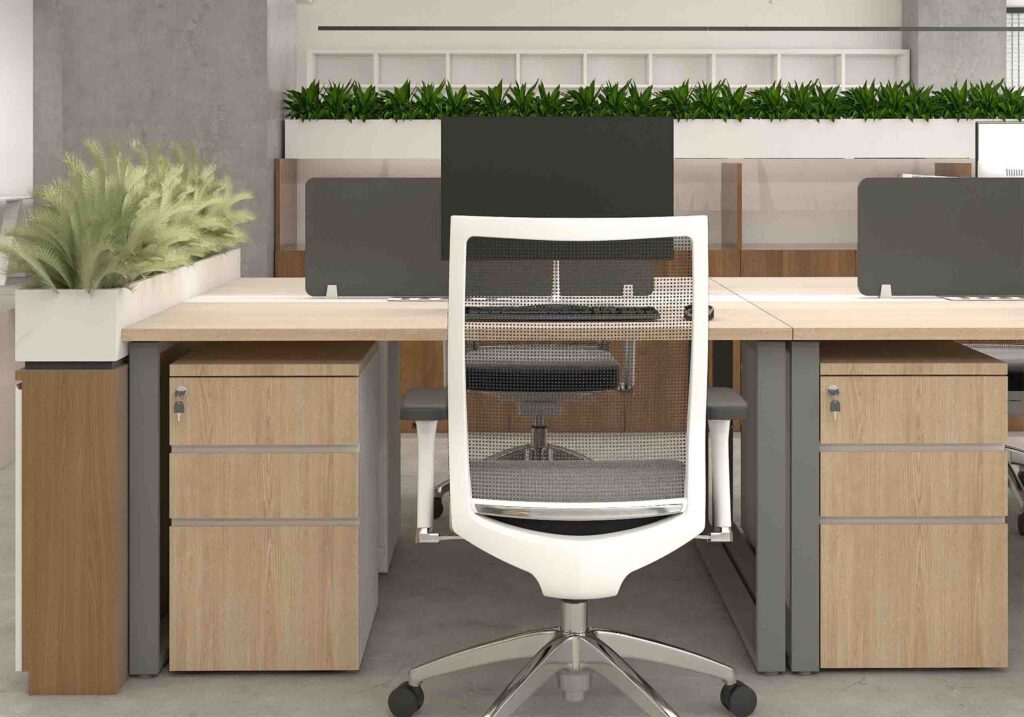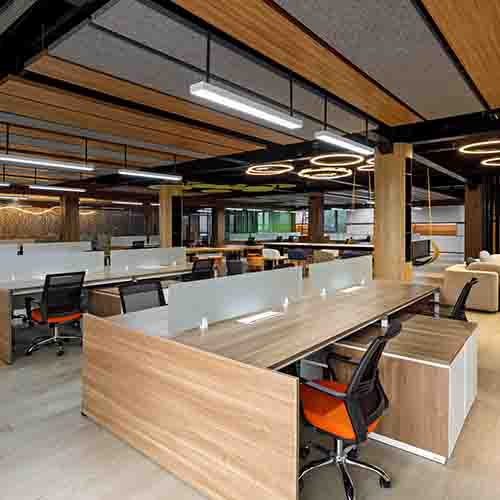 DINUS
Client : Dinus
Location : Kembangan, West Jakarta
The essence of this design lies in the clever use of colors. The chosen color palette revolves around bright and bold shades, injecting energy and positive spirit into every corner of the room. These vibrant colors create an environment that stimulates creativity, uplifts moods, and fosters a sense of enthusiasm among employees and visitors alike. In essence, the interior design concept of this office serves as an invitation to step into a world of vitality and positivity. The meticulous balance between cheerful and exuberant colors establishes an environment that captivates the eye, uplifts the spirit, and stimulates the mind. It nurtures a productive, creative, and collaborative workspace while ensuring that comfort and freshness remain at the forefront of the experience.
INDOBARA
Client : Indo Bara Pratama
Location : Kuningan, South Jakarta
Indo Bara Pratama, engaged in mining, minerals and heavy equipment rental, Has more than 10 years experience in coal mining in the Kalimantan area, with four main services namely Mining Contractor, Mining Consultant, Heavy Equipment Rental and Mining Rehabilitation.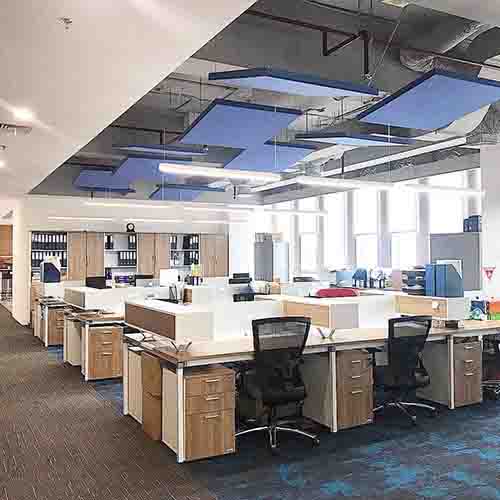 ASTRINDO
Client : Astrindo Nusantara Infrastruktur MP, NTP
Location : Sope Del Tower Mega Kuningan, Jakarta
Astrindo is an engineering company with subsidiaries with multi industries. The challenge was to merge three different companies into one workspace. With "open space" as a concept, three companies are connected by common collaboration area where staffs from each company can meet and discuss. Astrindo's corporate color, blue, is applied throughout the space combined with other complimentary colors such as red and green. The interior provides warmth and coziness as it is reflected from the material combination such as bricks and wood, yet still manages to create professional and modern ambience. Exposed ceiling with acoustic baffles serves an Industrial look while absorbing noise in high traffic areas to improve acoustic comfort.