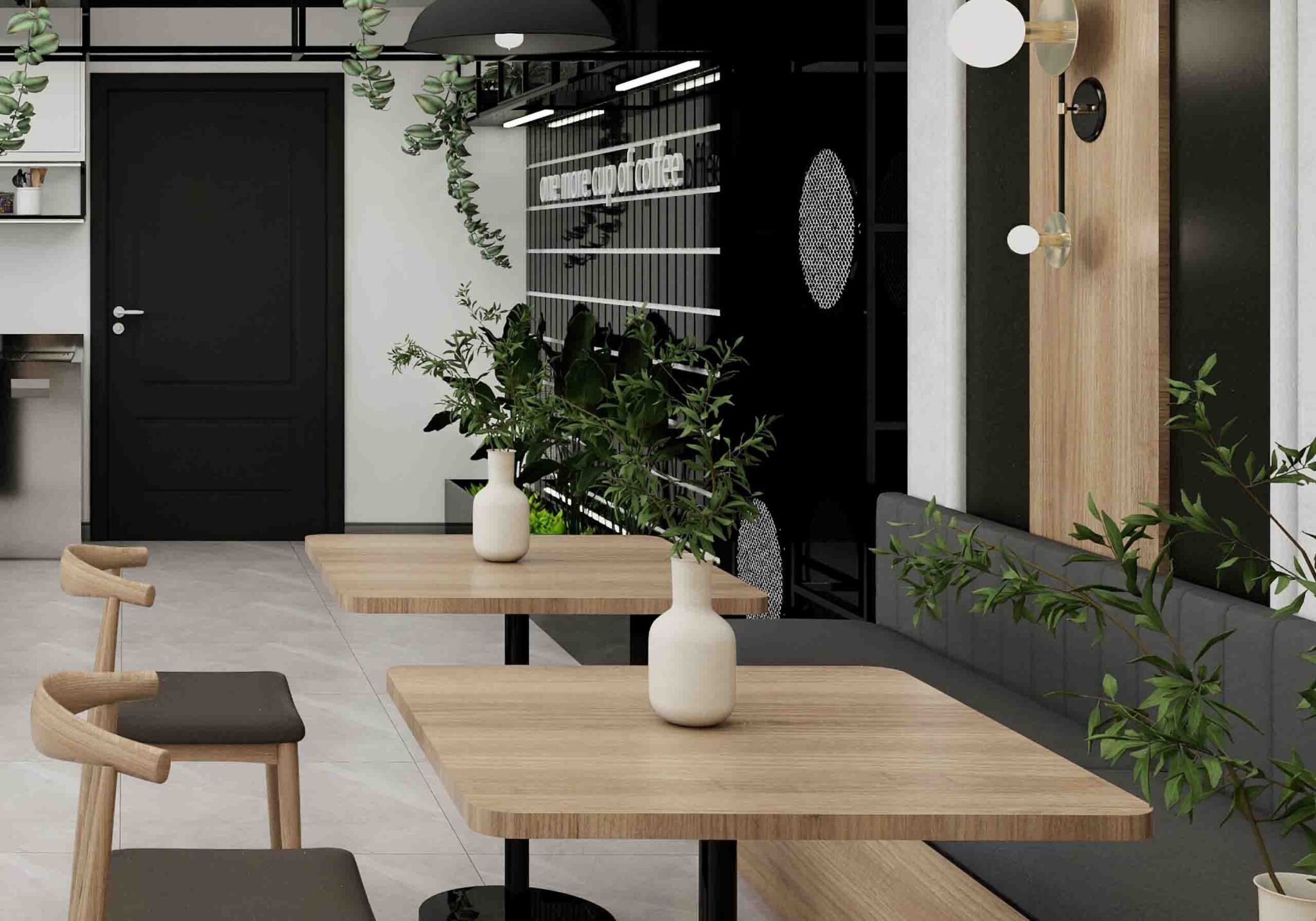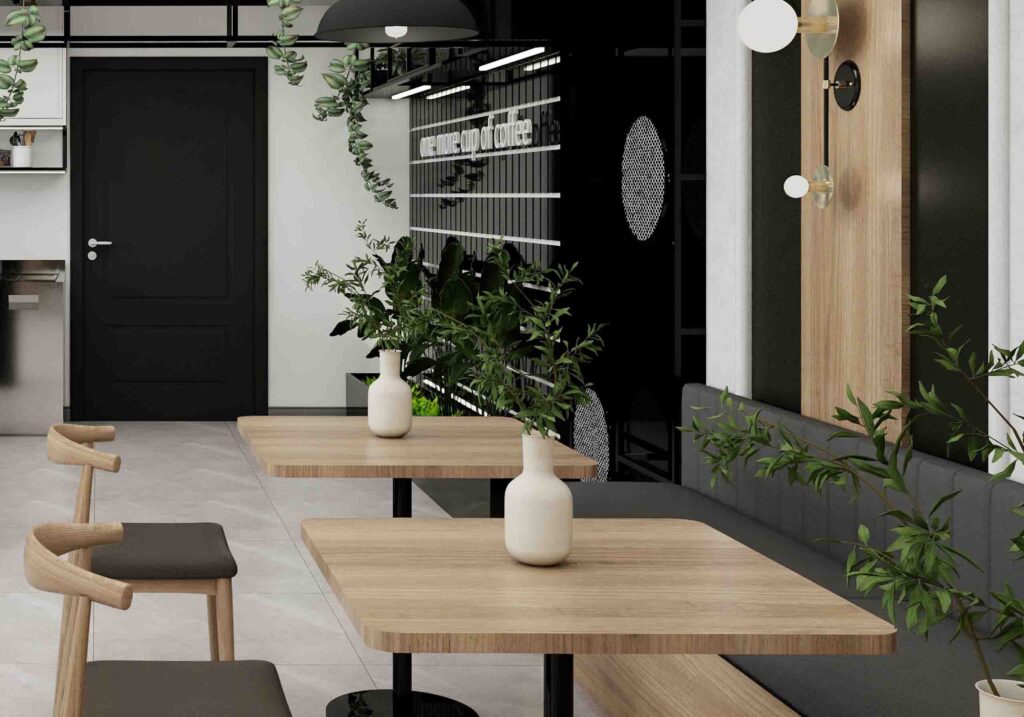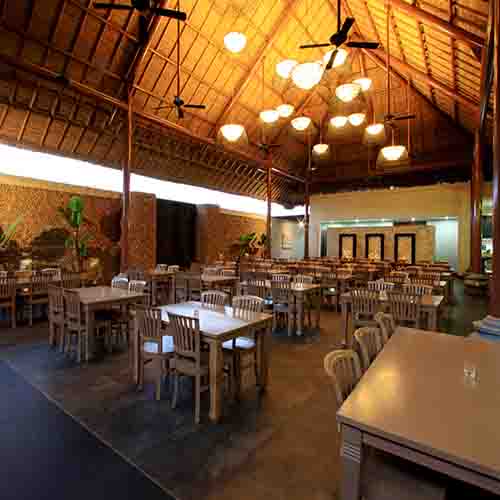 SEDAP MALAM RESTAURANT
Client : SEDAP MALAM RESTAURANT
Location :
Open space, strong natural wood accent, warm toned walls, and aquatic pond are combined to deliver natural and tropical atmosphere for diners to enjoy memorable dining experience. Open ceiling with exposed roof truss, is applied to enhance tropical interior aesthetic and create spacious feel to the main dining area.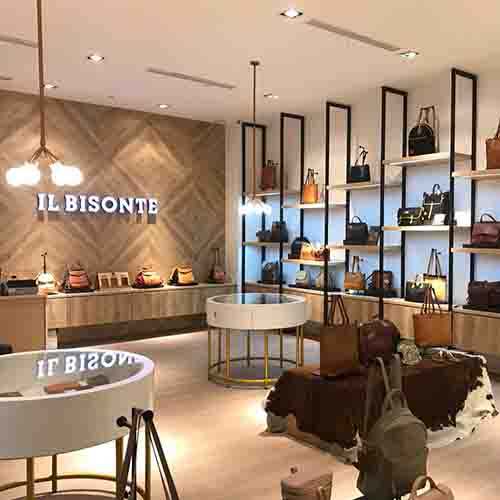 IL BISONTE
Client : IL BISONTE
Location :
A chic and warm concept is chosen to create a standout and charming retail ambience. Beige and brownish colors are presented as it contrasted with the products' colors and materials to catch the customers' attention. Chic herringbone pattern combined with black and gold linear from wall display is applied to introduce a strong accent to balance calm and warmth from the wood.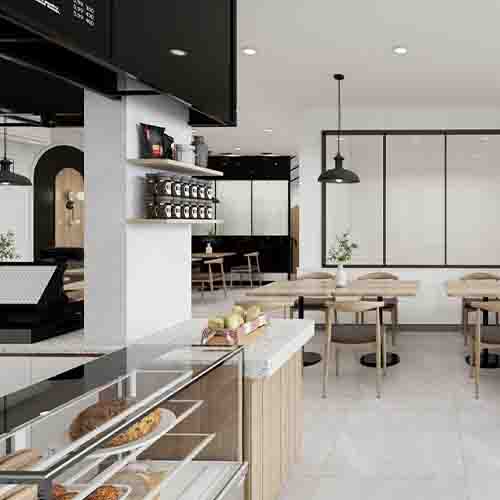 AJIB
Client : AJIB
Location :
This style creates a unique blend of ruggedness and softness, resulting in a space that appears modern. The use of unfinished materials like unpainted concrete contributes to an authentic industrial look. Neutral colors such as gray, black, white, and natural wood tones form the foundation of the color palette. These neutral tones create a calm backdrop that allows the focus to remain on shapes and textures. Open lighting, such as exposed pendant lights or industrial lamps, is frequently employed. These lights offer an artistic touch while providing ample illumination.