@work 360 Design Experience Immersive Visual and Virtual Realism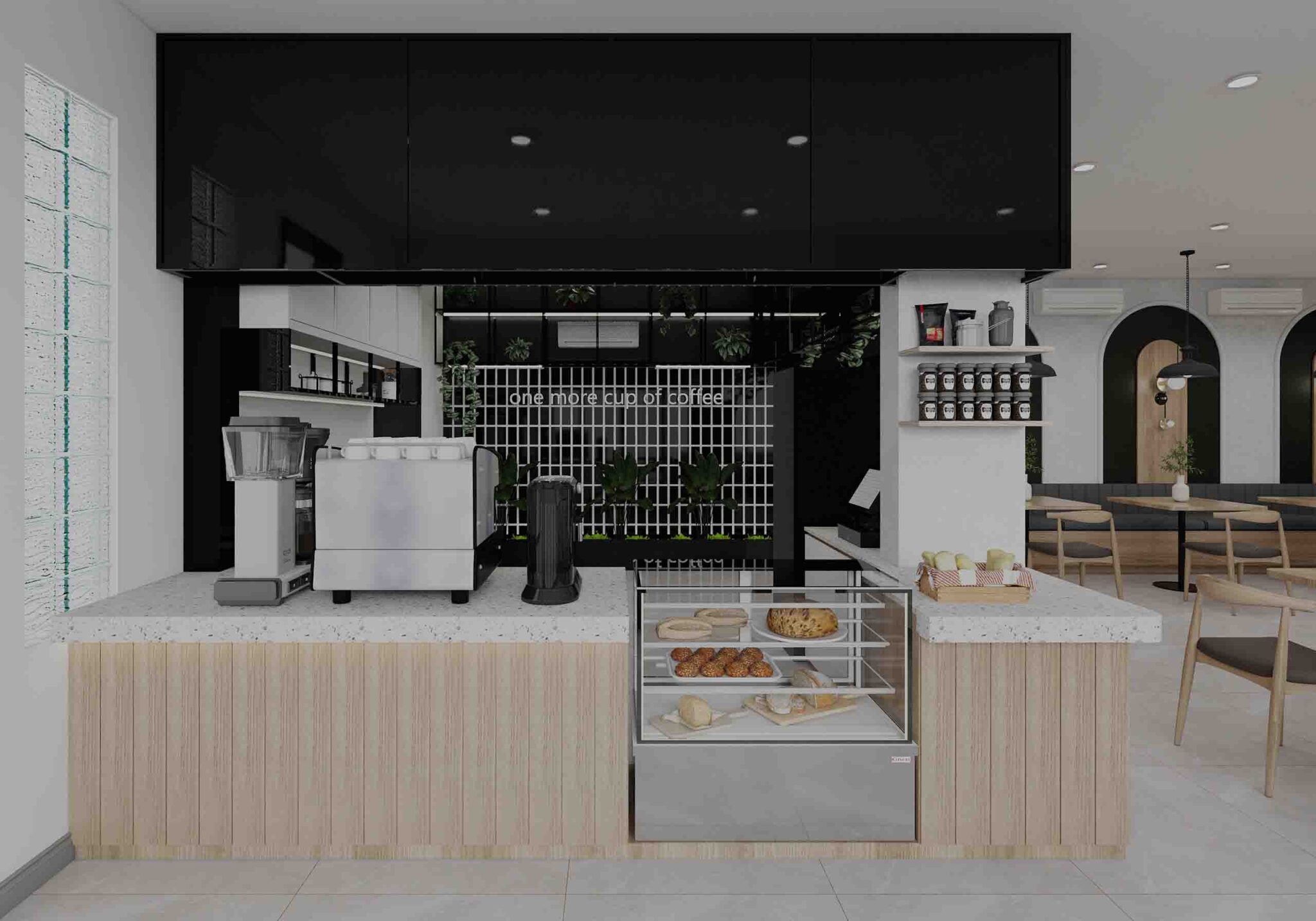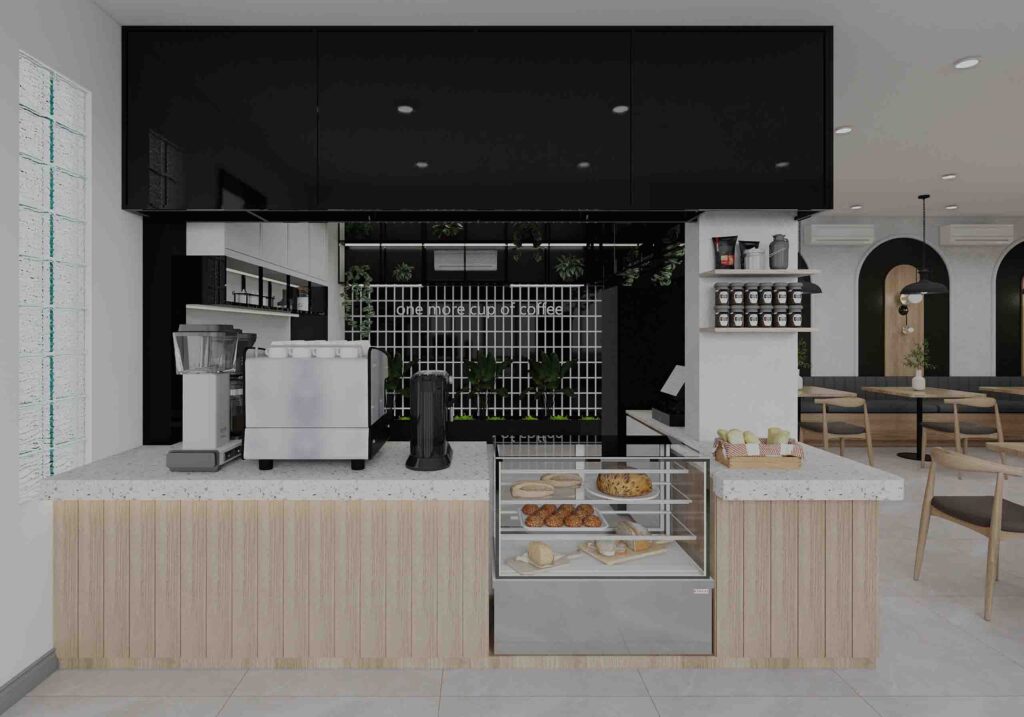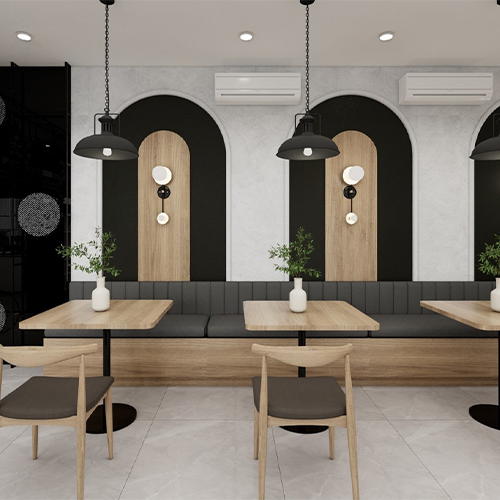 One of the services we provide is using the 360 feature to facilitate interactions with clients and showcase design outcomes in a more profound manner. This 360 feature allows us to offer a richer and more interactive visual experience to our clients. By utilizing the 360 feature, we are able to create comprehensive and immersive views of the designs we have crafted. This enables our clients to observe every detail from various angles, as if they were within the actual environment.
Clients not only have the ability to view the design from one perspective, but they can also rotate their viewpoint in all directions, exploring every facet and design element more effectively. Moreover, the 360 feature provides our clients with comfort in examining the design results. They no longer have to rely solely on static images or verbal descriptions. They can directly witness how the design will appear and interact within its environment. This empowers our clients to make more informed and precise decisions regarding the designs they desire.