#OneLessWorry, An Experience Everyone Should Have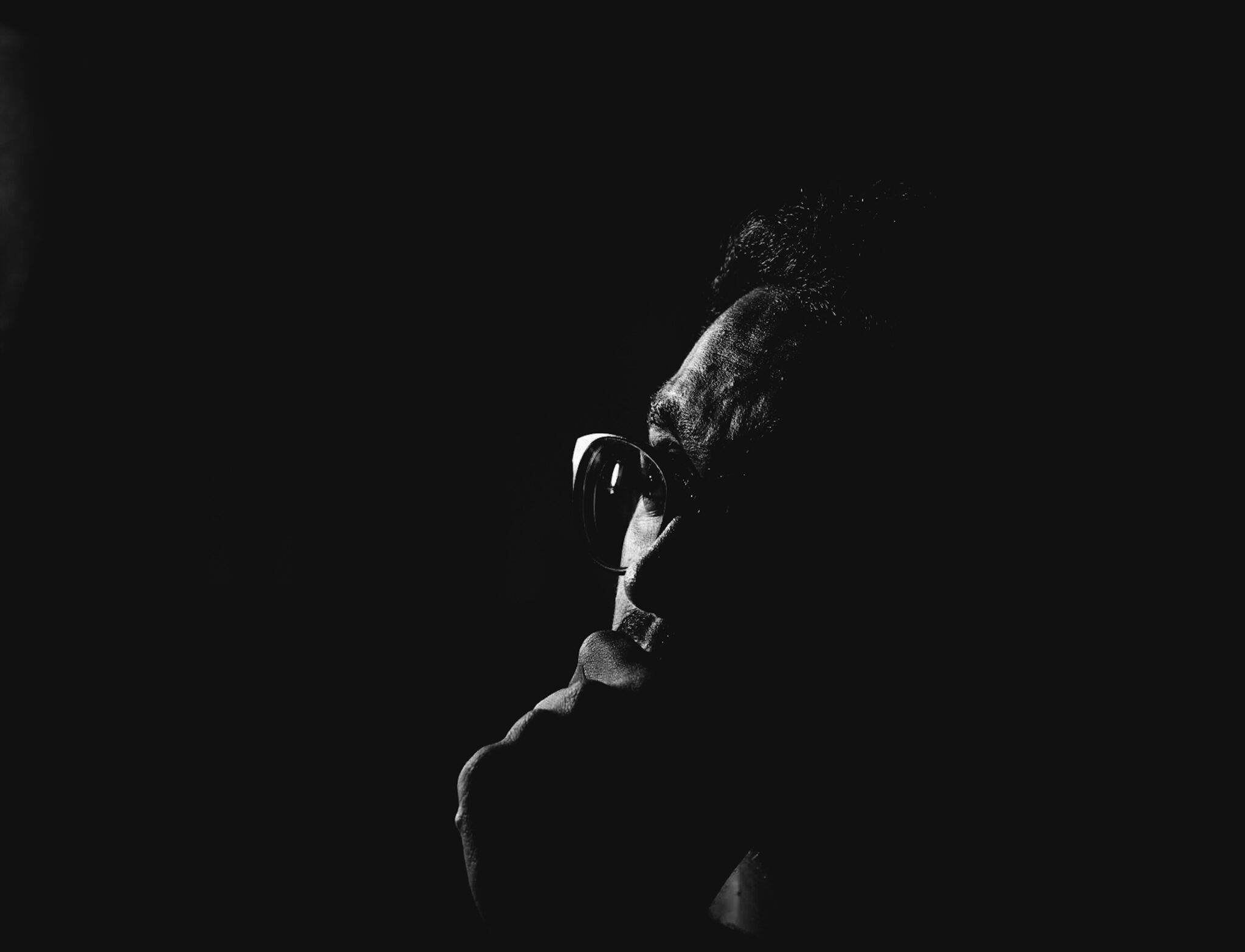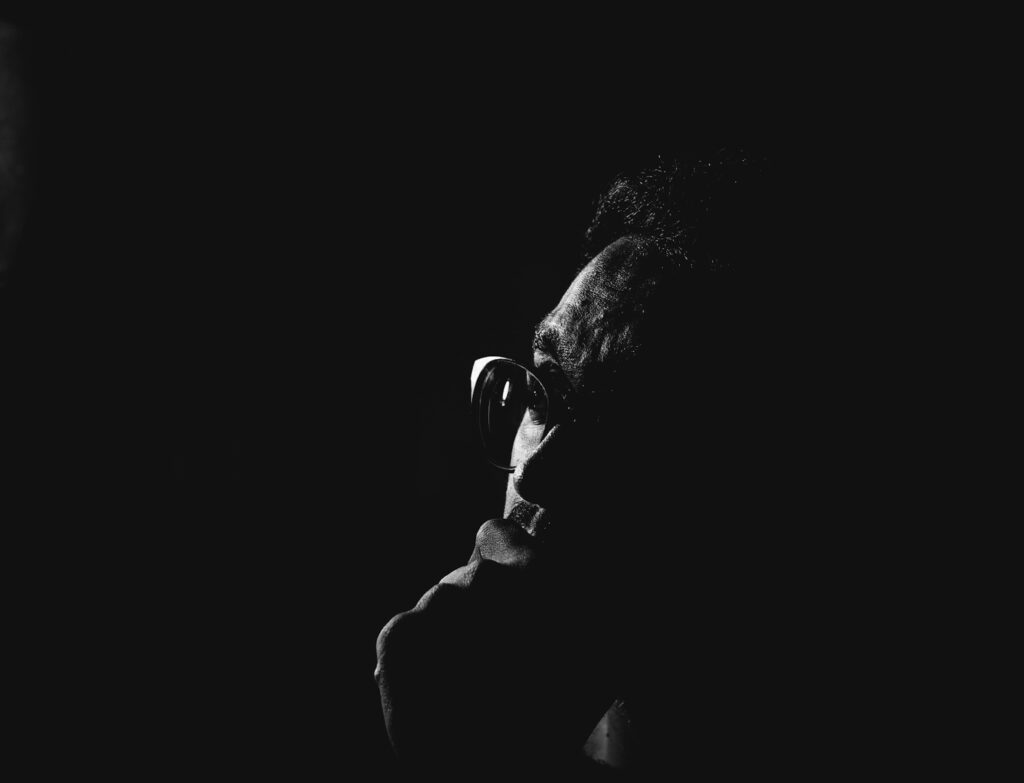 Everyone has experienced having a doubt, question, or being unsure of something's goodness or veracity. Questioning is a usual aspect of human daily existence. On a daily basis, you might think more than twice about buying something, especially online shopping. In order to determine whether something is worth, you need to verify it with your own eyes. You have a lot to worry about.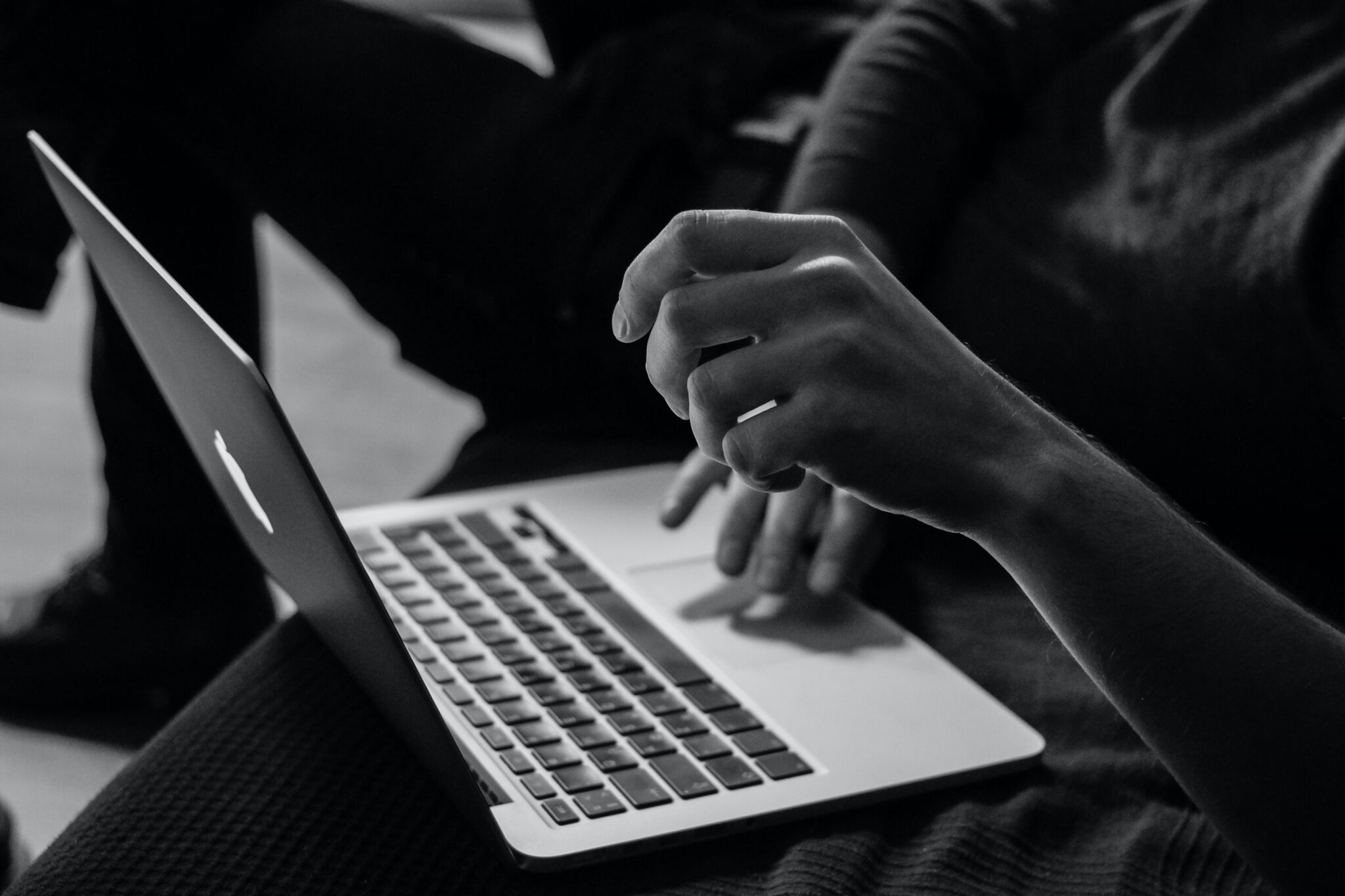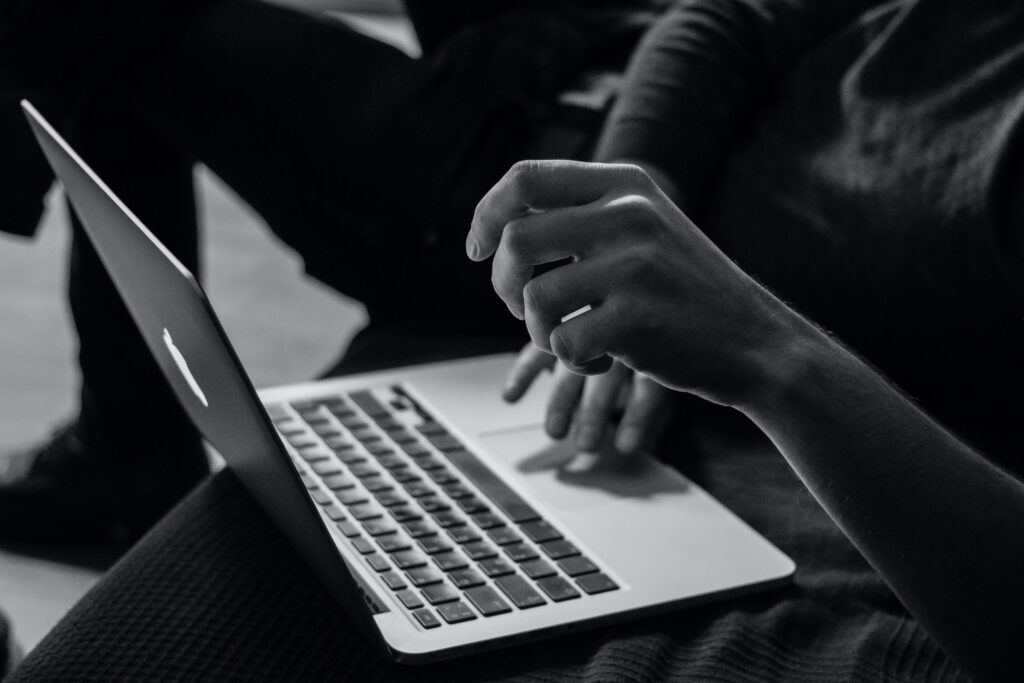 HighPoint is giving you #OneLessWorry to overcome all your doubts and answer all your questions.
Doubts arise from a lack of informations. To overcome this, HighPoint gather all the information, learn the study cases, and analyse to give you the best design and function based on your needs. Along with this, HighPoint ensure all the product's quality to satisfy clients.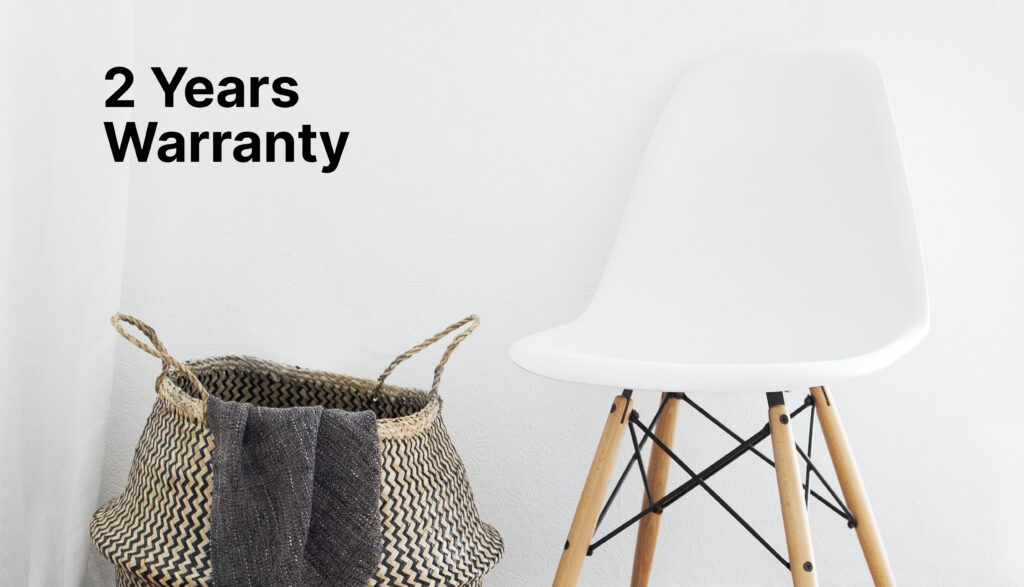 To enhance client's satisfication, HighPoint provides numerous benefits for all products, purchases, and after sales, including consultation with the product specialist to eliminate your uncertainty by inquiring and obtaining immediate answers to all your questions.
#OneLessWorry is a simple single word but with it, you know that you will always be safe, have no doubts, and can experience the best choice of your life.
Contact us now for consultation, design your spaces, and supply all your needs. Our Account Representative will be able to give you a well rounded information and acoustic solutions.