A Joyful Office Experience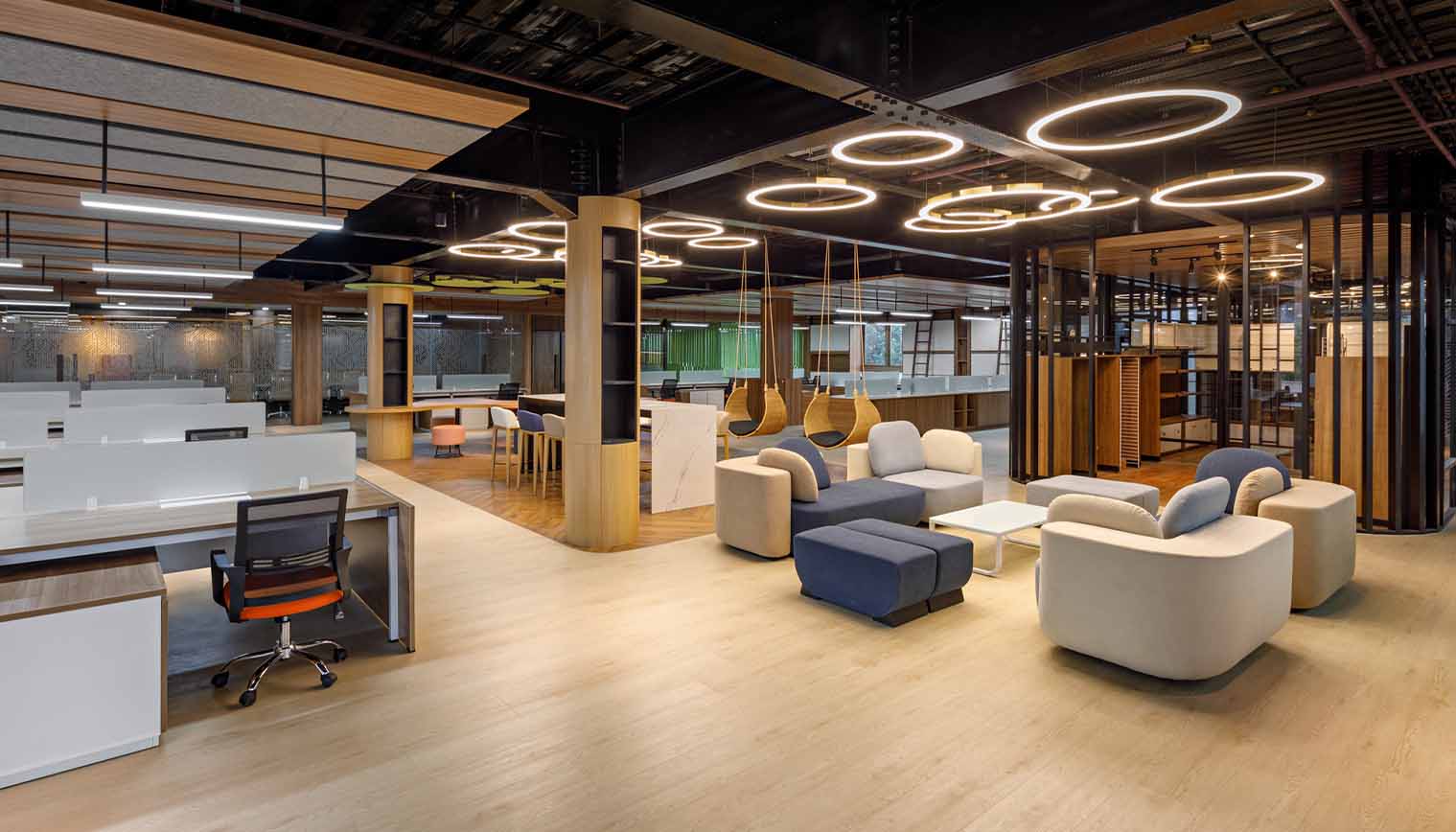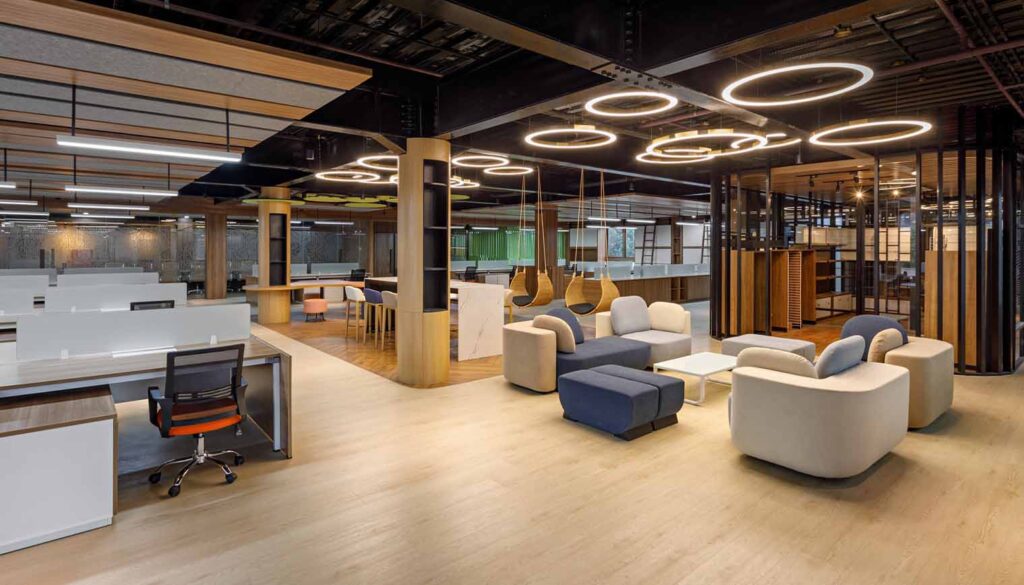 During the epidemic, the DCM office—which specializes in foods and toys—was designed, and HighPoint got the chance to supply the office with furniture, including custom made pieces. People who are becoming accustomed to "working from home" might not feel comfortable going back to the workplace for work, inspired this design concept. In addition, the design is based on the company's industry where marshmallows are sold.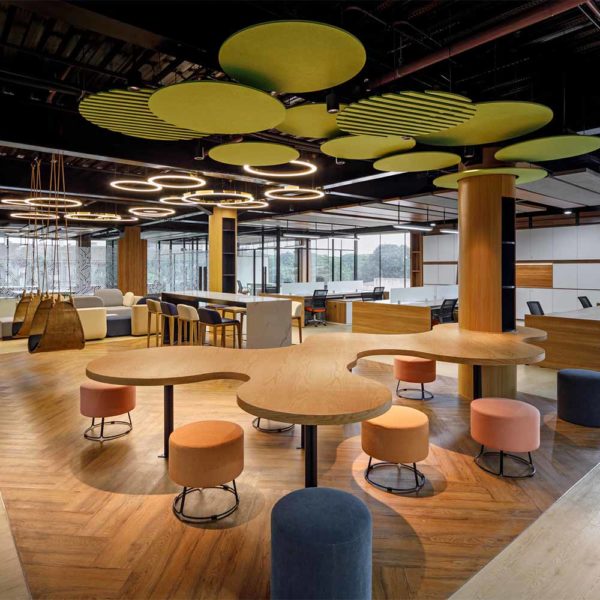 The Design
Custom-made circular furniture and colors used to create a fun and playful impression. The flexible office concept is also applied to the interior of this office so that employees are comfortable in the office, one of which is by implementing collaboration areas and open plan office areas.
Based on its company background and aesthetic color combination, it creates comfort. Natural light is used in this office.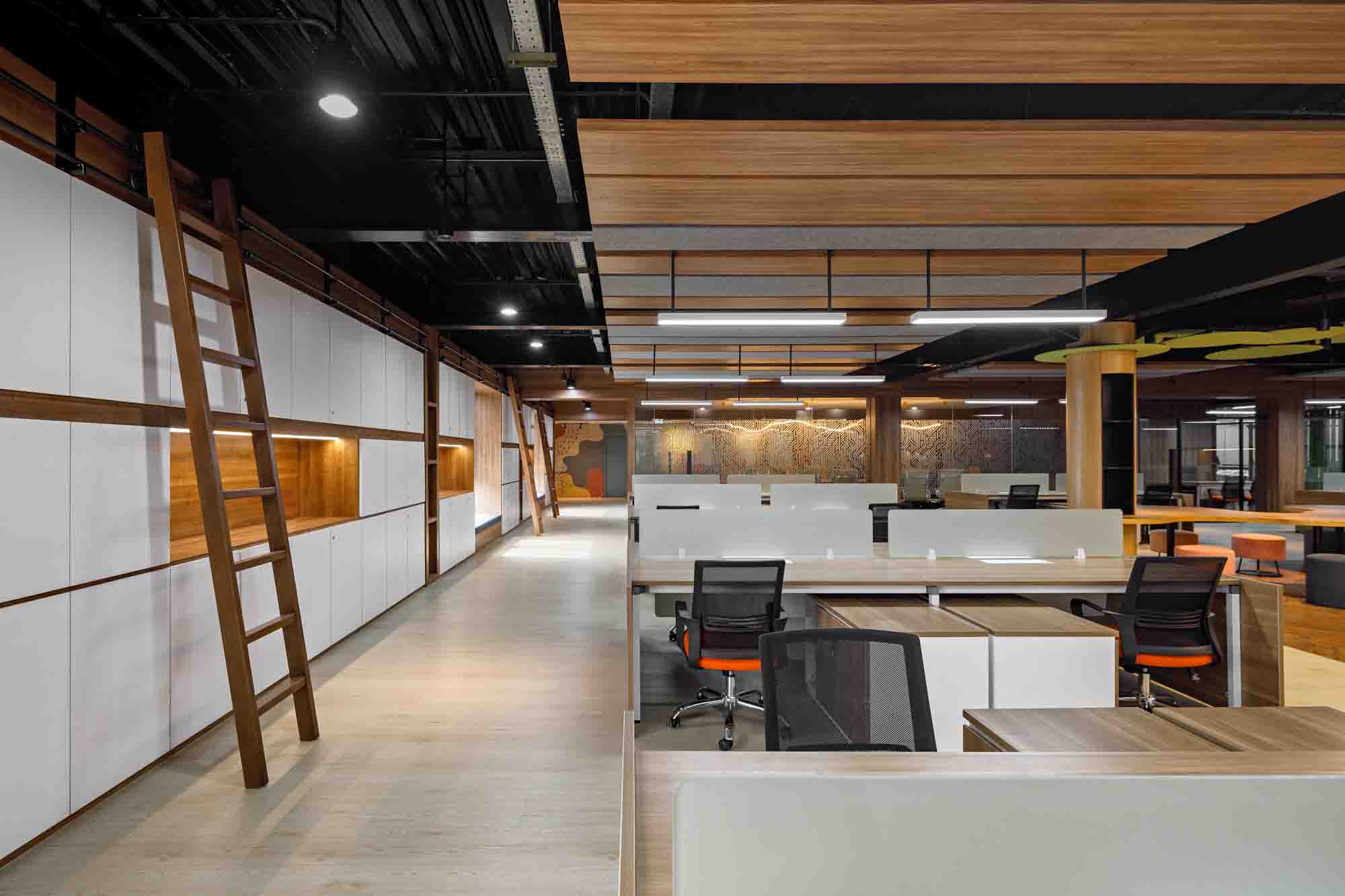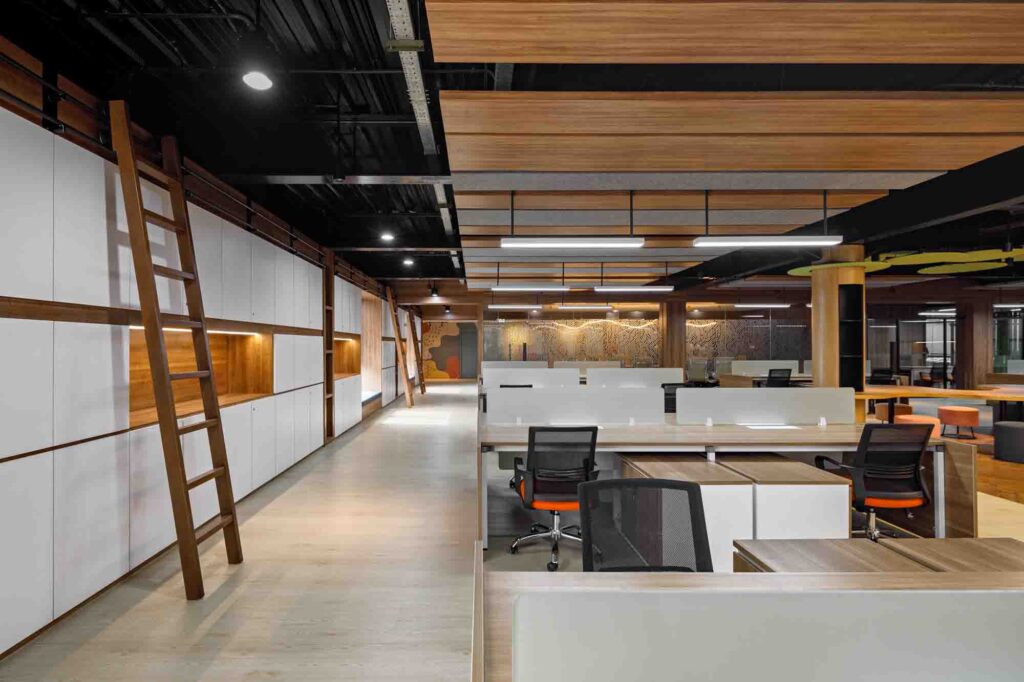 The Material
Acoustics are also applied to the ceiling and partitions to maximize the sound clarity in the room and create privacy. Aesthetic color built with acoustic on the ceiling, wood vinyl as flooring material.
The Furniture
Custom-made furniture creates a marshmallow puff and sofa to represent the company's background.
Storage optimization is a strategy that was used in this office. Has steps, which makes it simple for staff to place and take their files.