Introducing ALTA Desk for Health and Green Movement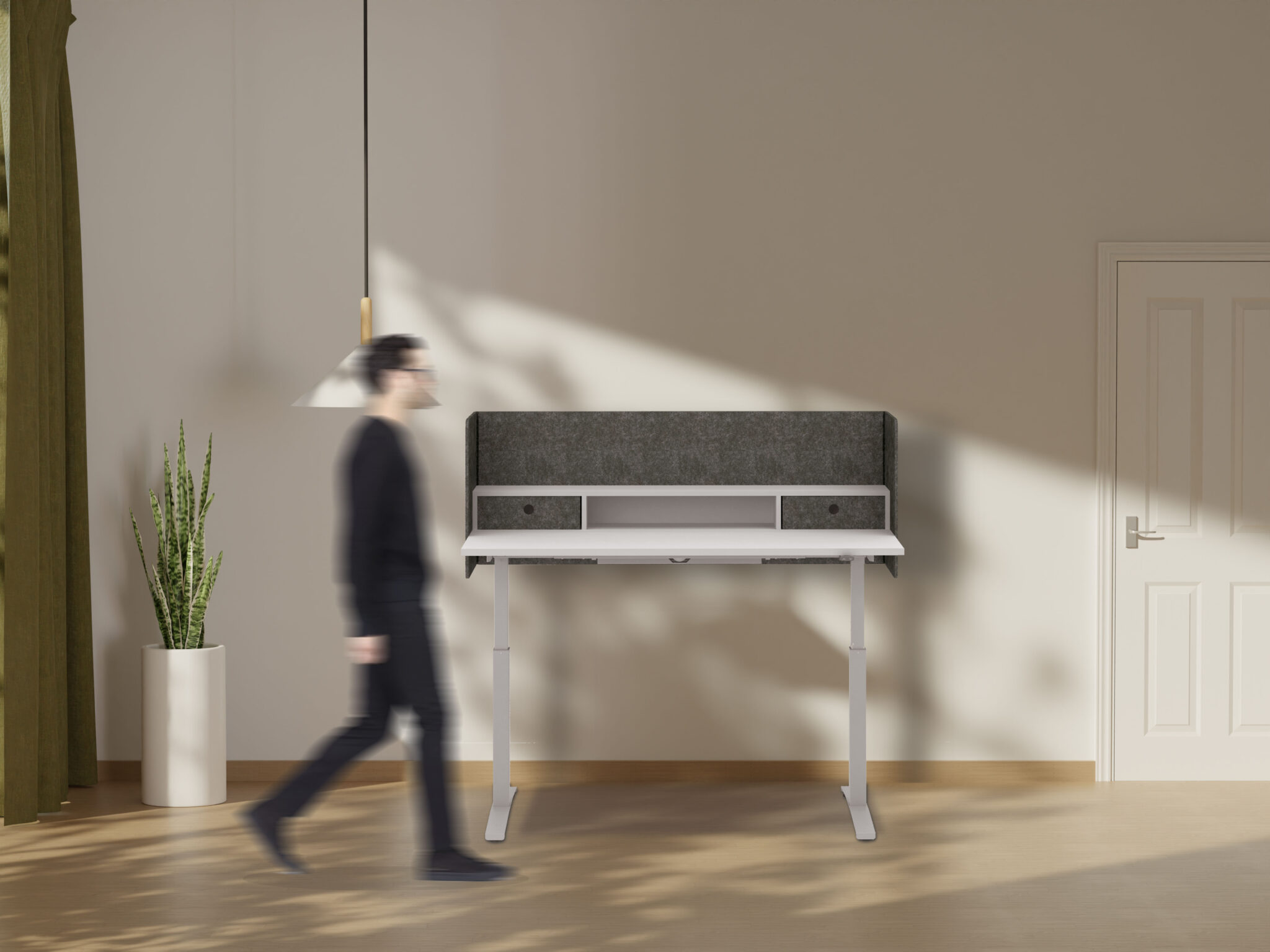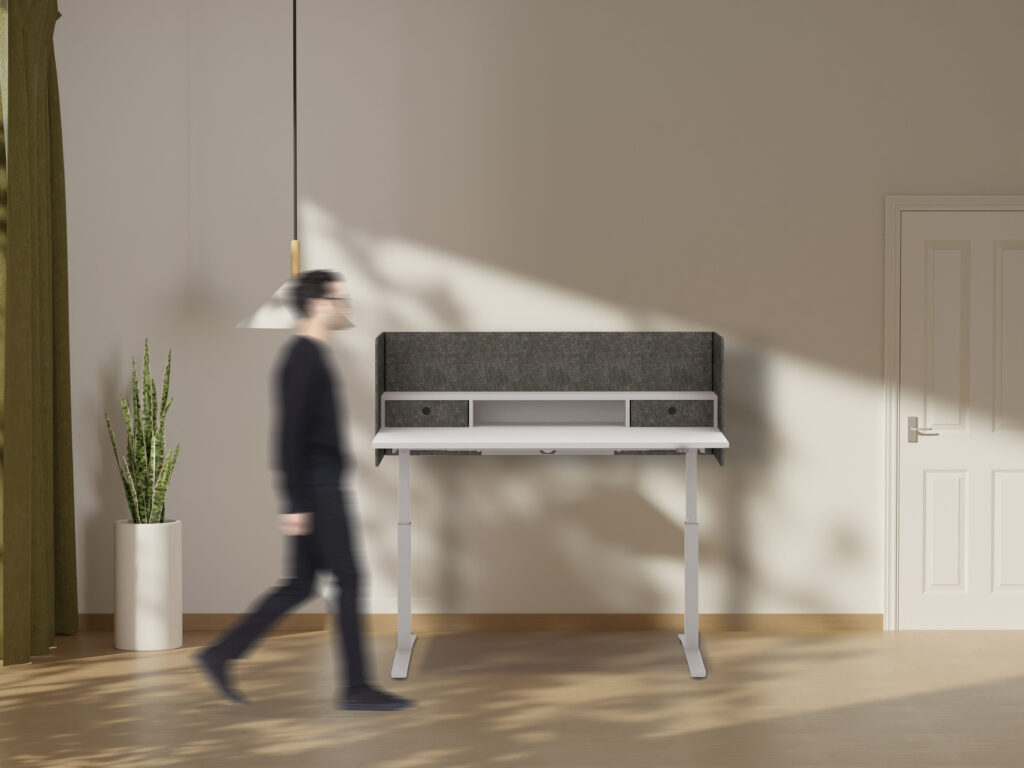 In today's fast-paced and technology-driven world, many people spend a significant portion of their day working at desks. Adjustable desks, also known as sit-stand desks, have gained popularity as a solution to combat health issues and promote a healthier and more productive work environment. HighPoint launch ALTA Desk to provide the best work experiences.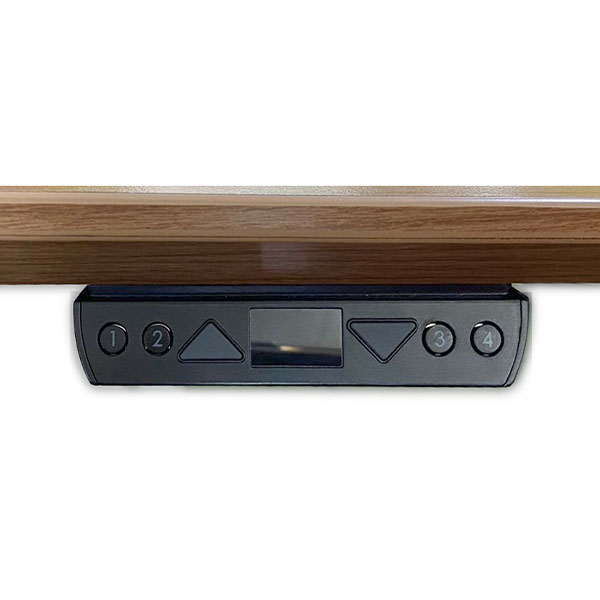 ALTA, sit-stand desk, promotes better body posture to reduce the risk of musculoskeletal issues. With Digital Memory button, records the best desk height for any activities.
Equipped Hutch as ALTA desk accessories, to improve productivity and mobility during work, study, stream, etc.
ALTA desk supports flexible office to provides all the dissimilarity individual needs and spaces, fostering a collaborative and inclusive atmosphere. In the middle of conversation, The ALTA desk can be modified depending on how long the conversation will last; for a lengthy discussion, make it lower; for a brief talk, make it higher.
In the end, ALTA desk might be your #OneLessWorry to all your activities in preventing medical issues from the body being immobile for long periods of time.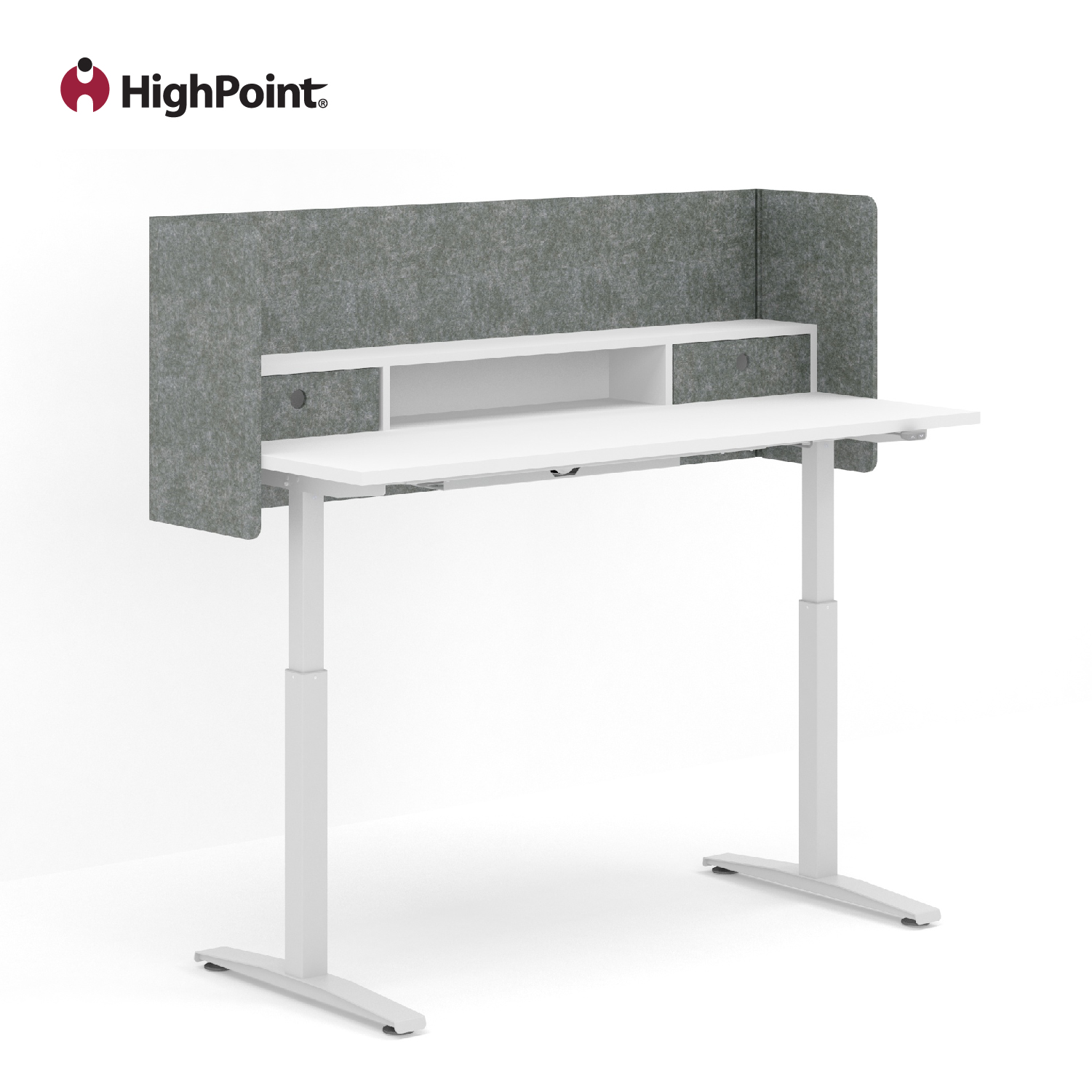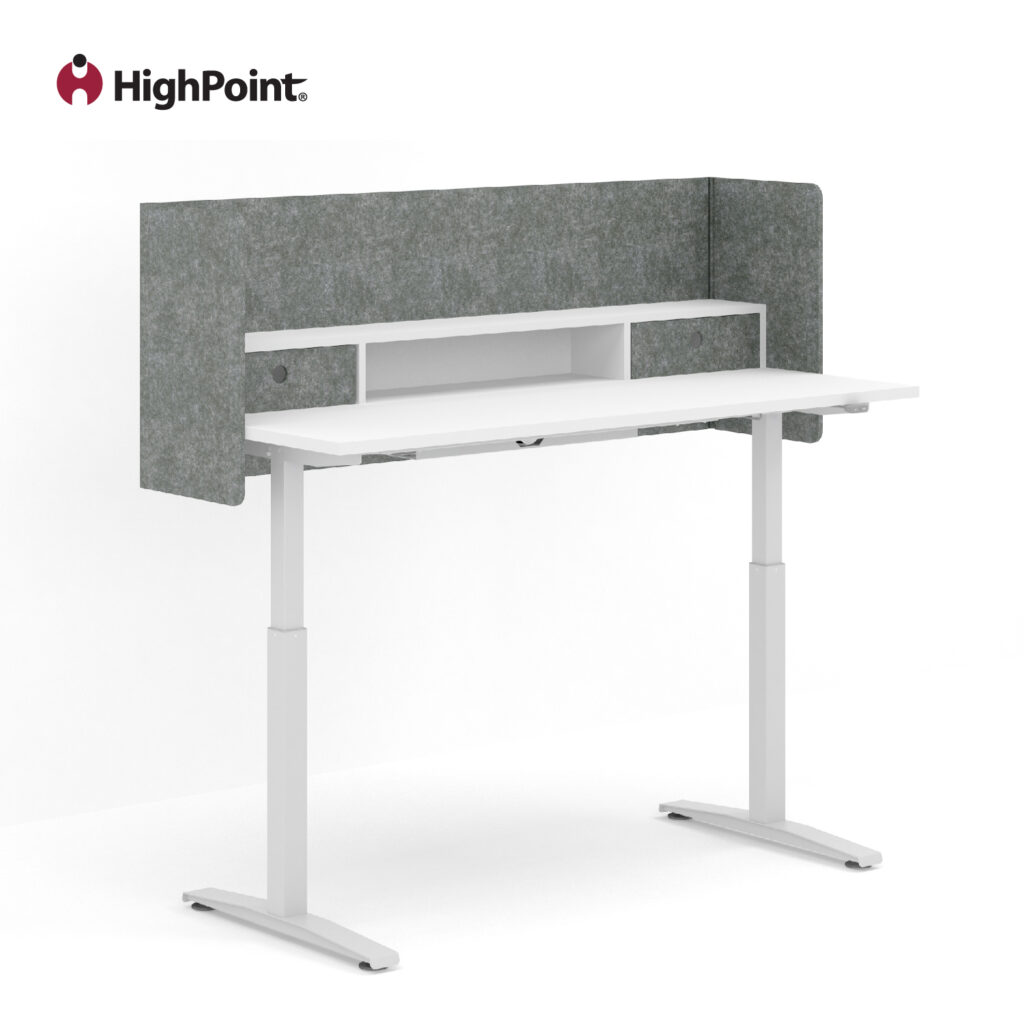 Chat us to find ALTA Desk by HighPoint or visit us on our showroom to feel the experience of ALTA Desk.