Start to Implement Flexible to Your Office!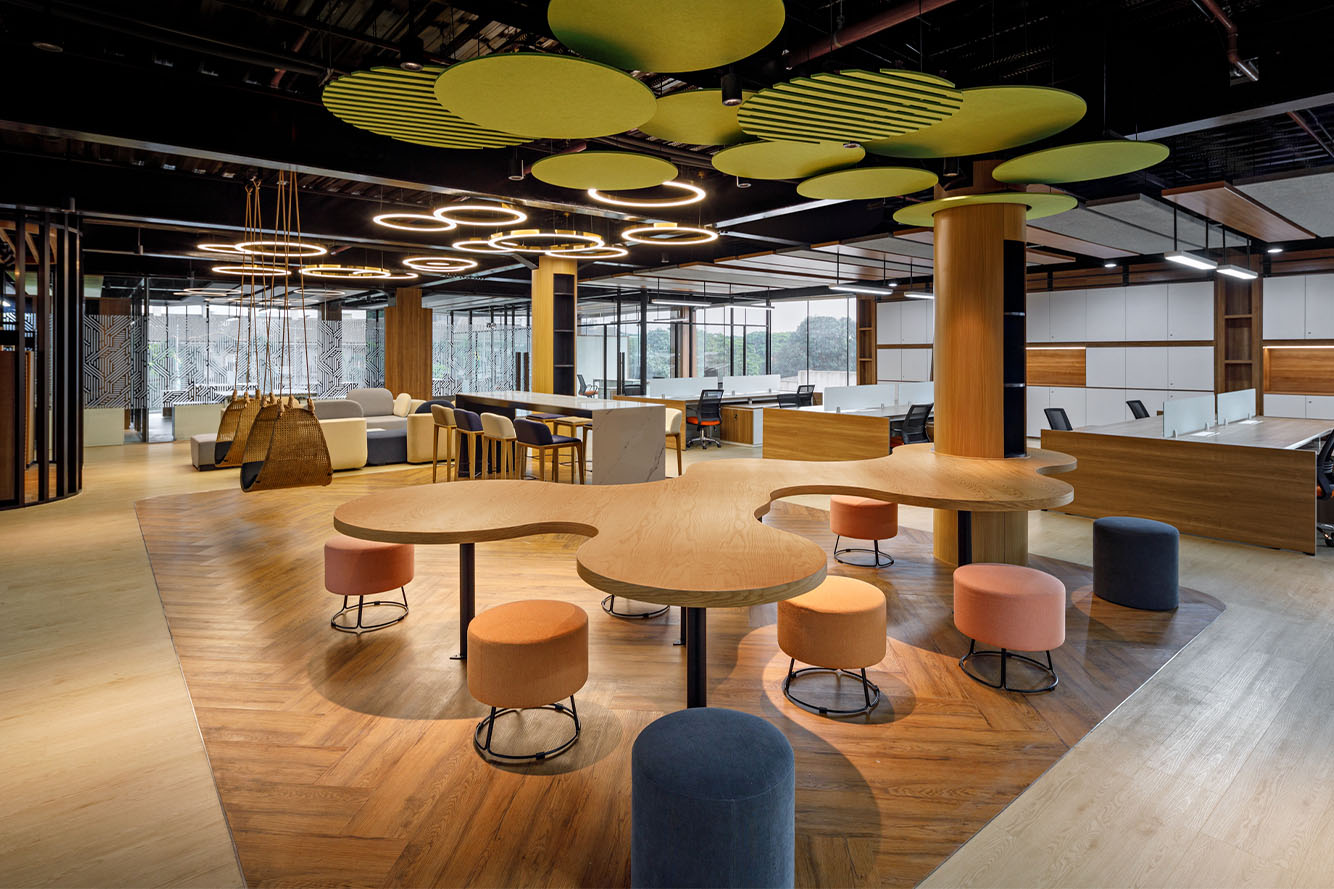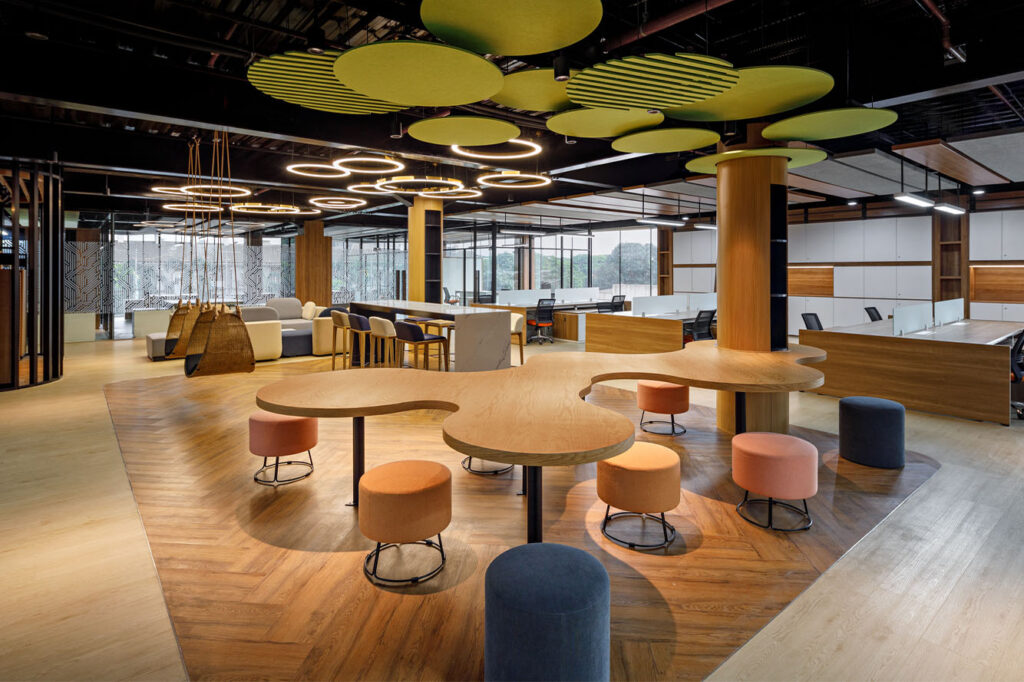 What is Flexible Office?
Flexible office is a reaction of being adaptive to unpredictable challenges that start common to our society so that the flexible office becomes a new design breakthrough that can accommodate every user's work habits. A number of new spaces have been created, including open-plan offices, focus areas, and collaboration spaces that can satisfy the various needs of all users.
Focus Area
Since many people now hold meetings online, it is necessary to designate a focus area so that workers won't be distracted by the surroundings.
Focus areas can be implemented utilizing acoustic panels or unique spaces like HiPOD 2.0 and phone booth. HiPOD has the advantage of being portable and being usable by multiple persons depending on its size.
Phone booth that uses acoustic material can also be used when you are getting an important phone call.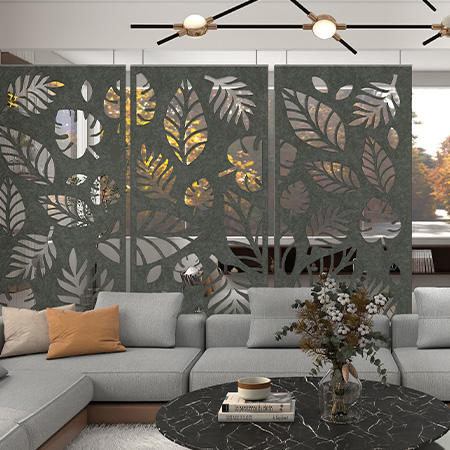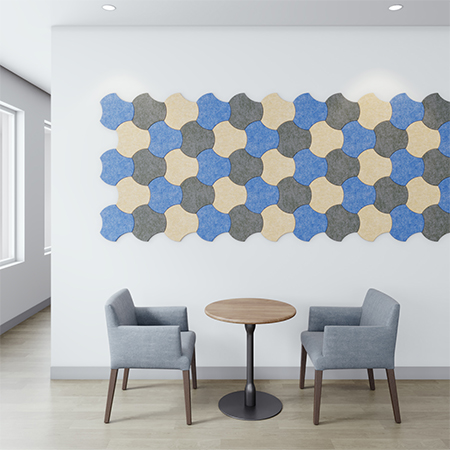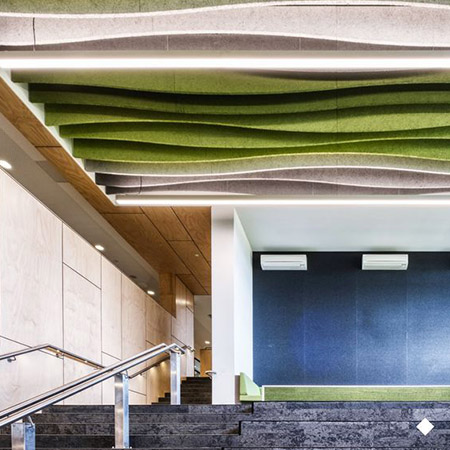 On the other hand, acoustic panels come in a variety of colors and can be implemented on a variety of surfaces, including walls, ceilings, and as dividers.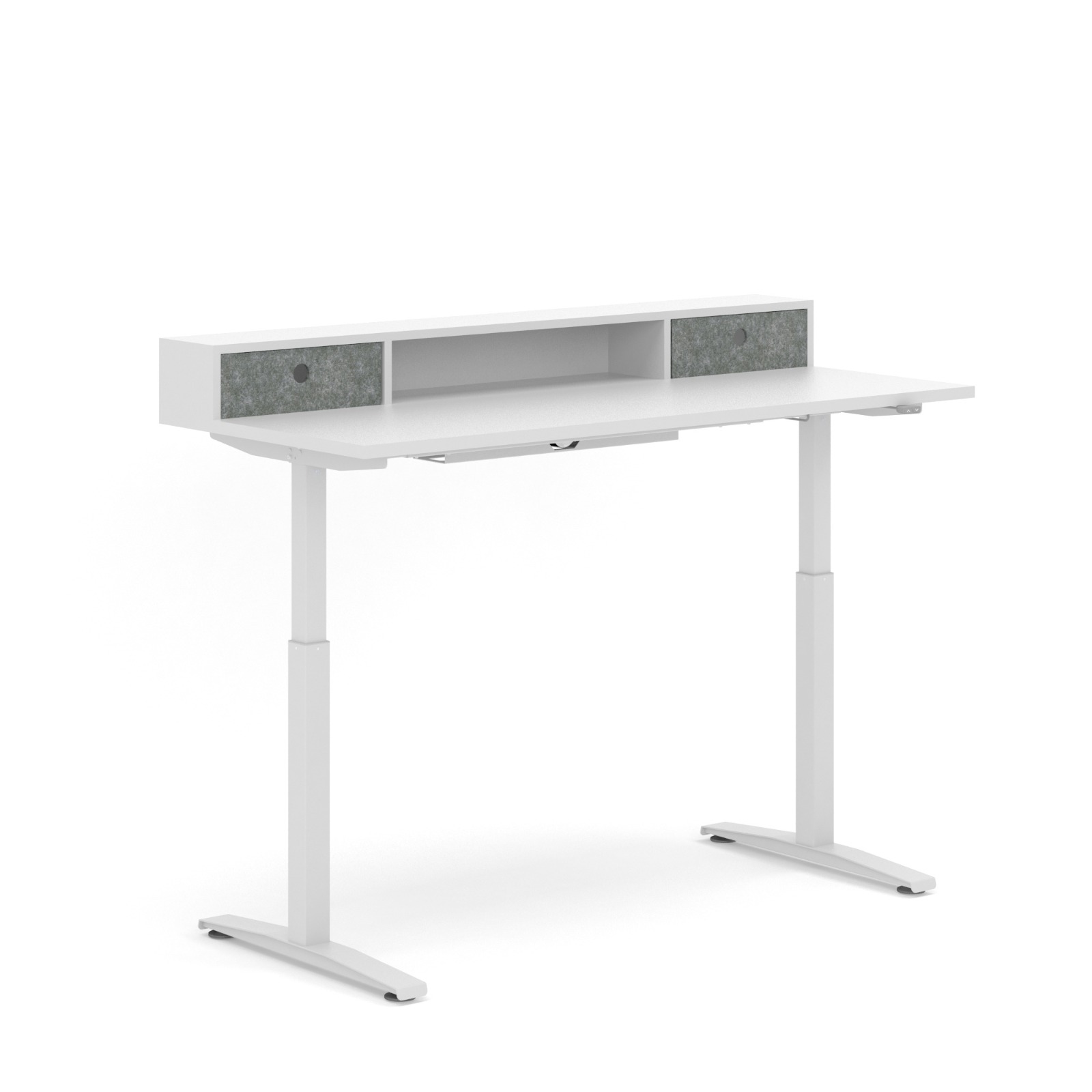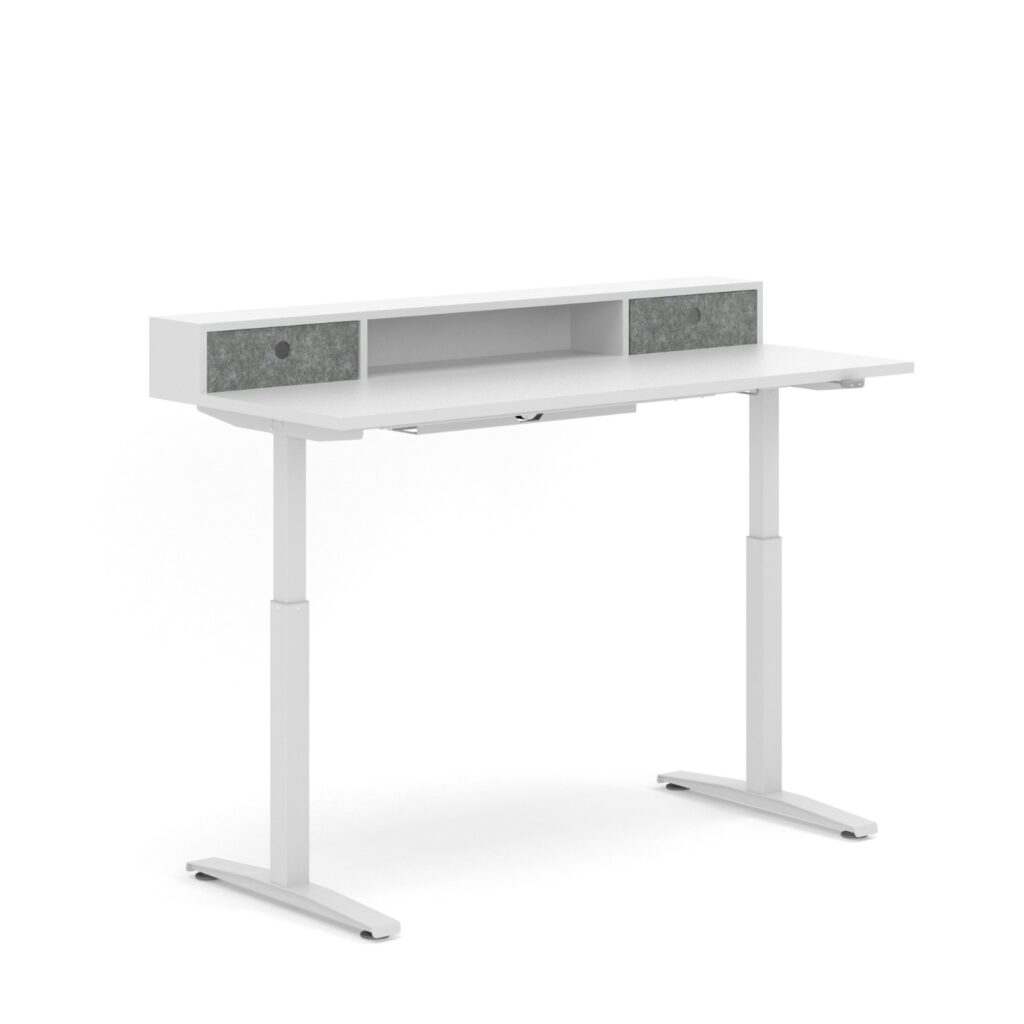 Open Plan OfficeThe open-plan office has been in common use for a long time, but the activities of the various staff have impacted a wider variety of furniture. One of them is the ALTA desk, which can change the height of the table according to the needs of the activity.
This variety of activities also requires staff to use tables that are wide enough to move around comfortably. The SEVEN desk supports the needs of staff for various jobs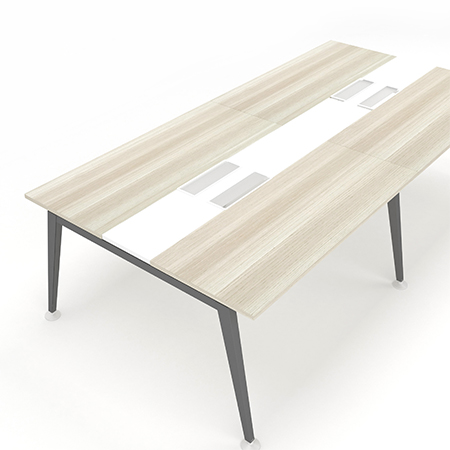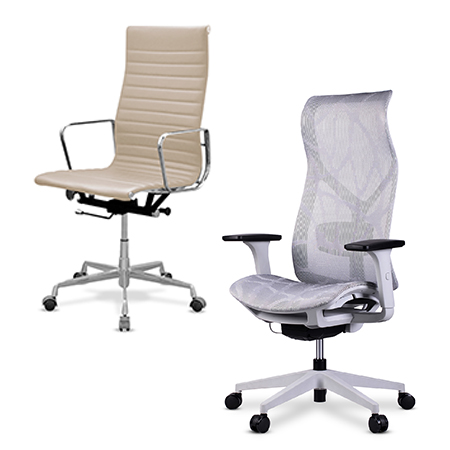 Staff members must retrain themselves to sit in a chair for long periods of time when they return to the workplace, therefore the comfort of the chair must be taken into consideration.
The Novara chair has a surface made of genuine leather that doesn't irritate the user's body. Additionally, the chair's width and form are modified to accommodate variations in body shape while yet being comfortable for all body types.
Collaboration Area
Employees from the same division or from different ones can collaborate and discuss in this section. Workspaces for collaboration must be flexible enough to meet the needs of all staff members.
Therefore, unlike other rooms, collaboration areas commonly implement furniture that is unique and appears more playful.
The two different styles of collaborative spaces are semi-open and open plans. Whereas a divider is typically added to a semi-open floor design. Mojo has collaborative partitions and sofas that seat 2-4 people. Depending on the mojo's capacity, the size can also be changed. Mojo may also be deconstructed to create an open-plan workspace where only the sofa is used for collaboration. Additionally, open-plan collaboration spaces sometimes feature chic furnishings like viola and pansy chair.
The comfort of the users cannot be ignored in a flexible office, as suggested by the choice of carpet for the flooring. Taking care of the user's eyes is also important to remain productive and have time to think clearly. One of the solution is to add woodslat to the walls or ceiling, which enhances the room's aesthetic appeal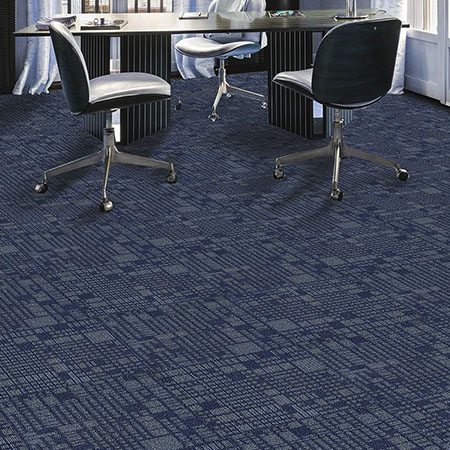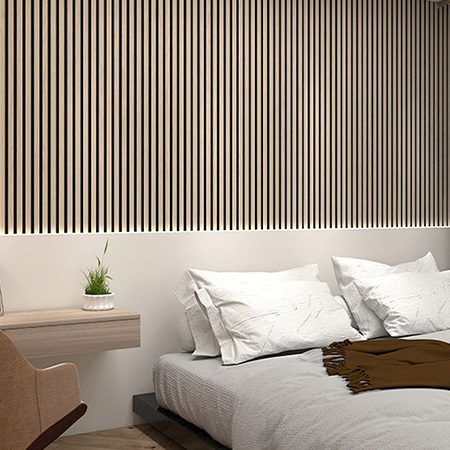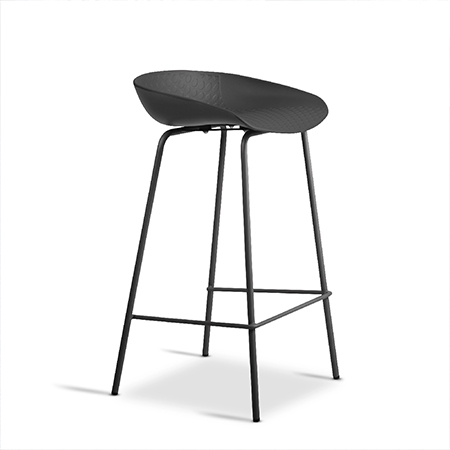 All these materials and furnitures can be try-on during Indobuild Tech Exhibition on 5-9 July 2023 at ICE BSD, Tangerang.