The Right Type Of Chair For Office Purposes For Your Daily Work Use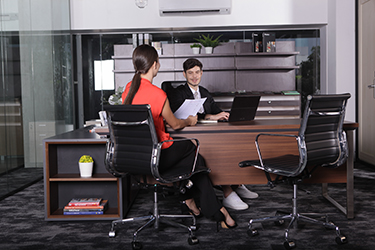 Work is part of the responsibilities in everyday life. To be able to work with high productivity, adequate support facilities are needed, including the selection of chairs that are comfortable to use. Currently, there are many models of chairs for office needs. Some are designed with modern features, some maintain a classic impression. But the most important thing is to choose a comfortable office chair to use for daily work for a long time without risking your health.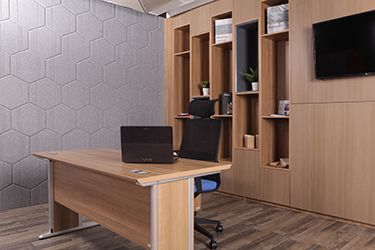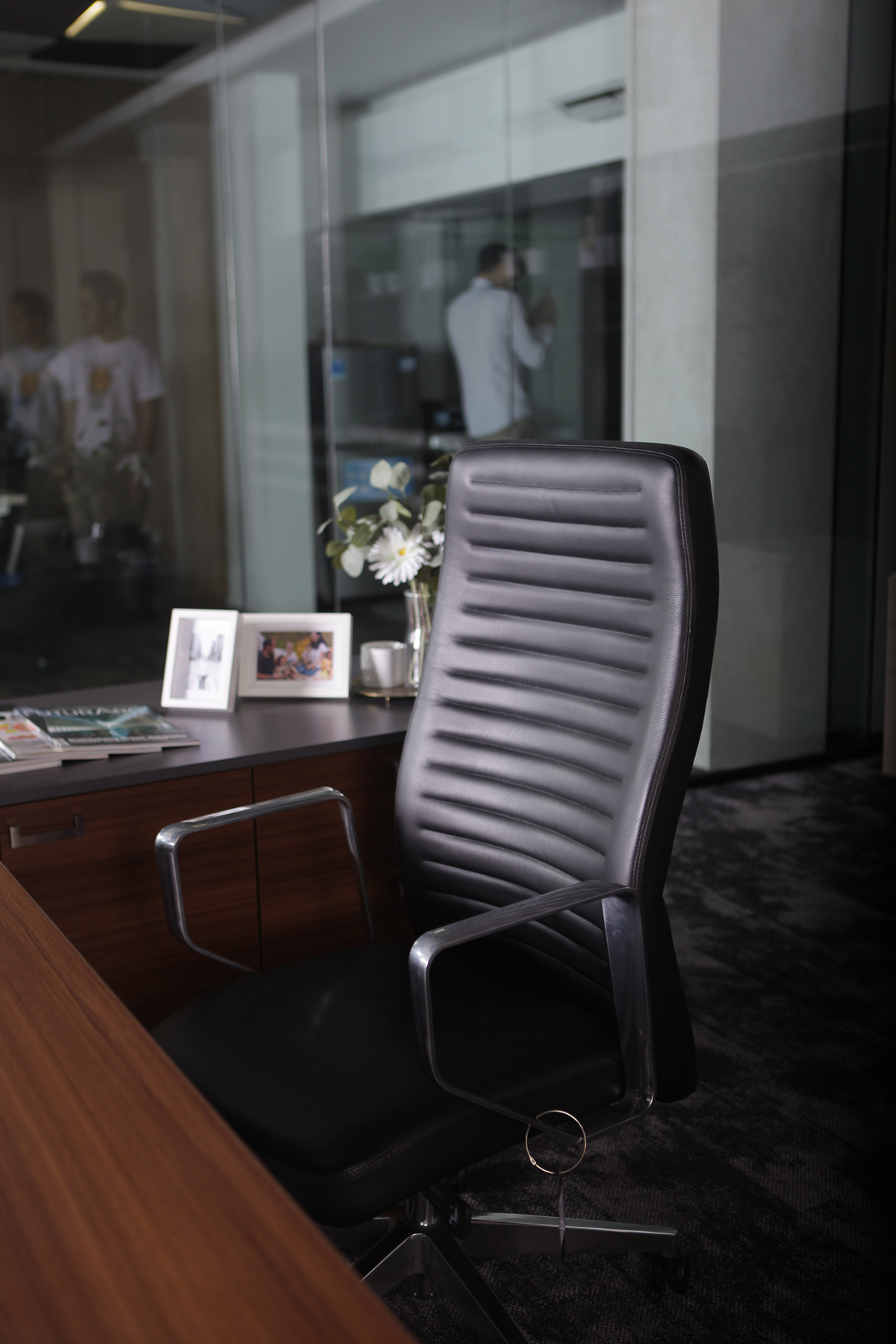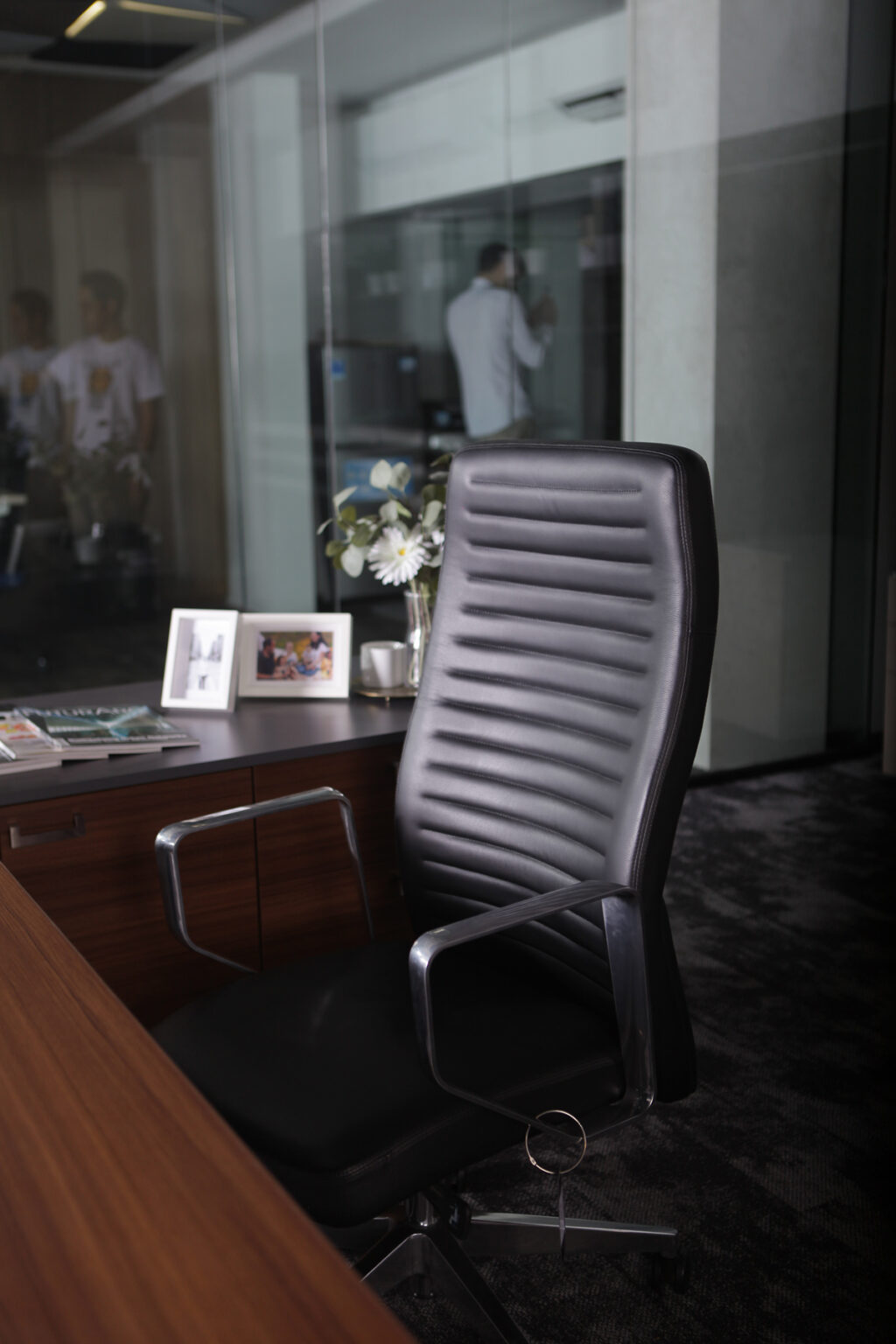 The type of chair for office needs that you have to choose is:
Chairs that make it easy for you to move. Chairs for office use that have wheels are recommended to choose. But pay attention to the number or position of the wheels. Choose the type of chair for office use with wheels that can support body stability when sitting or moving so you are not at risk of losing your balance and falling.
Choose a chair for office needs with a material that is strong and durable in the long term. Don't choose a chair that can't support your body weight properly. In addition to long-term investment, choosing chairs with strong materials also means guaranteeing your safety and comfort while working.
The right type of chair for office needs to choose is one that provides a guarantee. Warranty terms may differ for each office furniture manufacturer. But choosing a chair with a guarantee is better because there is a guarantee that you can get a new replacement if the chair turns out to be damaged after only being used for a few moments.
Choose an office chair that has an ergonomic concept to support your health. This type of chair can help your blood circulation stay smooth so that oxygen circulation in your body also remains good. Ergonomic chair types are also able to support your mobility without problems.
One example of a chair for office use which is ideal for everyday use is the HighPoint product with the Novara model. This chair for office needs has a high back support type equipped with arm rests, and layers made of leather. It is also equipped with 5 wheels making it easier for mobility when working