Hope you have an awesome school year ahead! HighPoint believes that education is the key to unlocking the world, a passport to freedom for thousands of brilliant students.
As the starting point begins on your school, haven't you plan to refurnish your class to boost your kids' educational activities? Did you know that most distractions come from the interior wherever the teaching and learning happens? See the fact of noise distraction below:

⚠ Those will cause teachers' speaking clarity (in decibel dB) goes lower and unheard, worse students won't pay attention and aggravate their learning activity. You might hear how awful teachers' voice is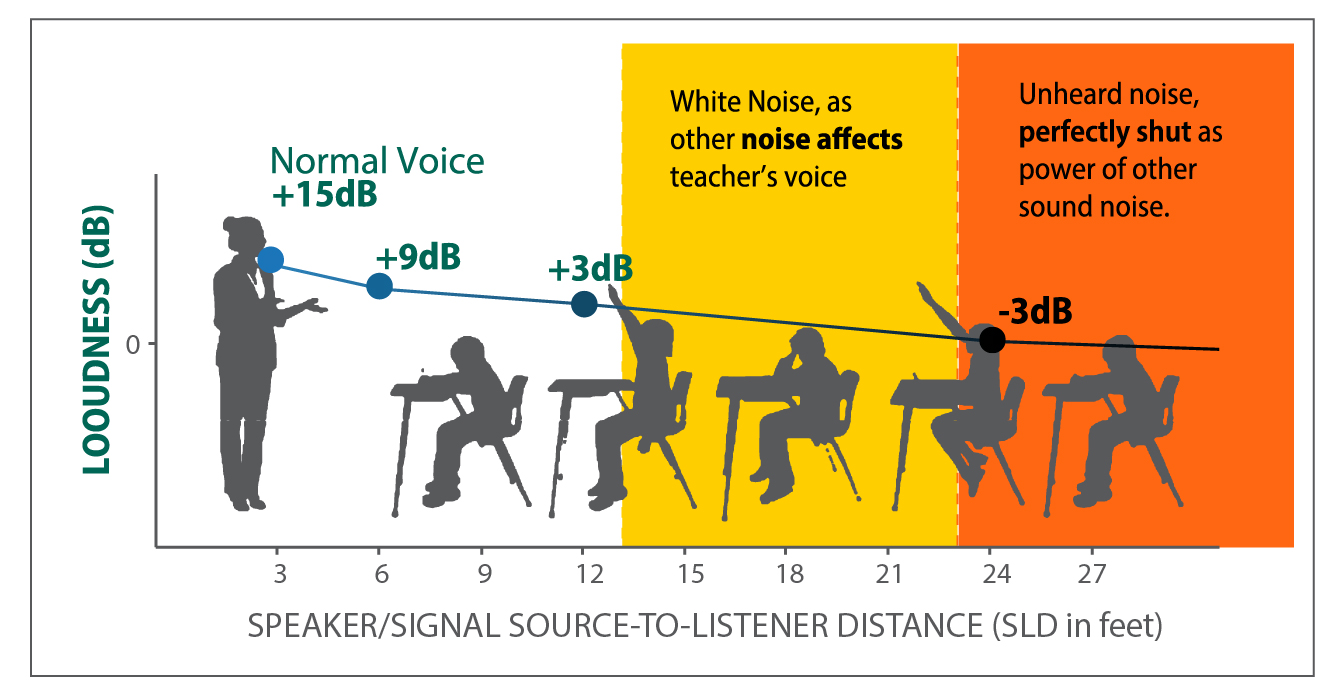 With HighPoint we can solve acoustic problems and refurnish your schools to boost students' educational performance. Click image below to hear the difference!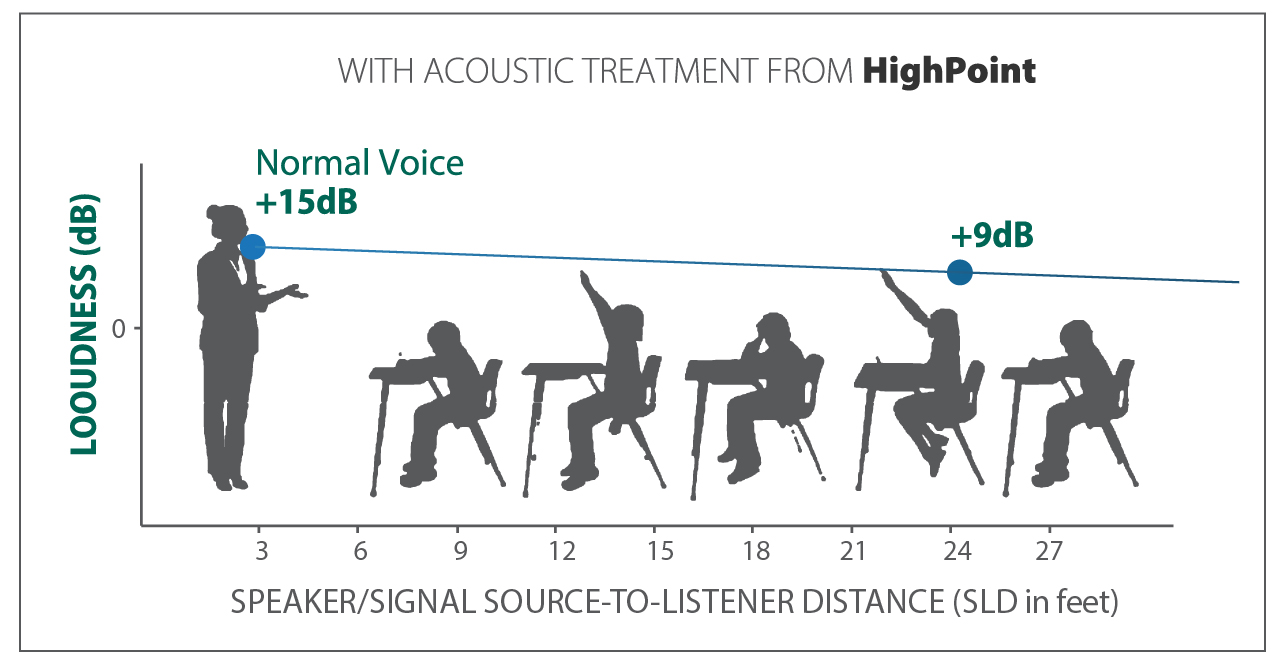 Instead of the acoustic quality, HighPoint also refurnish your school interior style that aesthetically pleasing, 100% safe for human being include the sensitive one or kindergarten kids who are developing their growth towards listening and hearing. Visit us to see more of our products and project references.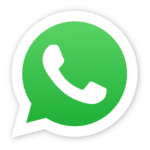 Contact us now to get free consultation on your acoustic problem. Our Highpoint Acoustic Specialist will be able to give you a well rounded information and acoustic solutions.