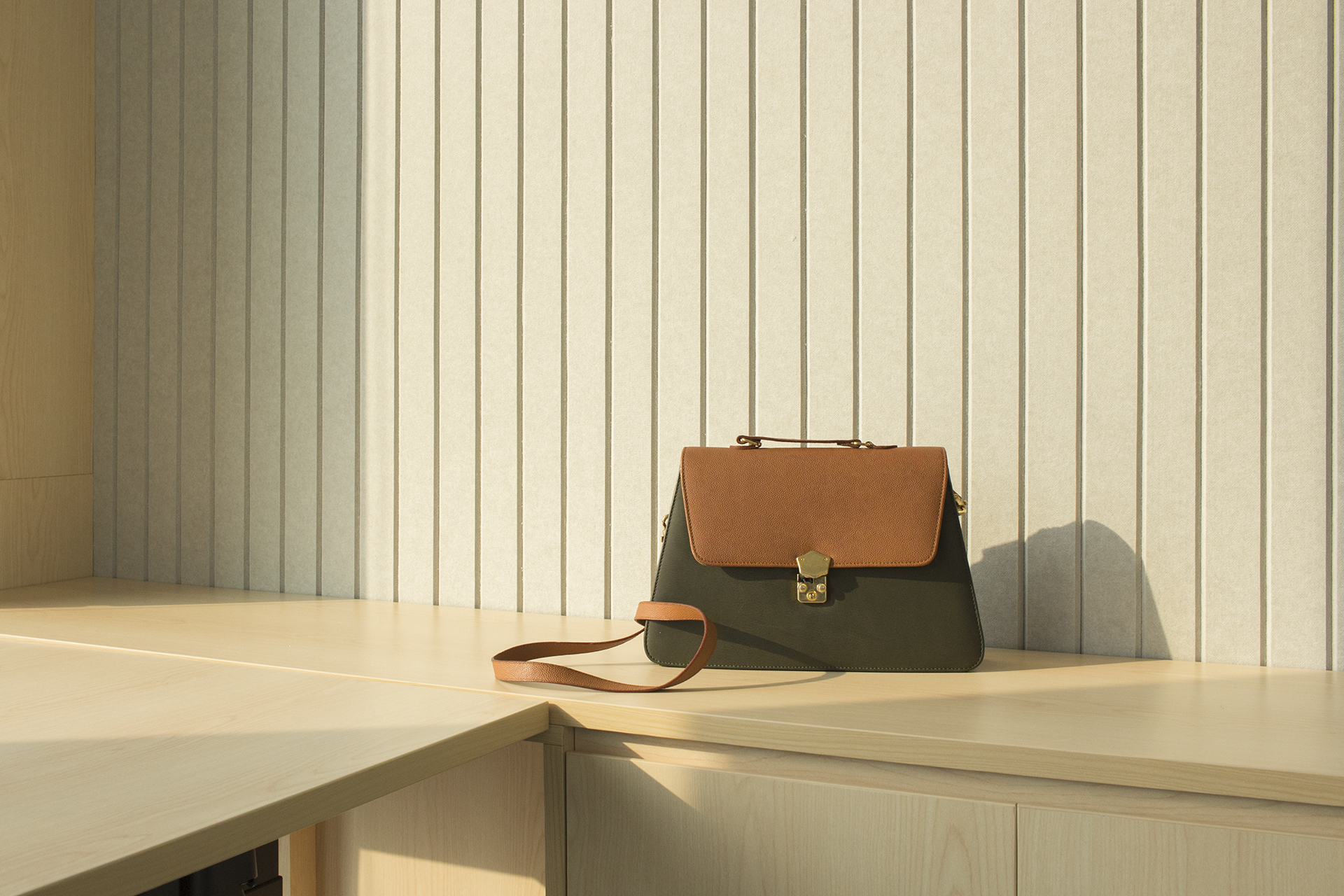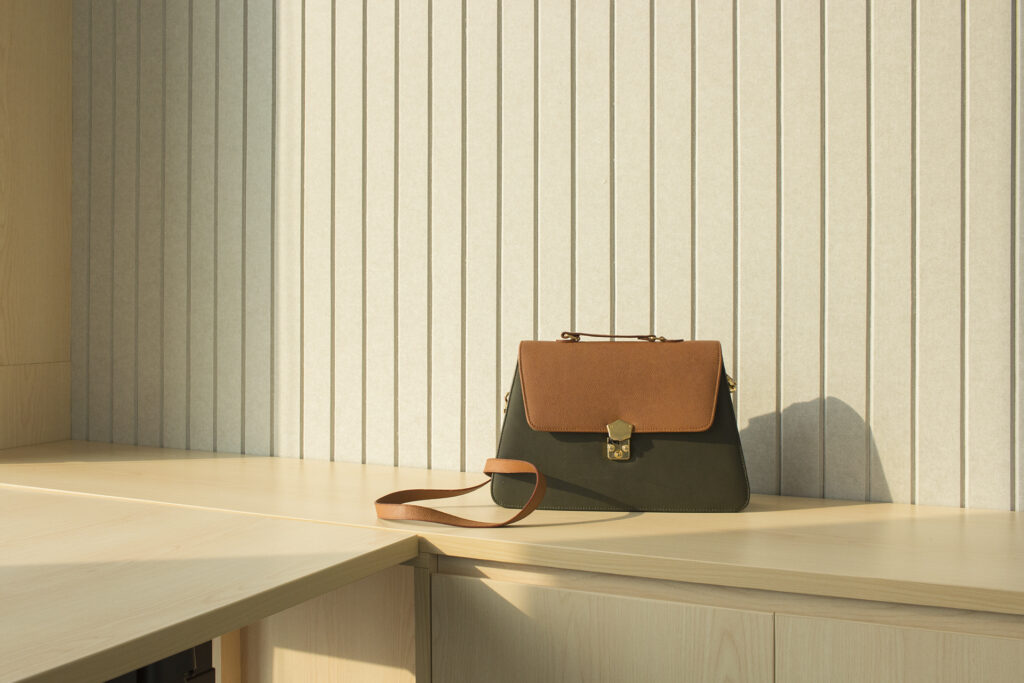 HIGHPOINT ACOUSTIC ENCHANTING GOOD VISUAL ELEMENTS FOR WORKSPACE
UBS is one of the world's largest and truly global wealth manager that provides financial advice and solutions to private, institutional and corporate clients worldwide, as well as private clients in all major financial cities.
Project Name : UBS
Location : Sudirman, Jakarta
Requirement : Manage echo and other excessive noise in their new space
THE CHALLENGE
When moving to a new office location, designers wanted to keep a "clean and formal" feel aligned with UBS brand guidelines. Thus, plans were developed for a beautiful, updated space that incorporated different textures and finishes. The existing hard surfaces were no doubt aesthetically appealing, but created an enormous amount of echo and additional noise. Overhearing office chatter is one of the worst offenders when it comes to distracting noise in the workplace.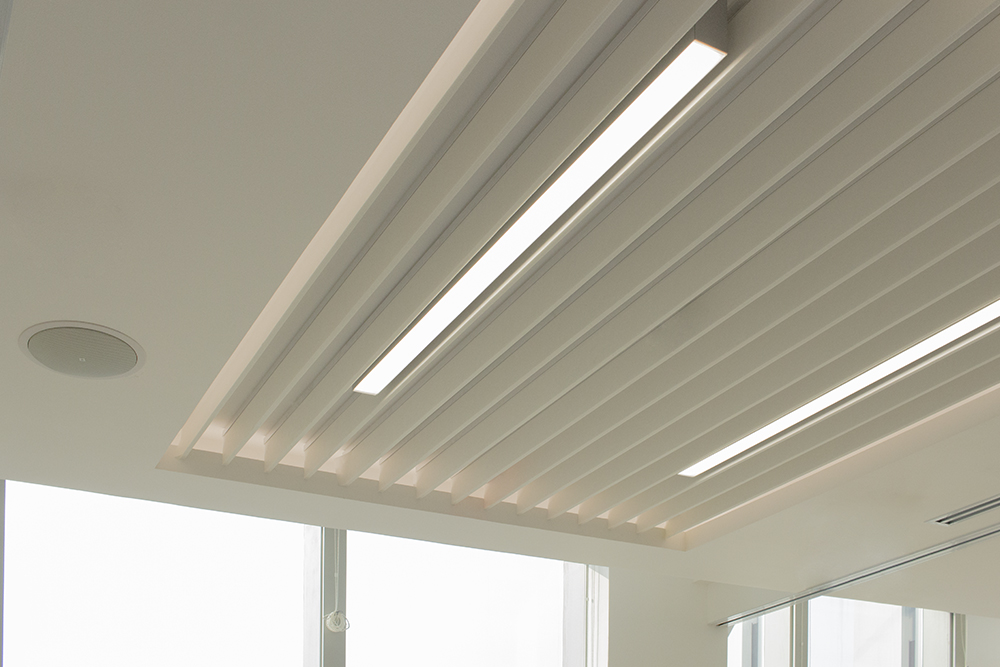 THE SOLUTION
Every space and surface require a unique approach to solving unwanted noise such as a single sound resonance. Incorporating HighPoint Acoustic Cube engineered to fit into any elevation, nook or cranny, create a marvellous pattern while retaining the brand's image. In fact, custom HighPoint Acoustic Frontier ( made with Cube) added a dynamic aspect to the already distinctive design – made to absorb sound without compromising the visual design.
THE RESULT
The end result of the project was a dynamic, trendy design that aligned with UBS brand. The baffles effectively absorb sound in the space and eliminate unwanted echo, making the office efficient work space that UBS needed.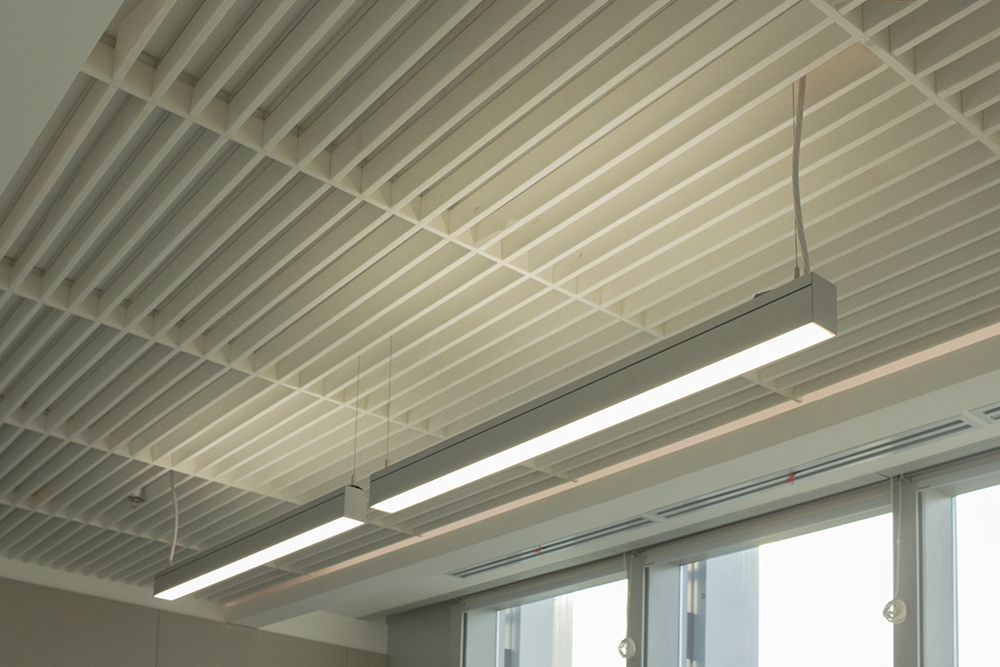 OK, it's your turn!
We believe in honest approach, introducing HighPoint Acoustic, that reducing reverberation, is functional and beautiful at the same time.

Contact us now to get free consultation on your acoustic problem. Our HighPoint Acoustic Specialist will be able to give you acoustic solution.