PLAYFUL ATMOSPHERE IN TRAVELOKA OFFICE WITH ACOUSTIC PANEL
Many people are not accustomed to returning to the office. The difficulty of adapting to a serious and focused office environment caused many companies have changed their office designs.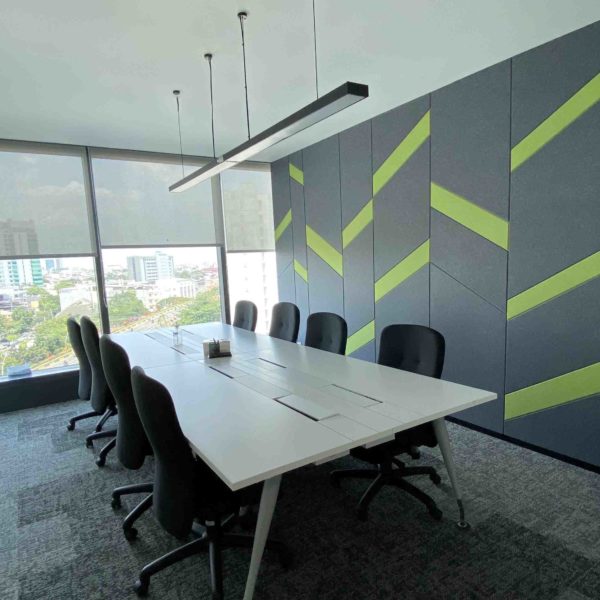 Caturnusa Sejahtera Finance (Traveloka Paylater) uses Vecho from HighPoint as an acoustic treatment in their office space to inspire employee enthusiasm.
Users will feel at ease and excited with a combination of bright and neutral colors that evoke a playful impression. Users will also be able to concentrate on their work because this acoustic panel effectively reduces echoes and improves sound quality.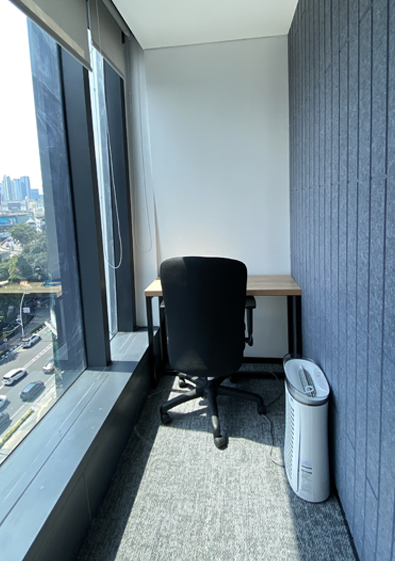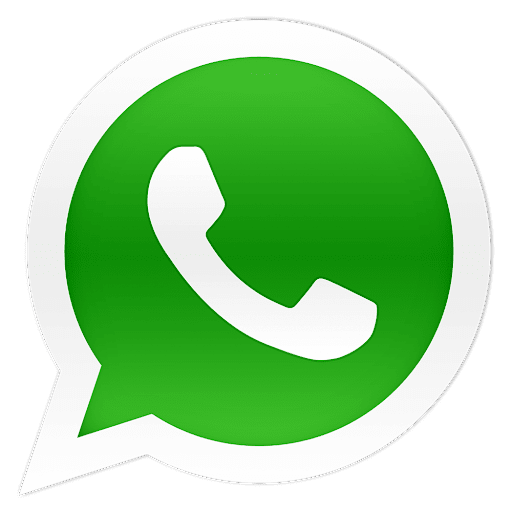 Contact us now to get free consultation on your acoustic problem. Our HighPoint Acoustic Specialist will be able to give you a well rounded information and acoustic solutions.