Choice of Minimalist Sofa Models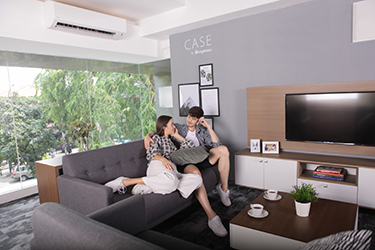 Currently the model of furniture is varied. This is usually determined according to the preferences of each individual and function. Sofas are usually used at home to relax. Even now, sofas are also growing with the addition of bedding features so that they can also be used as beds, for example for naps. There is also a minimalist sofa which is usually used for office decoration. This sofa model is considered more in line with the professional mood in the office.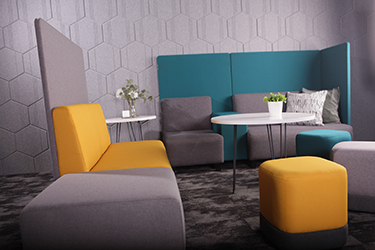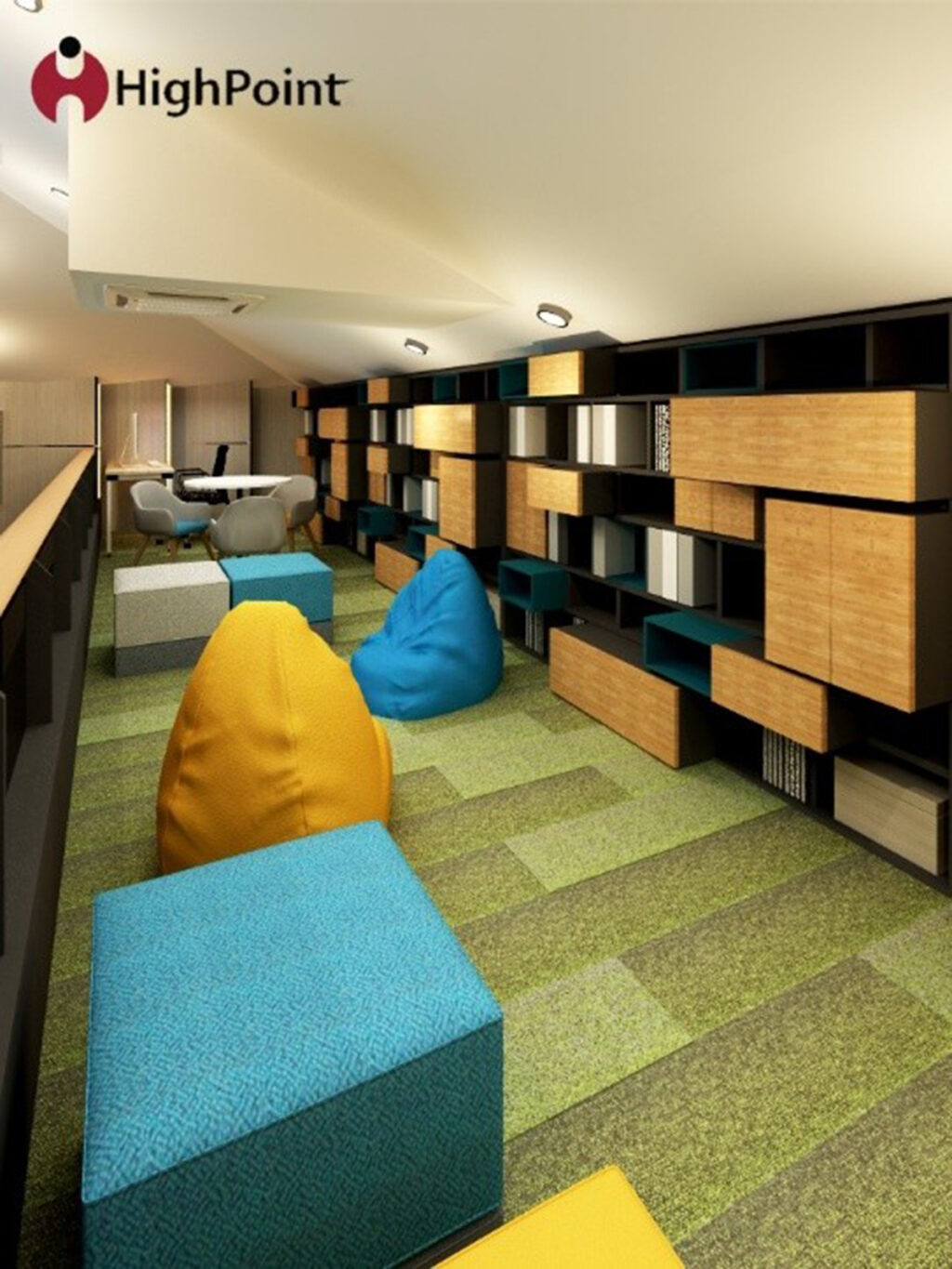 Minimalist Sofa Models to Choose from
There are various models of minimalist model sofas to choose from because minimalism itself still has many kinds. For recommendations, you can visit the HighPoint Furniture website where there are various models of minimalist model sofas with various color choices to features. Here are various types of minimalist model sofa models that you can choose:
-The minimalist sofa model without a back or back rest is now widely used for both home and office interiors. This type of sofa has a shape that varies from square, square, to more unique shapes. This type of sofa is suitable for rooms that are not so wide because there is no back rest so it can be tucked even in the corner of the room.
-There are also many minimalist model sofas without arm rests now. Just like a sofa without a back rest, this sofa model is considered more efficient, especially in terms of space efficiency. A sofa like this is indeed more suitable to be placed in the office because usually the function of the sofa is more for sitting, not for lying down or relaxing freely.
-The minimalist model sofa also has a large number of seater options. There are sofas with one seater up to five seaters though. Usually, a minimalist model sofa with many seats is used at home so that residents can relax while lying down as much as they like. Especially if there is a wider room available. However, sofas with one or two seats are usually used in workspaces or offices for reasons of space efficiency
Make sure to choose a minimalist model sofa with a strong frame so that it can support the weight properly. Also pay attention to the type of sofa material, from the frame material to the seat layer.