Buying Chairs for Office Purposes That Are Safe and Comfortable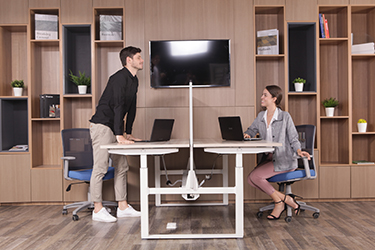 Spending long hours in the workspace is not the ideal thing to do, but this cannot be avoided because it is part of professional responsibility. The right solution is to choose the right support so that you feel safe and comfortable while working. One of them is by choosing a chair for the right office needs.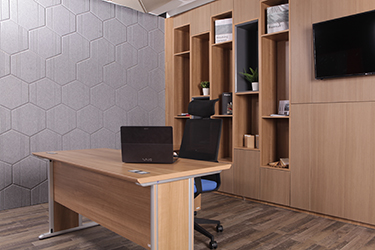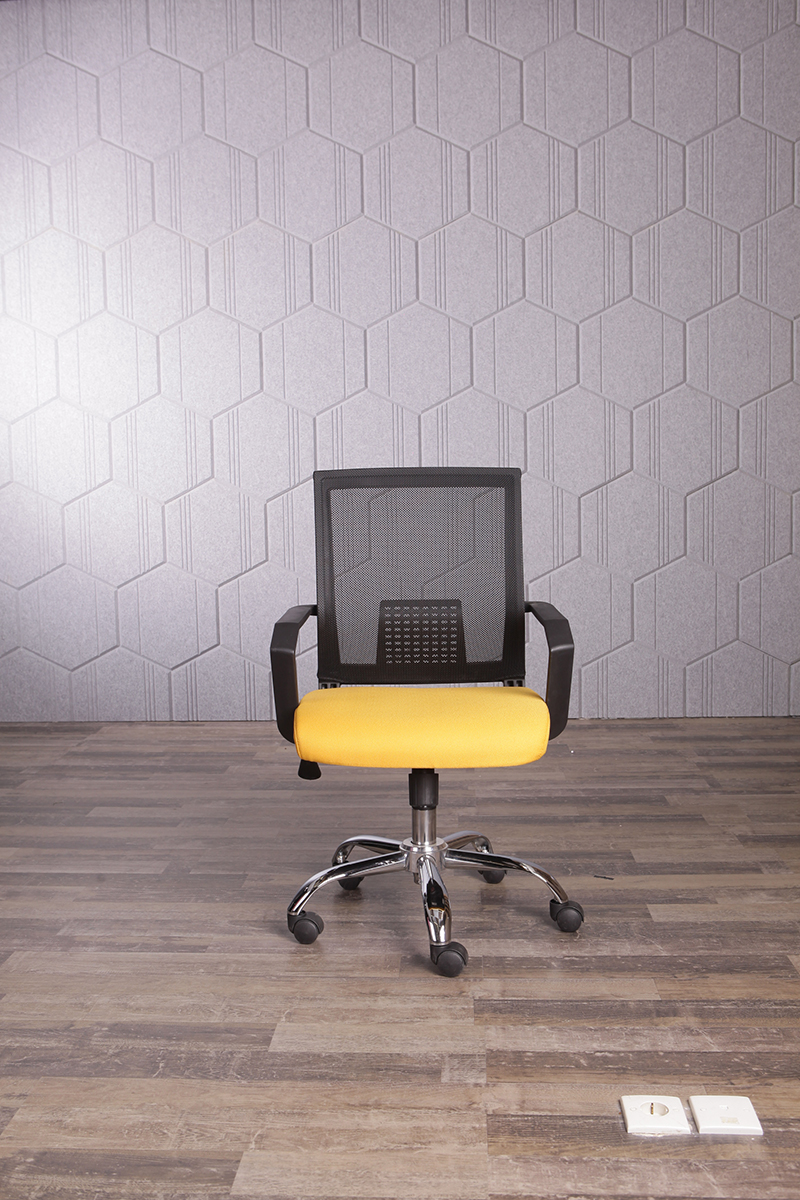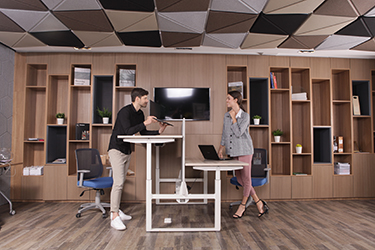 Buying a chair for office use that is comfortable to use all day long is not easy because you have to consider several things beforehand, such as:
Comprehensive backrest. This means you have to choose a chair for office use with a backrest that can fully support your back. That way, your posture while sitting will be maintained.
Choose a chair for office use with a contour that resembles the shape of the body when in a sitting position. This is to help support the body's burden perfectly and avoid discomfort that can be risky to health. This is to avoid developing aches or pains during or after sitting.
Chair height must also be considered. If the office chair you are going to buy is too high where your feet don't touch the floor perfectly, then this is not an ideal choice. Currently there are many office chairs whose height can be adjusted and you can choose the type of chair.
Choose a chair material that is breathable or has good air circulation. Also choose a soft upholstery material that doesn't irritate the skin. That way, you will still be comfortable sitting all day.
Ergonomics is one of the important factors that must be considered in choosing a chair for this purpose. This can help your body to move freely so that blood circulation in your body remains good. So that the body remains comfortable and healthy when used for work.
One example of a chair for office use that is ideal and safe and comfortable for everyday work is the Gava model from HighPoint Furniture. It has a high type of back rest, equipped with an adjustable head rest, adjustable arm-rests, and contoured and soft seat cushions.