Chair Criteria for Ideal Office Purposes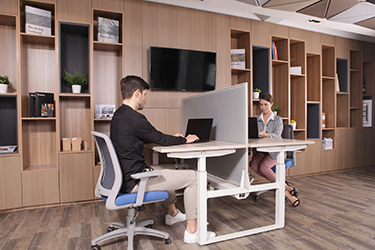 If you fall into the category of people who work in front of a computer for hours every day, then you need an ideal chair to be able to support your body properly. Chairs for office needs are now available in various types of models and are equipped with modern features that can be chosen as desired. But of course choosing a chair for office use is also not a random thing because this is directly related to the health of your body. Sitting for hours in the office is detrimental to health, especially if you use an office chair that is less than ideal.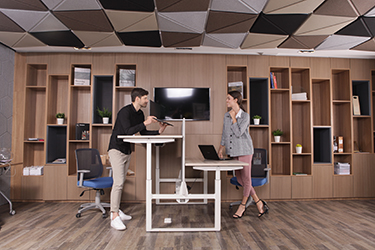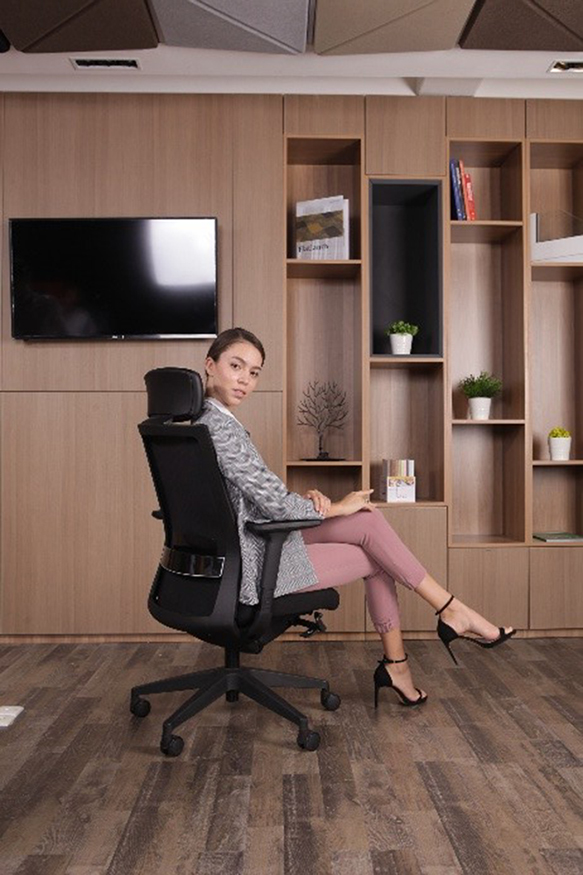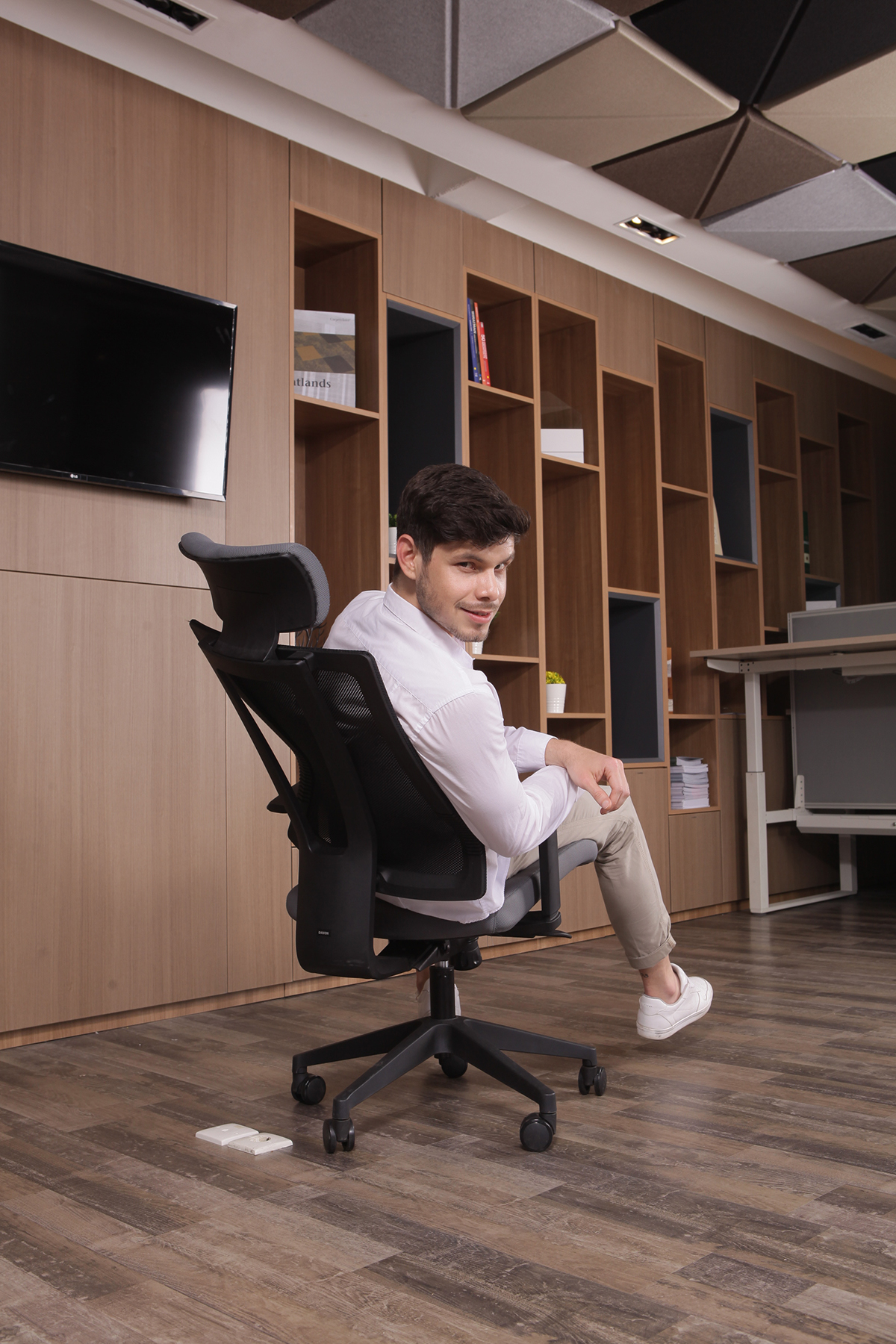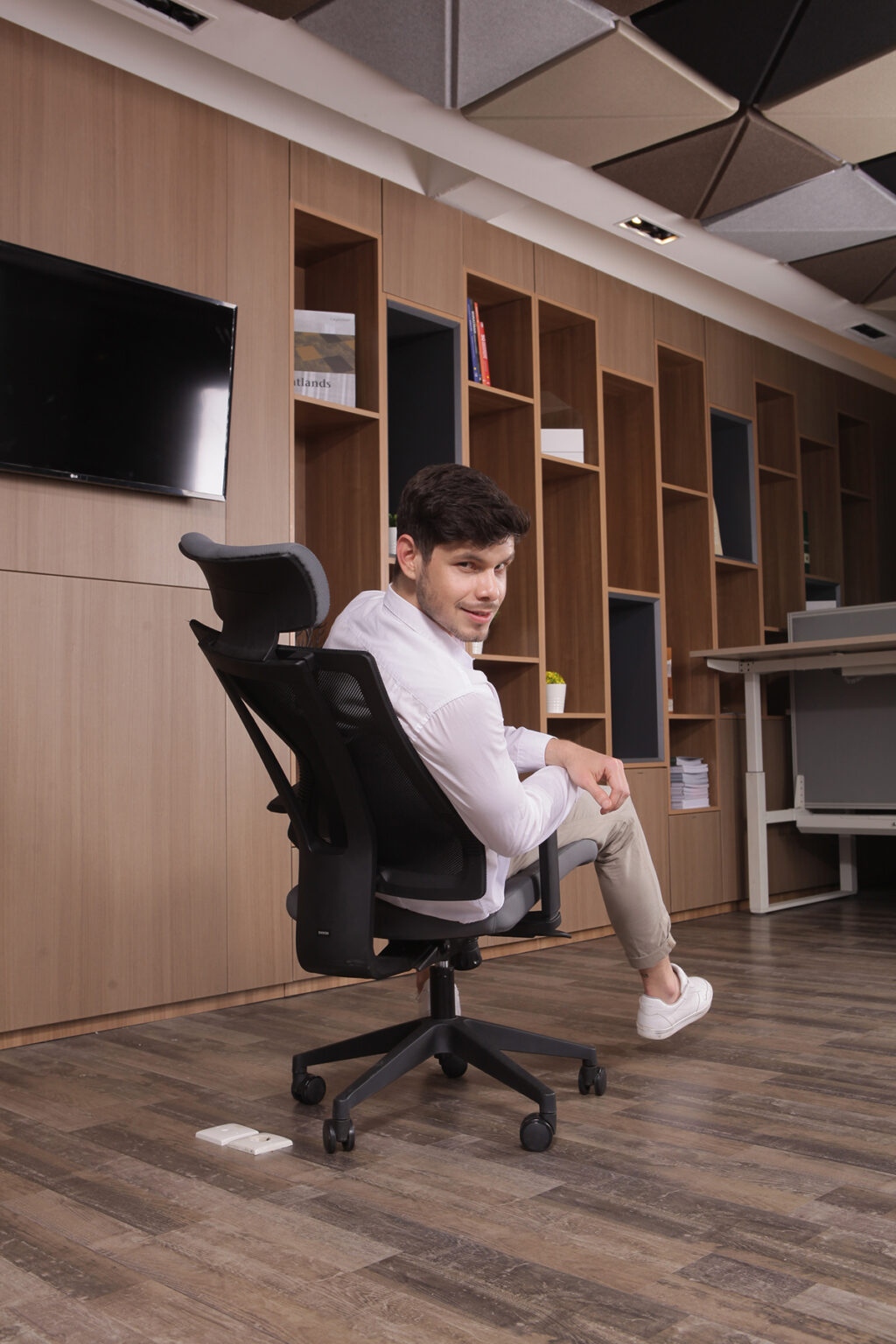 One of the health risks of choosing an office chair that is less than ideal is back pain, bad posture, and other discomforts which, if left unchecked, will further disrupt your health. So, here are the criteria for chairs for office needs that are ideal and you should choose:
Choose a chair for office needs that can be adjusted in height so that if it is not ideal for your height, you can adjust it according to your needs. This is important because chair height can affect your posture when sitting.
It is better to choose a chair that has an armrest for your hands to lean on when you are tired from work. The armrest is used to support the hands when not busy typing on the computer. But the armrest is not used as a support when you are doing work because that is not good.
Choose a chair for office use that has a backrest or backrest to support your back in the correct posture when sitting and working. The ideal backrest is one that can support your body at a 90 degree angle so that your sitting posture is not at risk of interfering with your back health.
Choose a chair with a soft and comfortable seat cushion. Choose a pillow that can help your pelvis in a comfortable position. Bearing covers must also be considered because there are many types, for example synthetic leather, wool and others.
For reference recommendations for choosing chairs for office needs, you can check at HighPoint Furniture where there are many choices of furniture models for office needs and workspaces at home with good quality.