Be the first to visit the new and most comprehensive HighPoint showroom located in Daan Mogot. Feel the best experience by trying the product firsthand to feel  the best quality that we offer.
Find tables and chairs to use at home during WFH. The right table and comfortable chairs will certainly increase your work productivity. In addition, enter the Acoustic Experience Room which is located on the 2nd floor of the showroom to feel firsthand the difference between a room that has been treated with acoustics and not.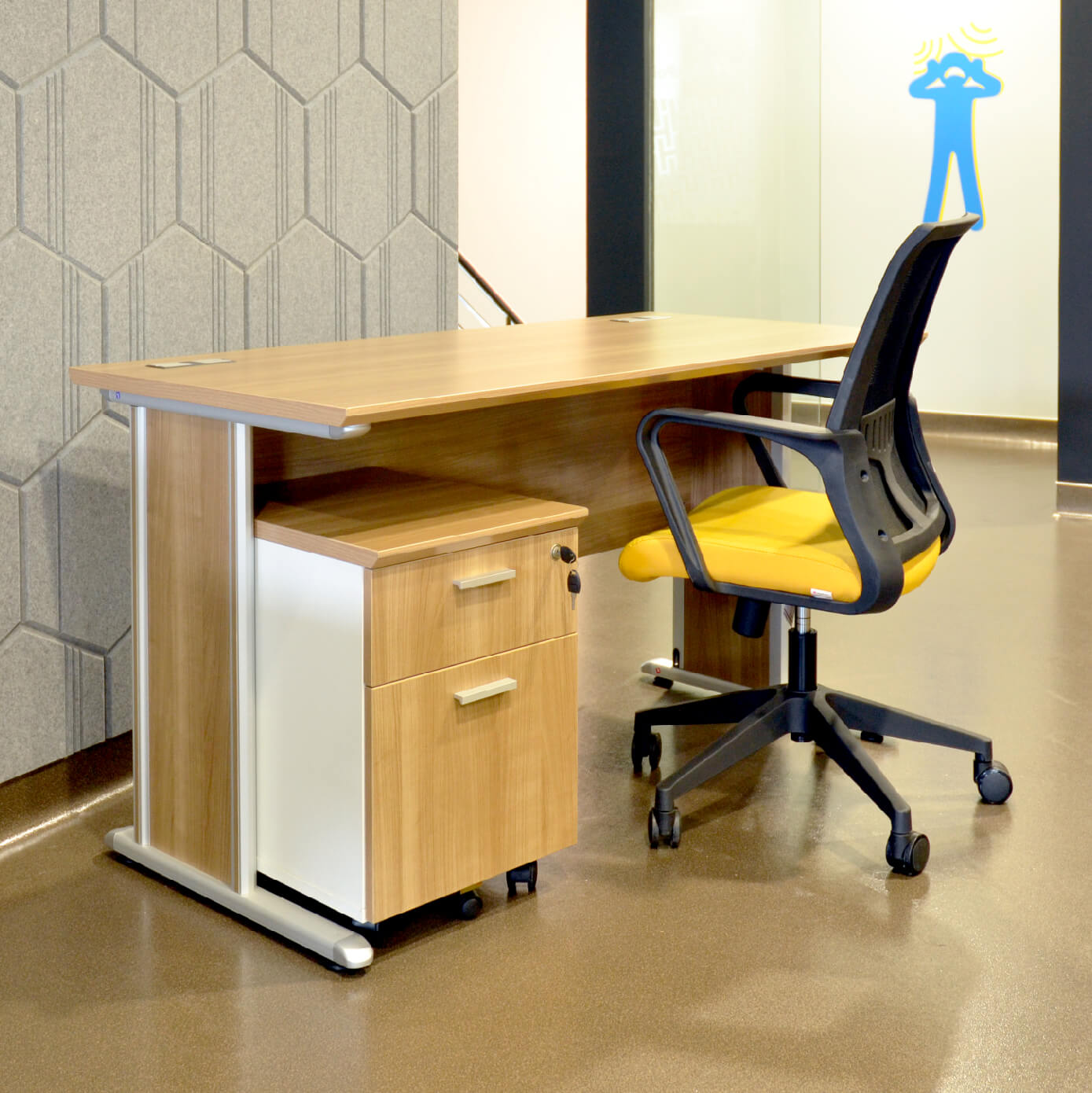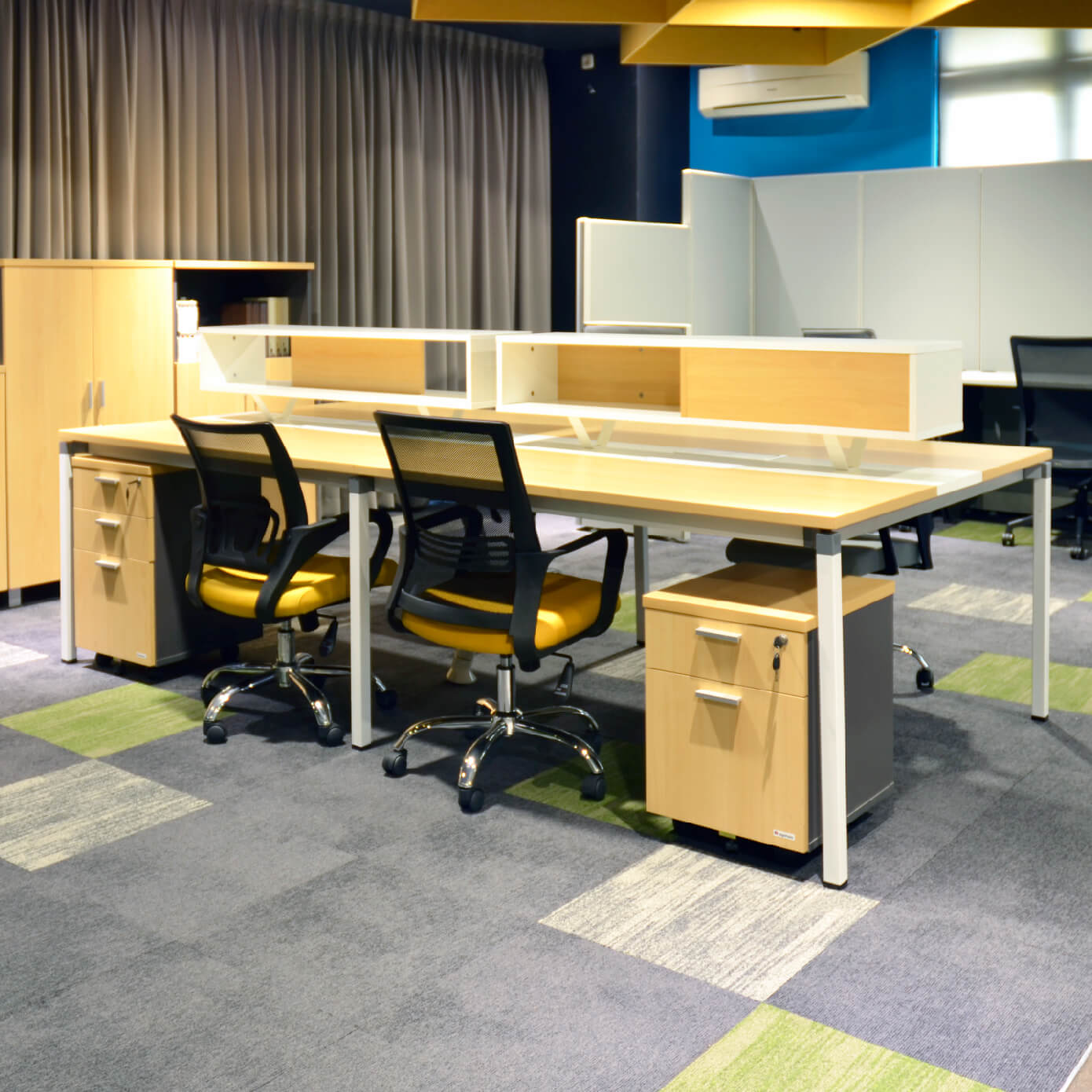 Get offers with attractive prices only in HPC and join the activities  by uploading your photos on Instagram and get instant prizes!
Do not worry, all of our staffs have been vaccinated against COVID 19 and we apply strict health protocols.
Call us at the following number to make a visit reservation. If you still have question, don't hesitate to contact us. Click the whatsapp icon to directly connect with our sales team.
For those of you who feel unfit and don't want to leave the house. Meet us virtually via HPC 360. Here you can see firsthand the condition of our showroom virtually and you can also walk around.