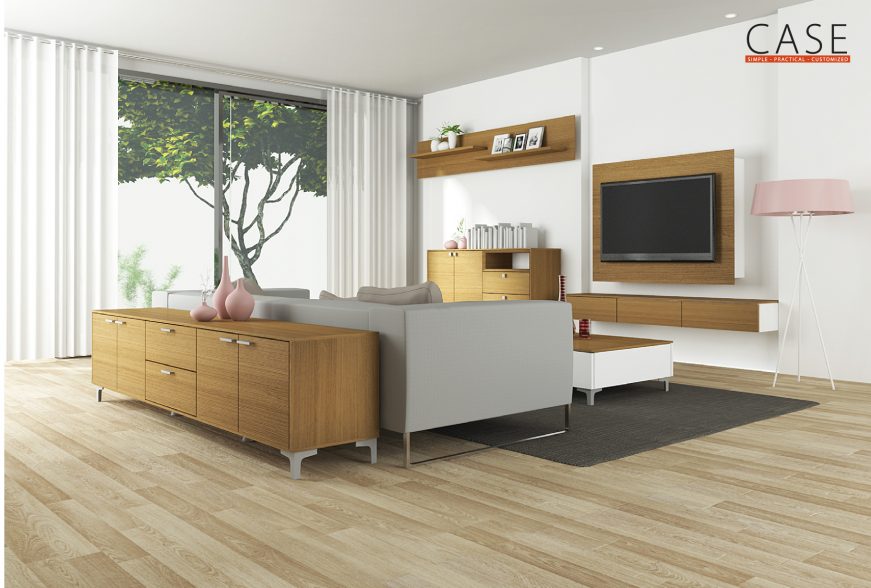 Furniture made with passion
for people with passion
CASE diproduksi oleh PT Timur Jaya Prestasi yang telah memiliki pengalaman lebih dari 30 tahun di bidang office furniture. Bertempat di area seluas 40.000m2 di Bogor, CASE diproduksi dengan mesin dari Eropa dengan standar material dan handling setara produk ekspor.
Menciptakan suasana rumah yang sesuai dengan selera dan gaya individu bisa penuh tantangan. Case hadir sebagai furniture yang praktis namun bisa dikreasikan dengan konfigurasi sesuai kebutuhan ukuran, gaya dan warna yang Anda suka. Berkreasi sendiri dengan interior rumah Anda kini menjadi sangat mudah
CASE dibuat dari panel kayu dengan E1 (European 1) Grade yang tidak menimbulkan bau atau gas yang perih di mata. Sehingga aman bagi kesehatan semua anggota keluarga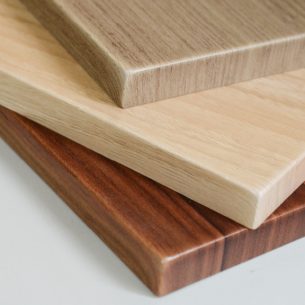 Lapisan permukaan CASE diproses dengan mesin vacuum press untuk melindungi material papan kayu di dalamnya dan tidak mudah terkelupas
Cabinet CASE dapat digantung di dinding sehingga memudahkan saat membersihkan lantai. Kaki tersedia sebagai opsi.
Modular Part
Anda dapat membentuk konfigurasi Case Furniture yang diinginkan dengan merangkai beberapa bagian modular di bawah ini