Safety Solutions For Work In #Newnormal
The current pandemic is sure to lead the way to various changes in our behaviour and daily lives. This will affect how we move across the world, at home and in our workplace.
In this New Normal we have to brace ourselves to maintain Social Distancing, healthy lifestyle, and safety measures to ensure safety for both ourselves and loved ones.
HighPoint is working to address our clients' concern and prepare safety solutions to ensure safe and secure workplace in this New Normal. HighPoint presents curated products to enhance productivity and improve safety for Work In #Newnormal.
MOJO PRIVATE POD
Mojo range of Pods comprise of partition at various height to maintain Safe distancing at work, while maintaining Privacy and Acoustic Comfort at work during New Normal.
SEVEN WITH TABLE SCREEN
Open workspace and bench desk with table screens to add sneeze guard even when working in clustered workstation.
Seven bench desk complete with translucent glass screen will maintain open space workplace design with improved security.
JPM PARTITION
JPM open plan Partition secludes every workstation from direct exposure during work. Upper glass section of JPM Partition enables interaction, while maintaining distancing.
NBK OFFICE SEATING
HighPoint NBK Office Seating with mesh back ensures comfort for long hours at Work In #Newnormal
HIGHPOINT DECORATIVE LUXURY VINYL TILE
Introducing HighPoint Decorative Luxury Vinyl Tile, floor covering product that effectively keeps floor surface hygienic with anti-bacterial formula. HighPoint Luxury Vinyl Tile surface also features anti-slip texture, non-toxic ingredients, easy to clean, durable and scratch resistant for safety without worry.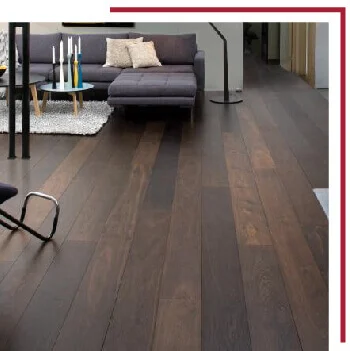 YOU CAN GET DISC. UP TO 43% AT OUR SHOP FOR ALL SOLUTIONS YOU NEED