[HiPOD] Need Privacy Solution For Hybrid Working Trend?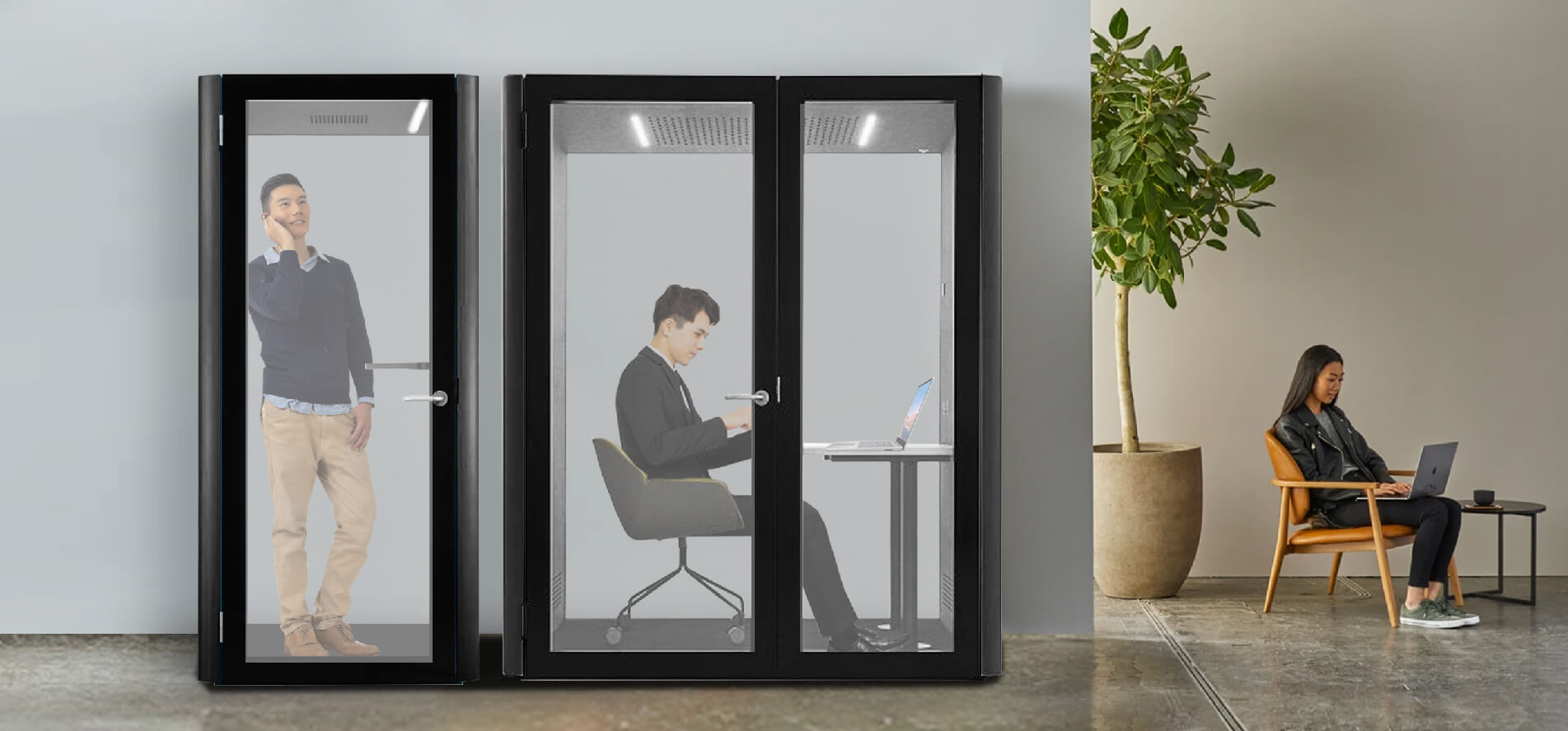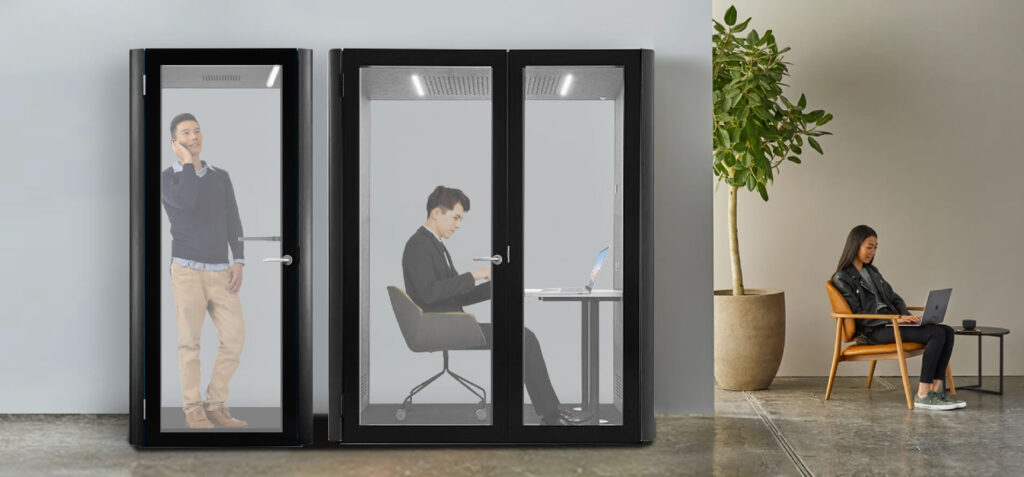 While we will be back to work, school, or social activities in an open plan space, here are key facts to anticipate:
√ It takes 20 minutes to regain your focus after a small distraction (Study fromUniversity of California)
√ Over 50% of people have a hard time concentrating in open-plan spaces (Study from University of Sydney)
√ Most people need a private moment to receive urgent voice or video call from work and loved ones.
There need to be suitable solution for privacy and to focus in an open plan workspace, educational area or public facilities. Introducing HiPOD privacy pods for single person use, couple discussion and group meeting in a safe enclosed POD, with acoustic comfort and smart features including: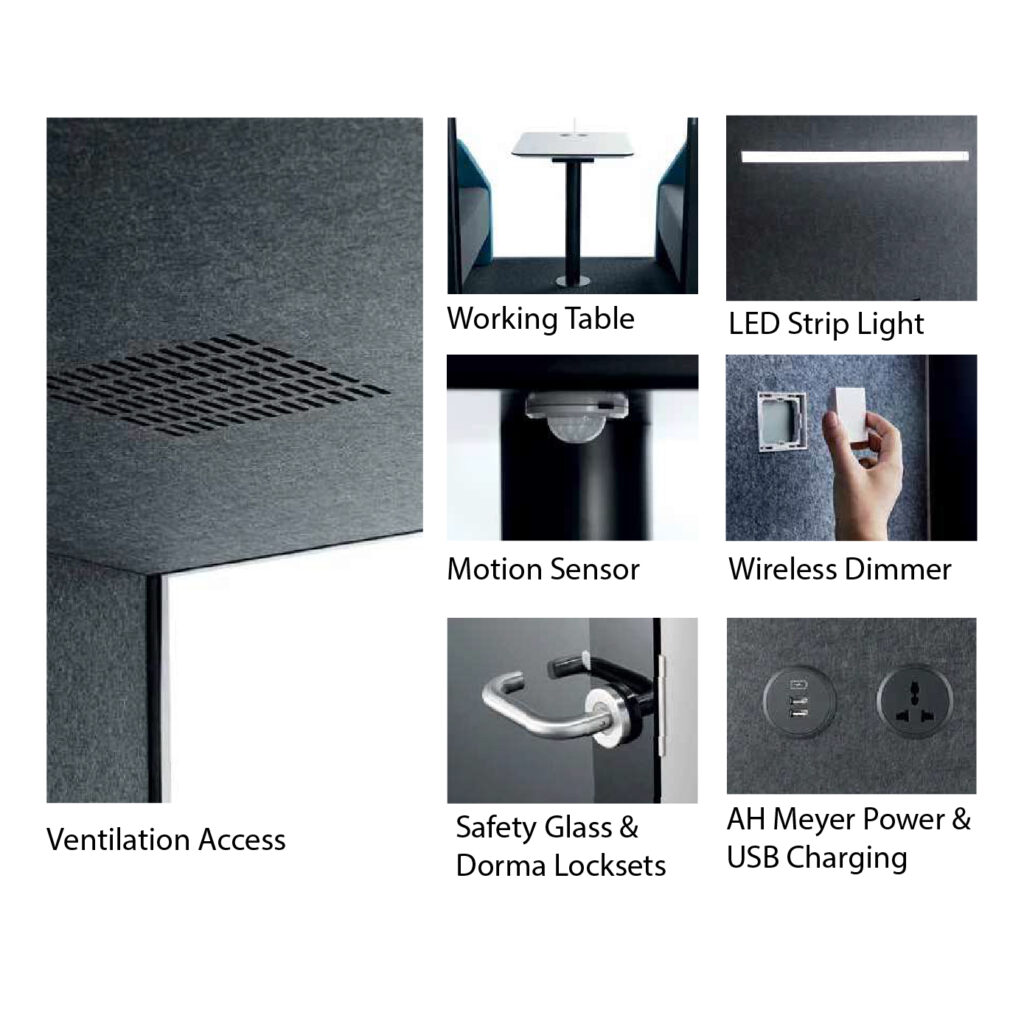 ✔ Good acoustic properties TUV -32 dB/NIC
✔ Adjustable brightness LED Lamp in a touch
✔ Air ventilation for better productivity
✔ USB and Power socket for easy charging
✔ Smart power usage with thermal sensor
Available Options :
SINGLE
for 1 pax standing, or additional stool to keep you comfortable for long stretches. Perfect to produce an incredible work from your endless task, study, or content, without distractions.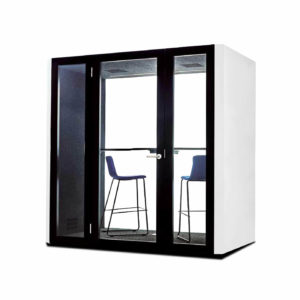 CHAT
fits 2 pax standing discussion with a high table, or with a couple stools. Suitable for teamwork for two, private sessions or video and teleconferences.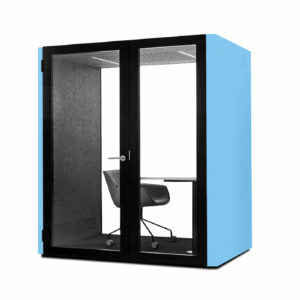 PRIVATE
for 1 pax with hanging table, ergonomically go in a comfy seat made efficient for long-term sessions.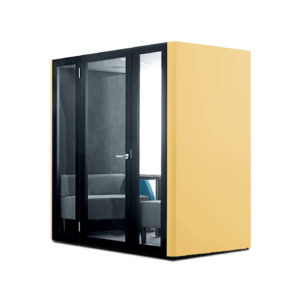 DUAL
meeting pod for up to 4 pax, perfect for sofa seaters as plenty of space inside. Making it possible to invite your colleague in for a chat or a shared video conference.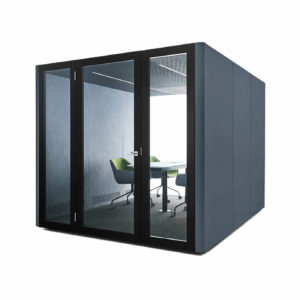 MEET
the spacious meeting pod allows team of 5 to 6 people to collaborate and everyone present, physically or virtually, shares the same vision freely.
Avoid environmental fatigue from loud background noise, ensure sensitive information leakage, and optimize your productivity with HiPOD privacy anytime, anywhere. HiPOD is smart and adaptive, especially in hybrid working trend amid pandemic or endemic. Learn more about HiPOD here
Stay safe and productive!