Collection of Contemporary Sofa
Is a great way to add a touch of modern style to any space.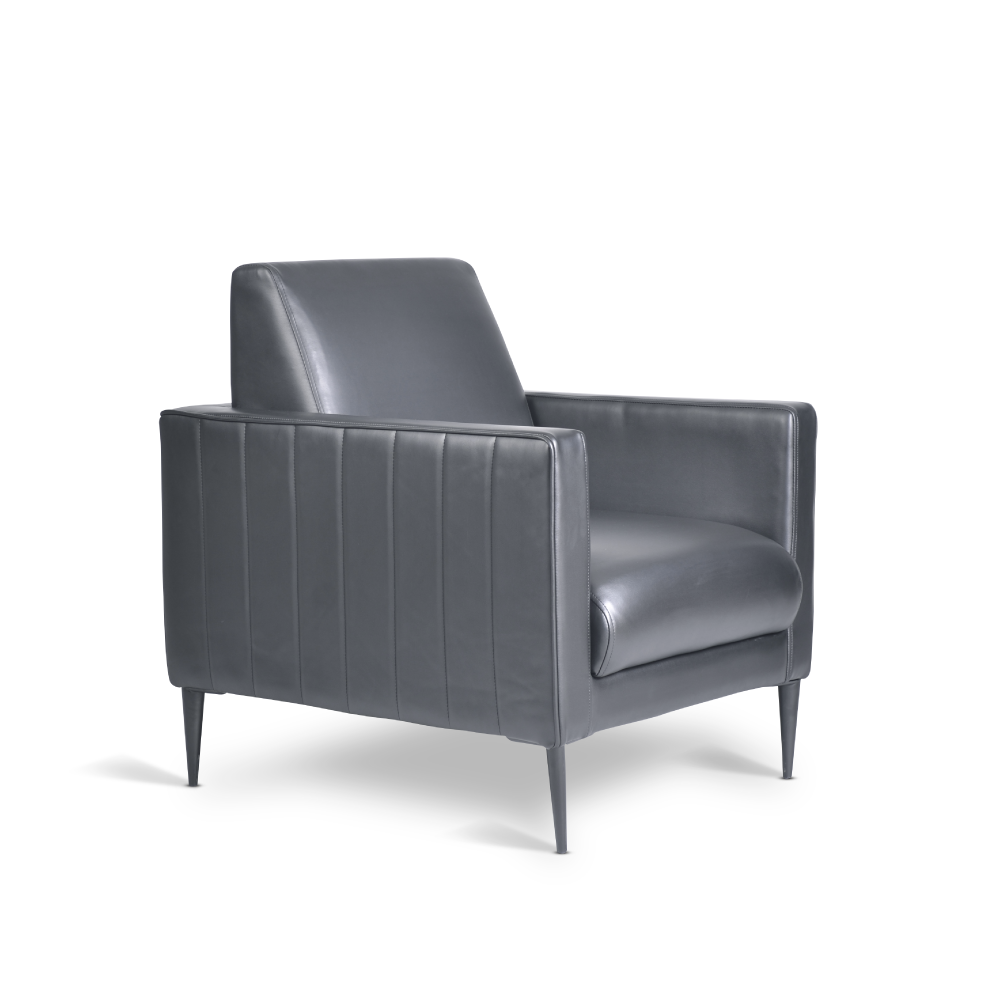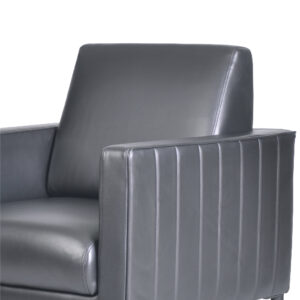 Synthetic Leather
Smooth surface and consistent finish contribute to a sophisticated look that enhances the overall ambiance of the office.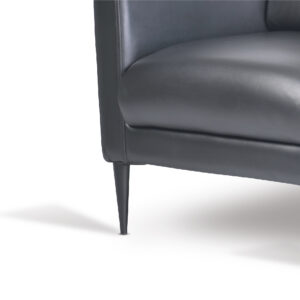 Sturdy Support
These metal legs provide sturdy support for the sofa, contributing to its overall stability and ensuring that it can withstand the weight and demands of regular use.
Specification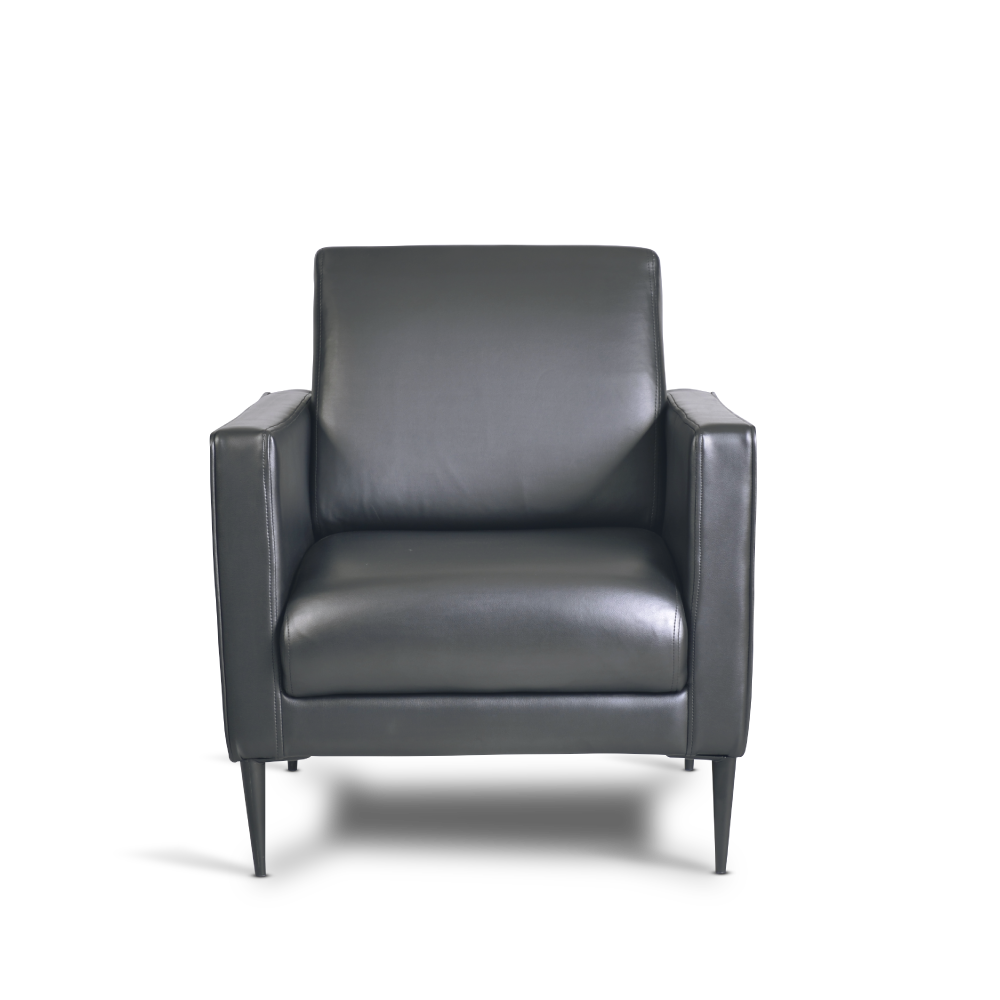 | | |
| --- | --- |
| Back & Seat Rest | Synthetic Leather Upholstery |
| Sofa Base | Black Metal |
| Capacity | 1 Seat |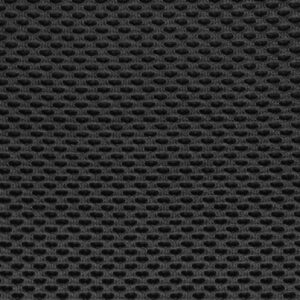 Black
Downloads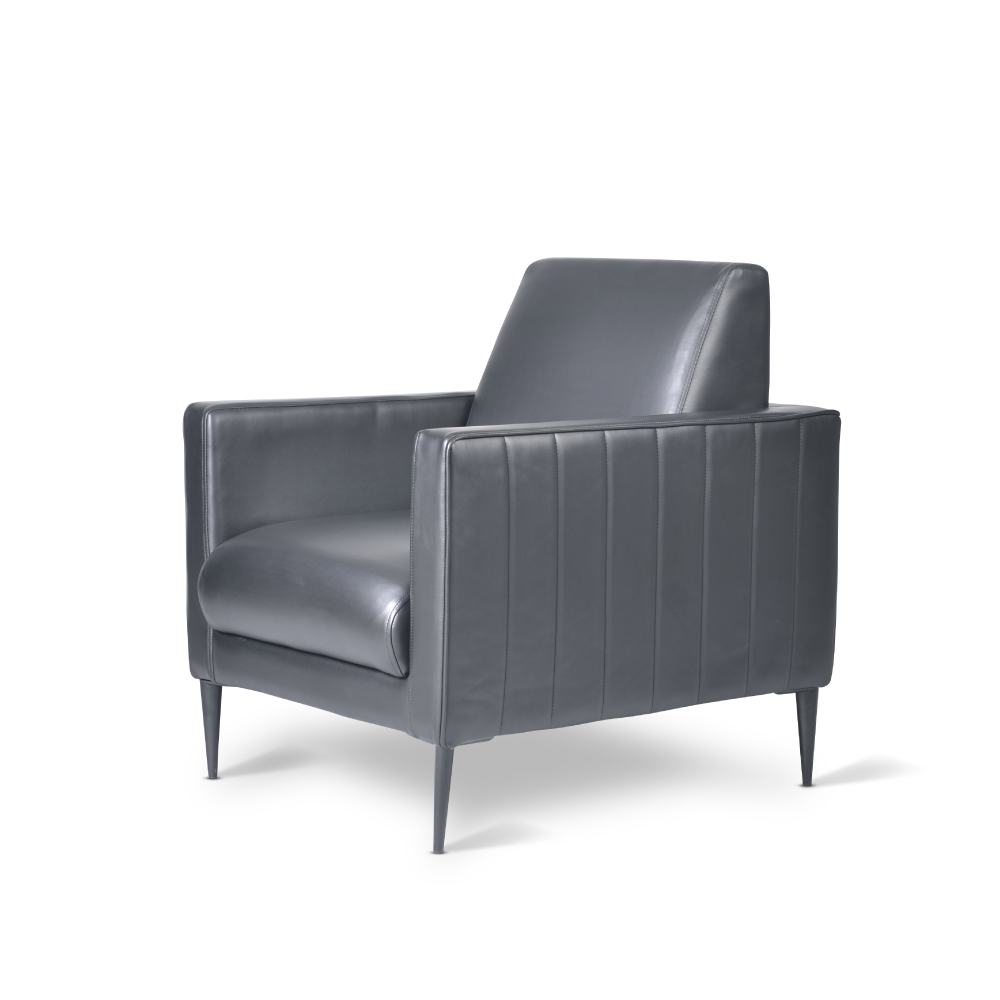 Download our digital resources to help you with your project and in-depth product information