Classe Joining Top
JTC1601
Classe Joining Top
JTC1601
Ergonomic and Excellent Detail
Classe is the complete range of office system made for executives. It is designed with fine details and ergonomic features to provide convenience and solid appearance.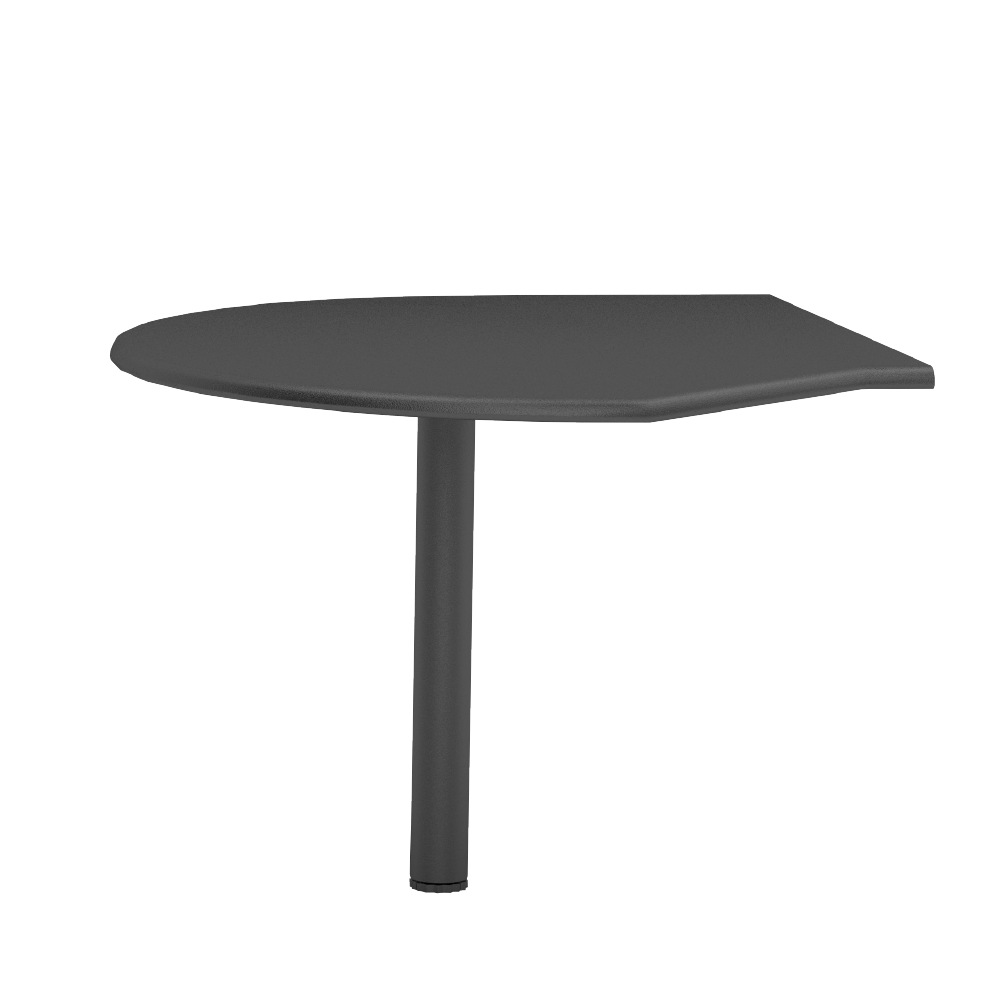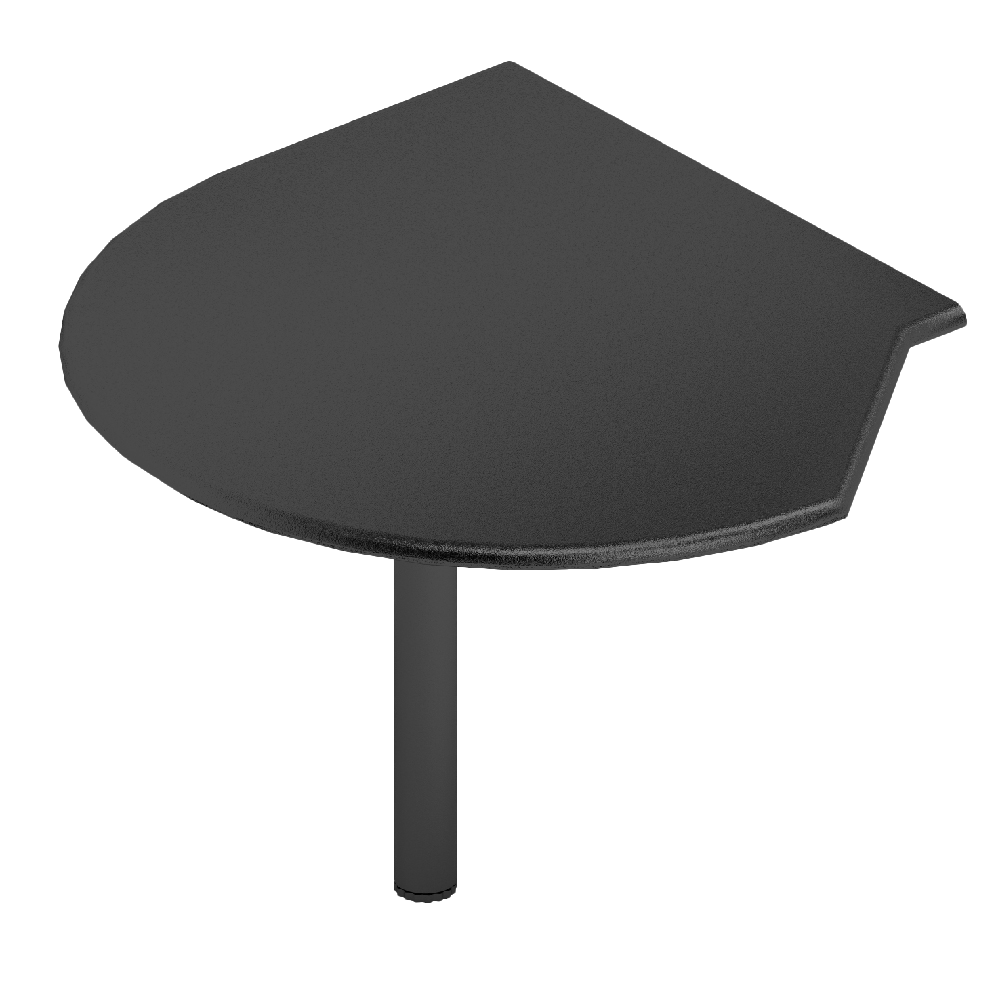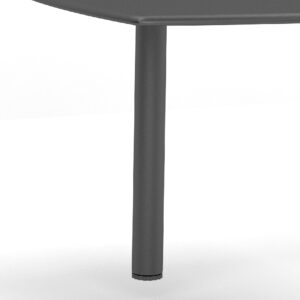 Foot Adjuster
Foot adjusters stabilize furniture by allowing height adjustments for a stable base.
Ergonomic Edges
Ergonomic edges in tabletop joining enhance comfort and usability, reducing strain during extended use.
Specification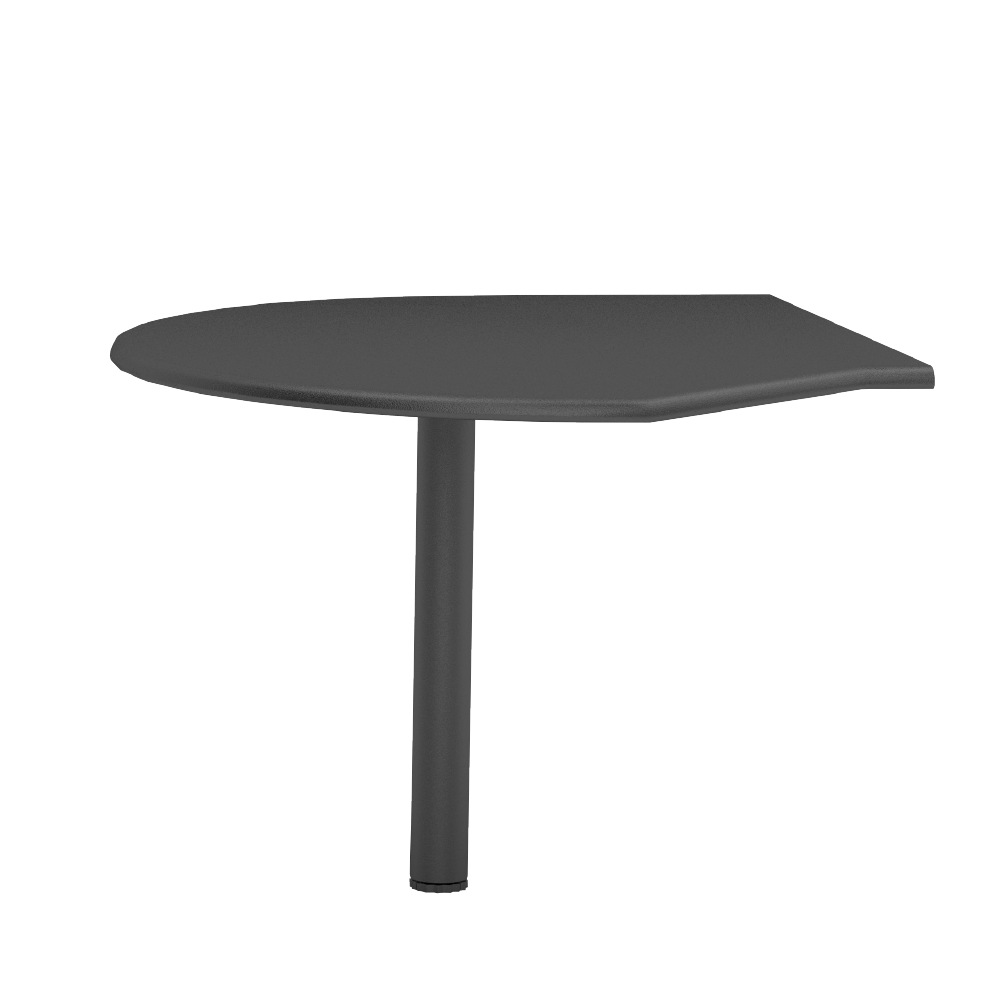 | | |
| --- | --- |
| Material | Particle board laminated by CPL |
| Dimension | 80 x 112 x 75 cm |
| Features | Foot adjuster |

Jamaican Walnut
Downloads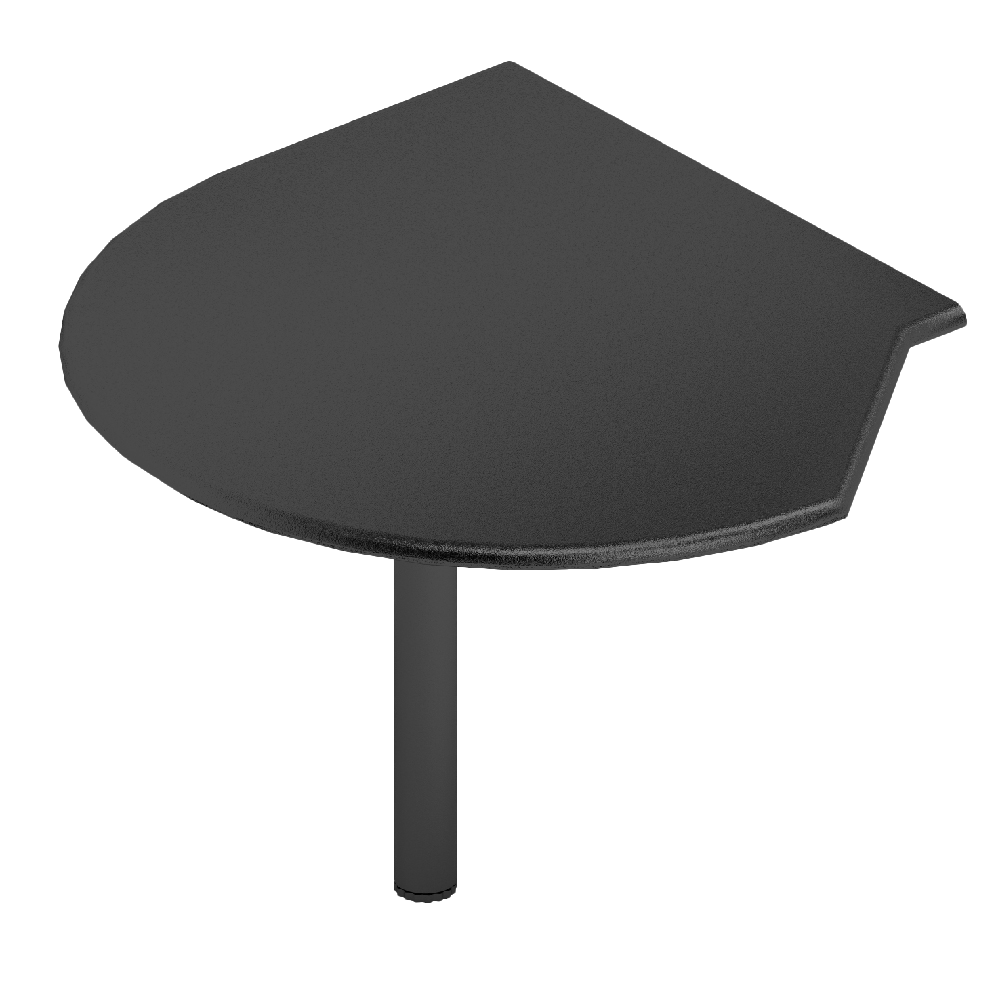 Download our digital resources to help you with your project and in-depth product information