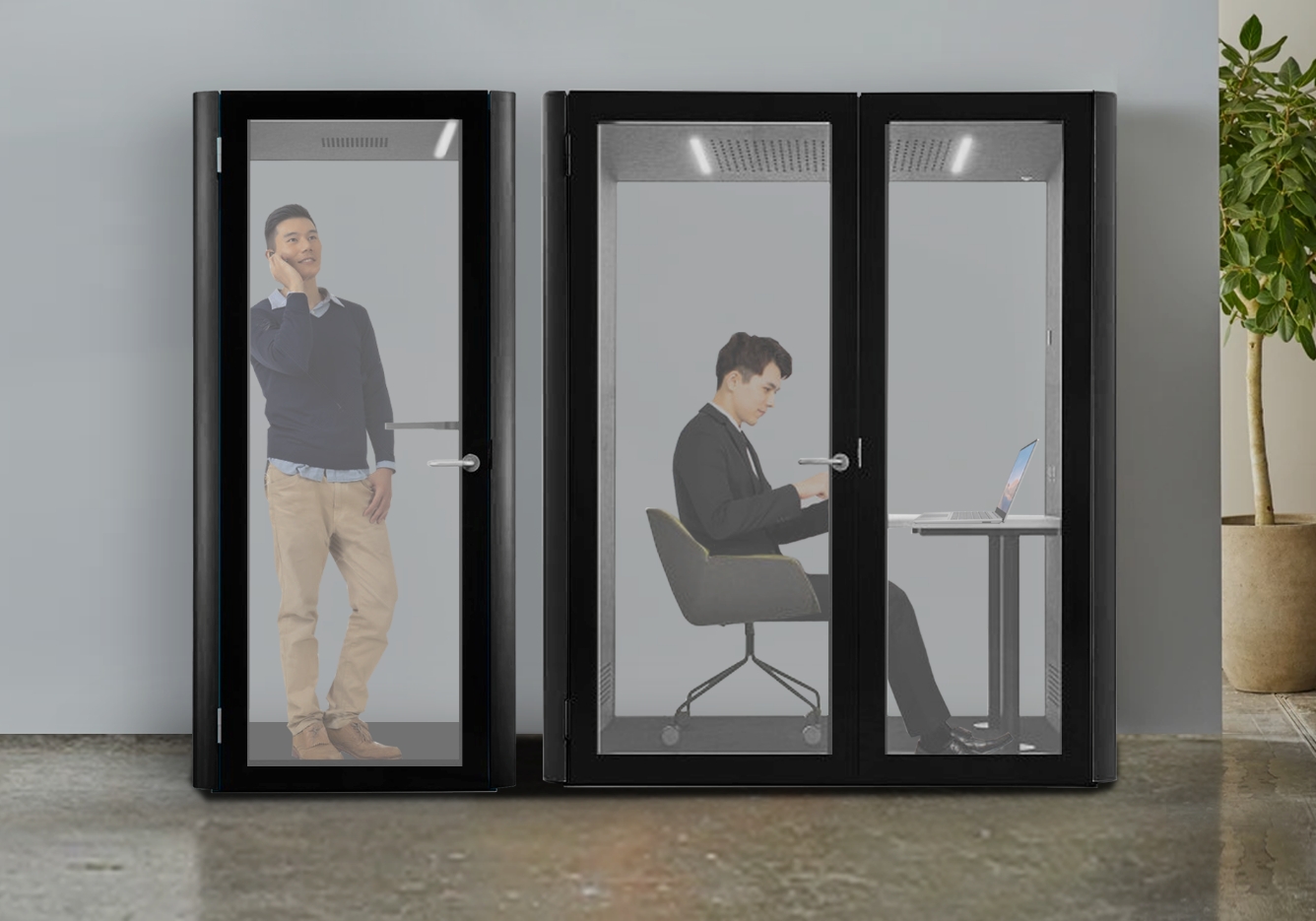 (1) Private Pod For Your Office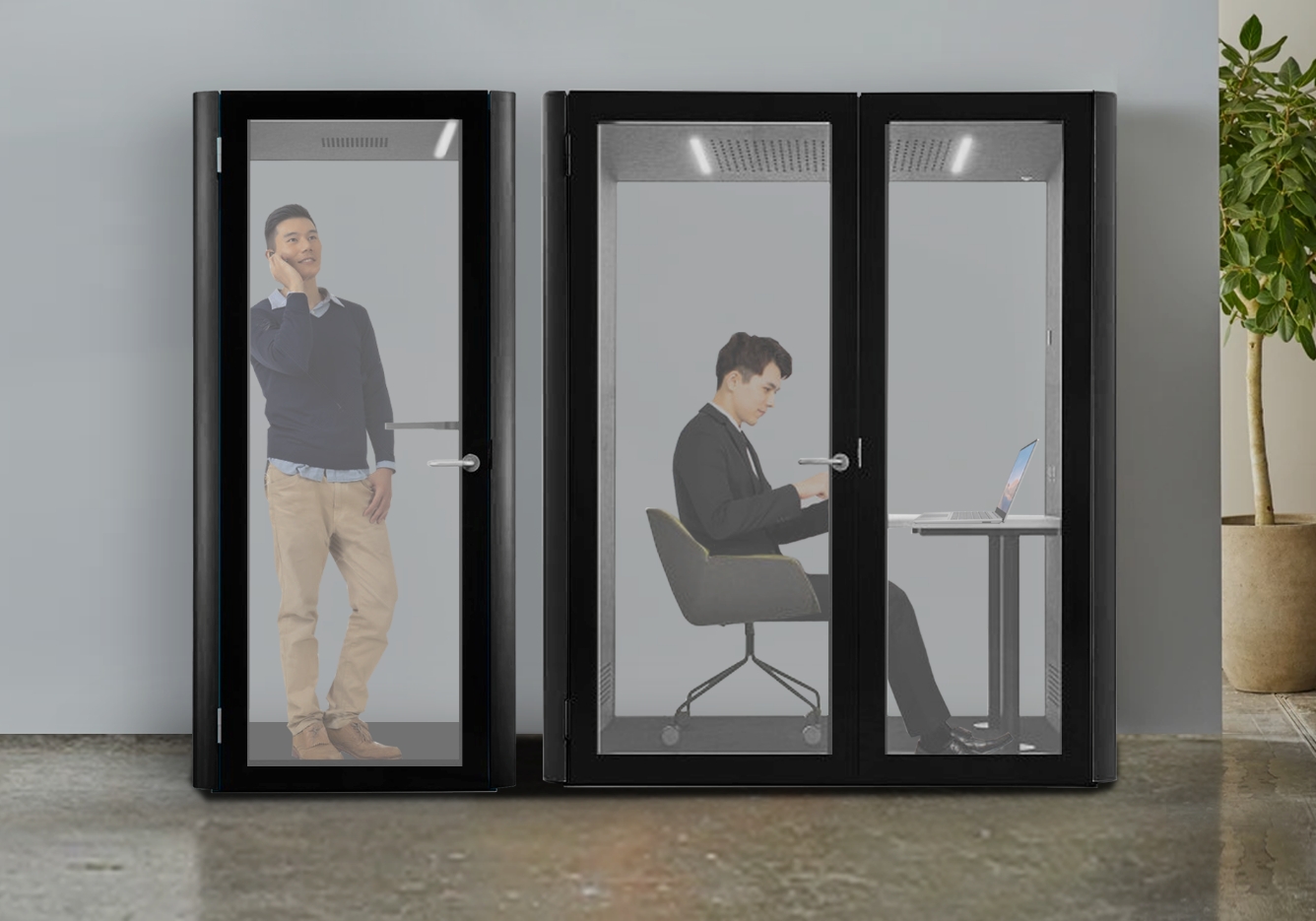 (2) Private Pod For Your Office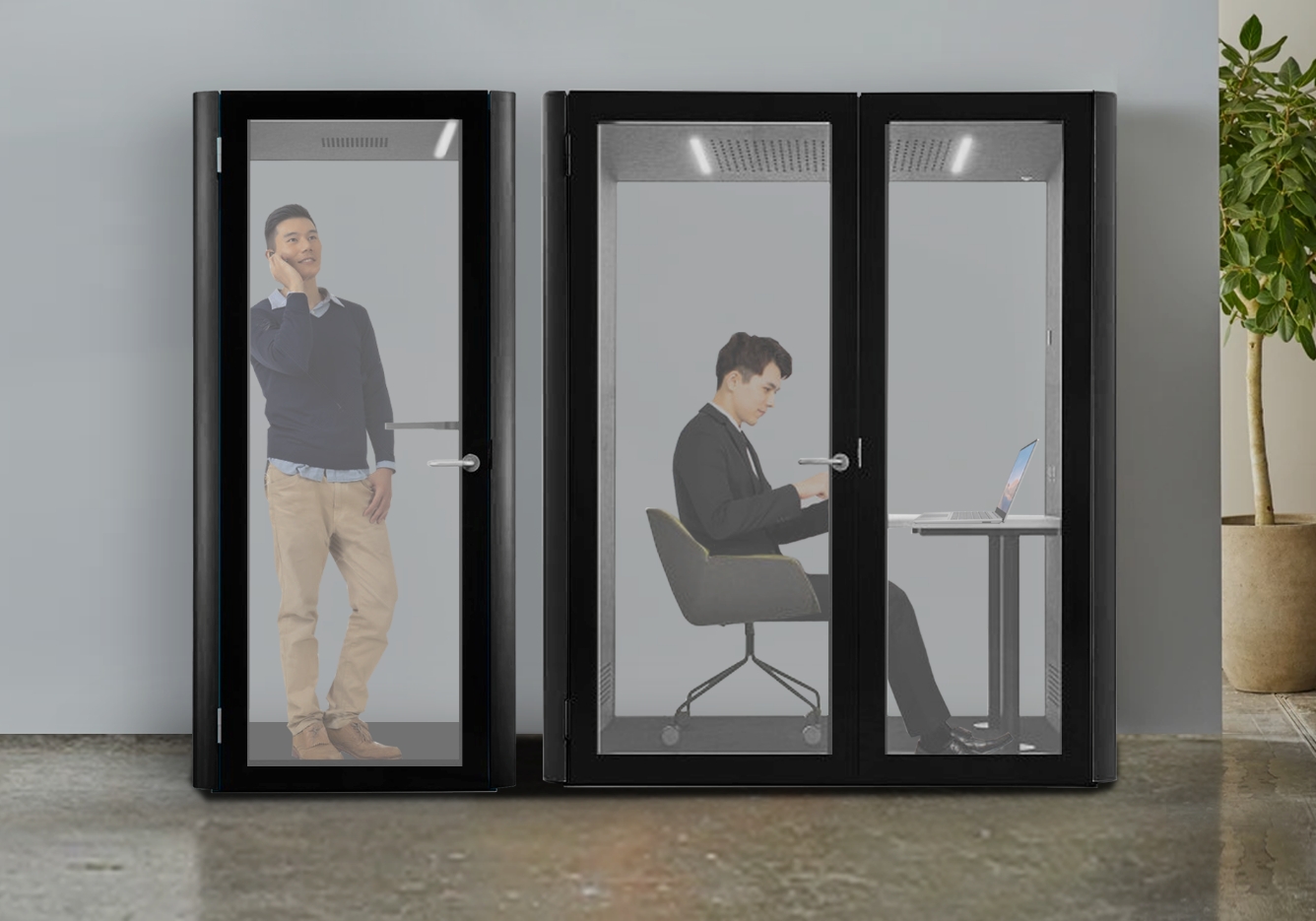 (3) Private Pod For Your Office
About Us
HiPod, Priv-acy Anytime, Anywhere
HiPod is perfect for individuals or teams who need to work in a separate and private space. HiPod is made with high-quality materials that are soundproof and comfortable to work in. Whether you need a private workspace for work, study, or creative pursuits, our office pods are the perfect solution for you.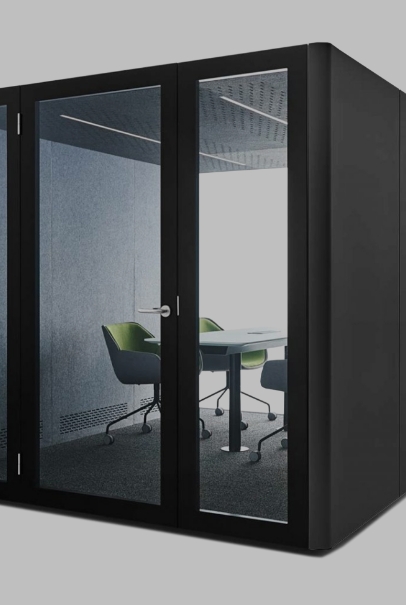 More Projects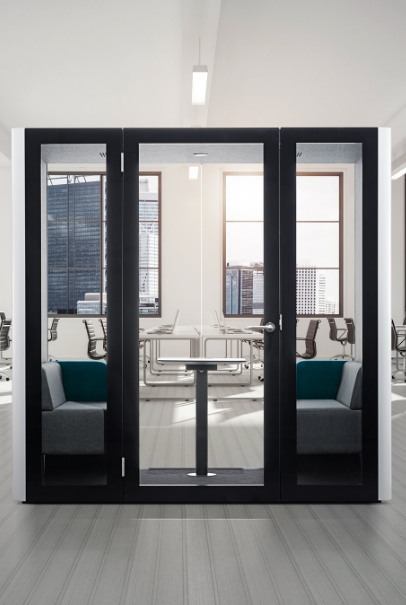 More Projects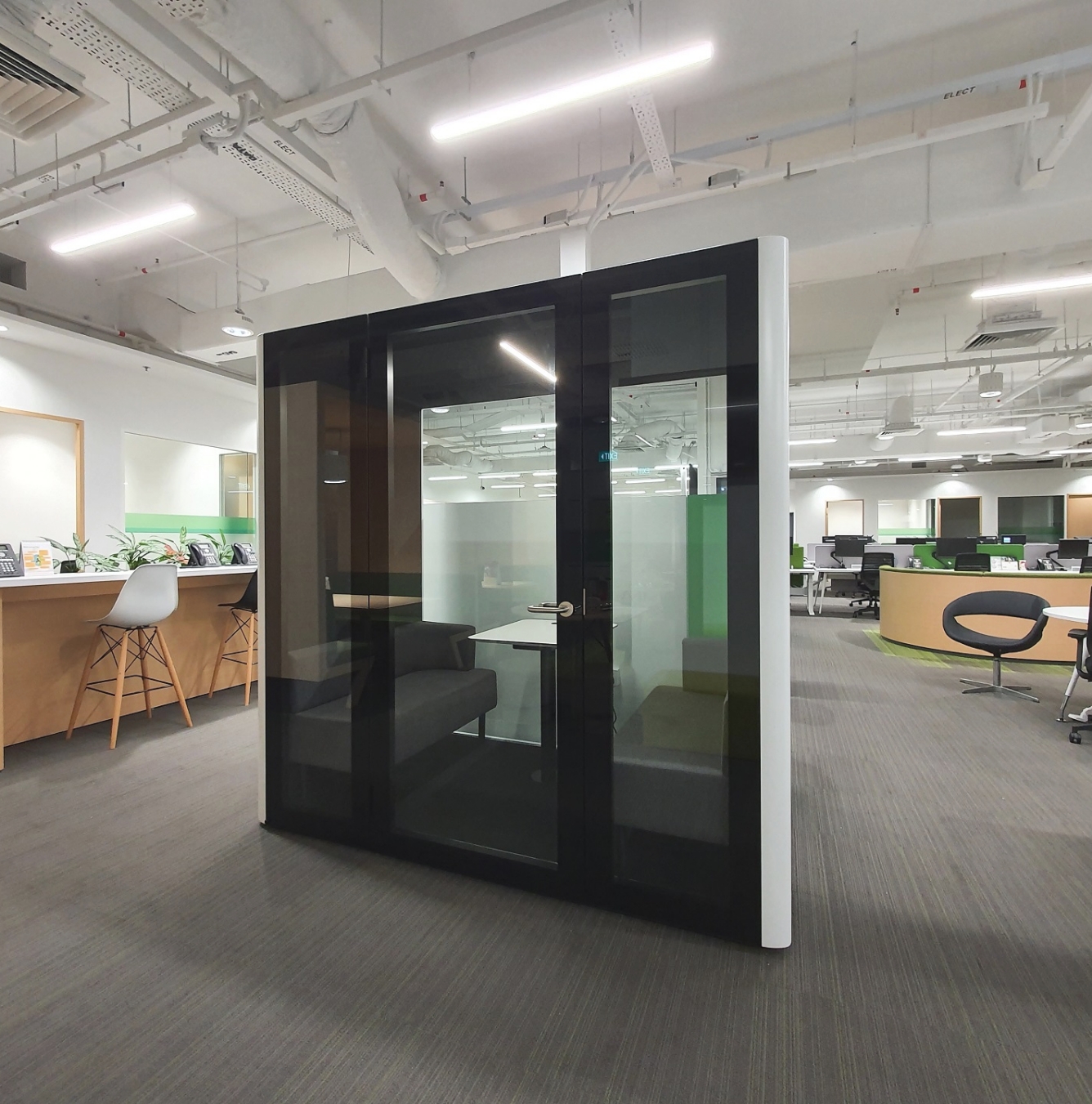 Let's explore how we can work together.
To unlock new business opportunities.