A Global Icon
Since its launch 30 years ago, HighPoint One became an Office Furniture icon Globally. HighPoint One is an Original Product Designed by HighPoint Group, renowned for its robust construction and unmatched durability. HighPoint One became best selling Office Furniture in Asia, Middle East, Africa, and even Europe.
New One
Over the Years, we listened to our customers feedback, and made updates for HighPoint ONE to fit into the modern era. Minimalist handle is introduced, further reinforcement made to its solid construction, while maintaining classic bull-nose profile into timeless furniture.
NEW HighPoint ONE assures total reliability and satisfaction, with a touch of nostalgia. #trustOriginalONE




NEW ONE's desk and storage gives the flexibility to create interesting and versatile layouts.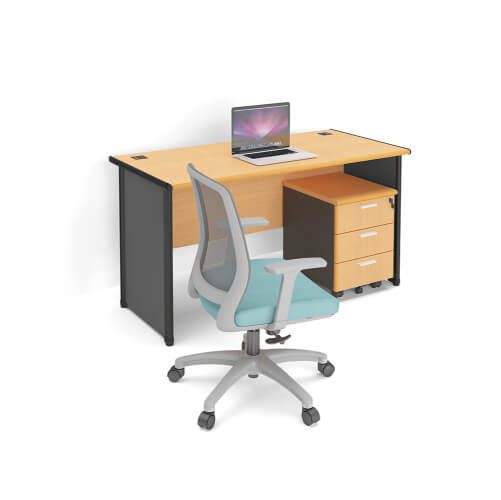 WS 1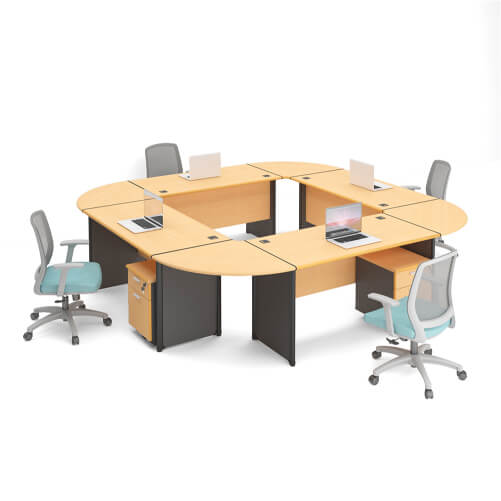 WS 5
WS 2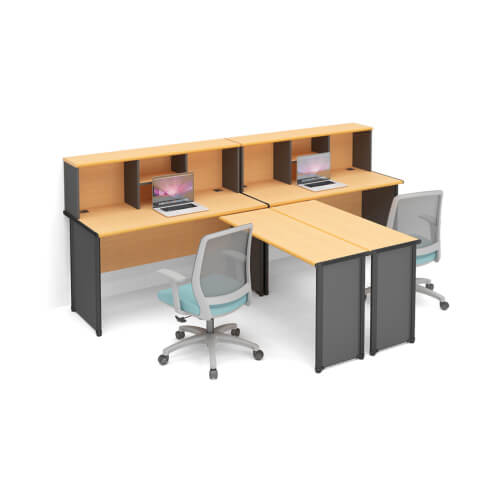 WS 6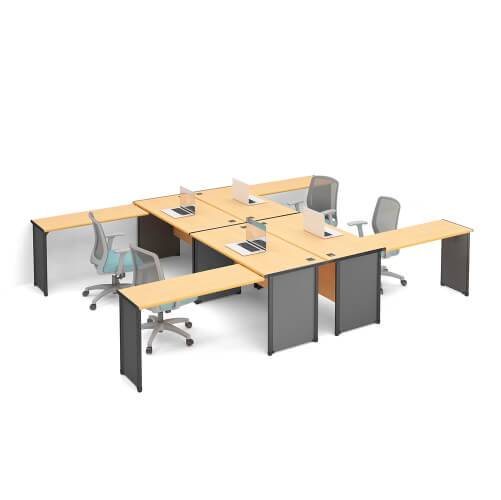 WS 3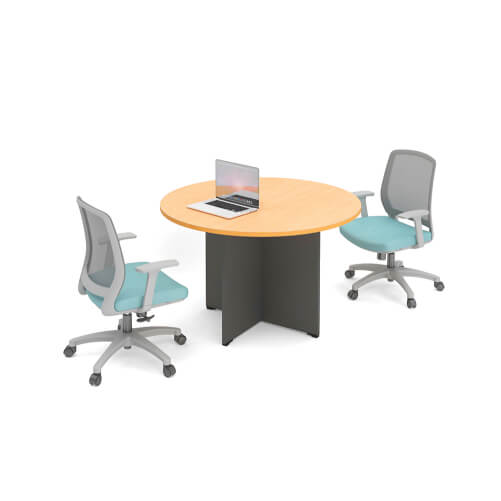 WS 7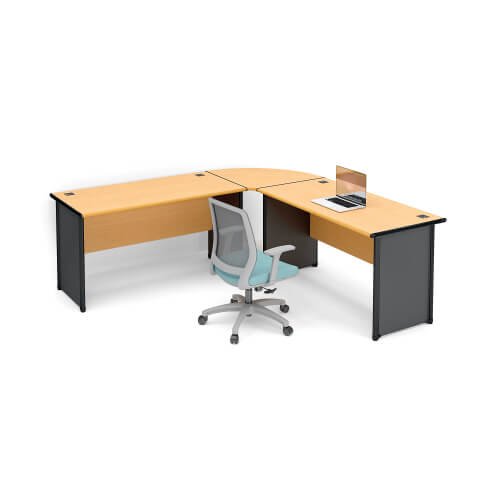 WS 4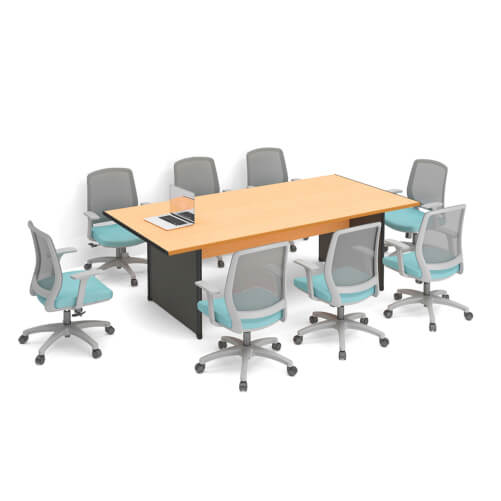 WS 8
Here you can browse or download our catalog. Please select your desired product and feel free to contact us for free consultation.