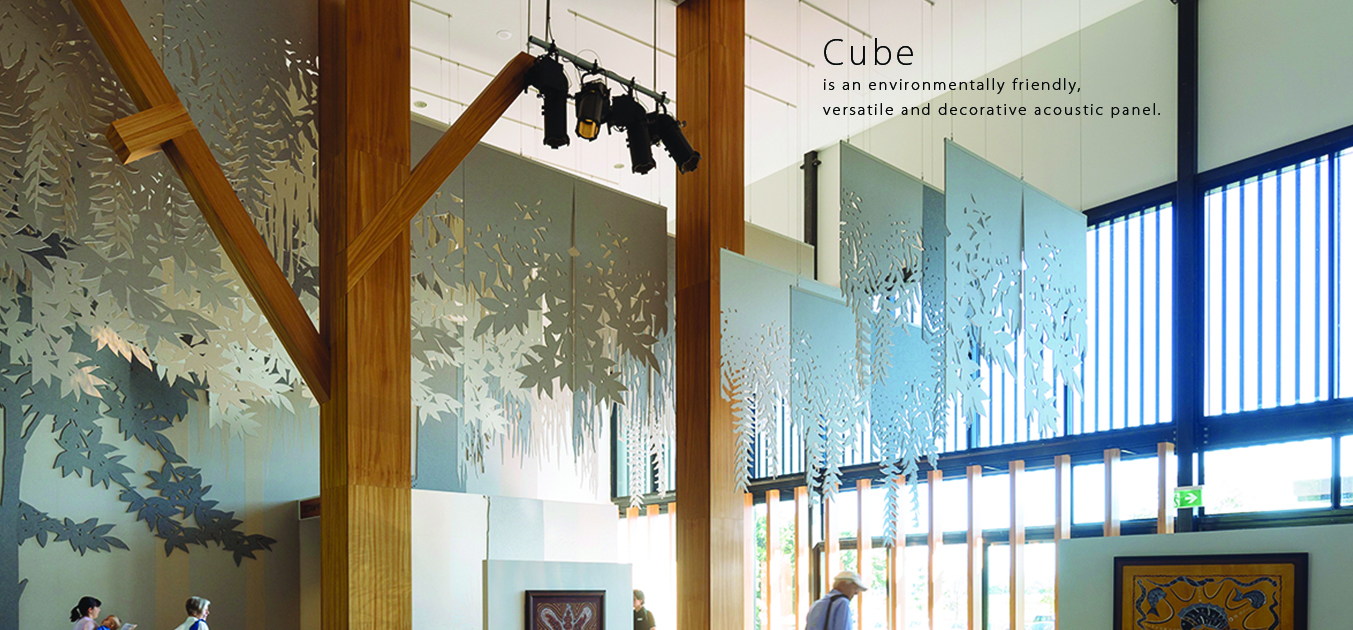 Things You Need To Know About Autex Acoustics
Speaking of interior design and all the properties required may be a little bit tricky. It's not only about how to make the environment looks good but also sounds good. That's why you need to place every needed furniture as well as other elements to create such a beautiful place to live in. Autex acoustics can become the right choice if you want to create such environment for your interior design. It's not too late to reset your interior design for a better result. Before choosing one of many Autex acoustics products, you must sneak a peak to the information of them.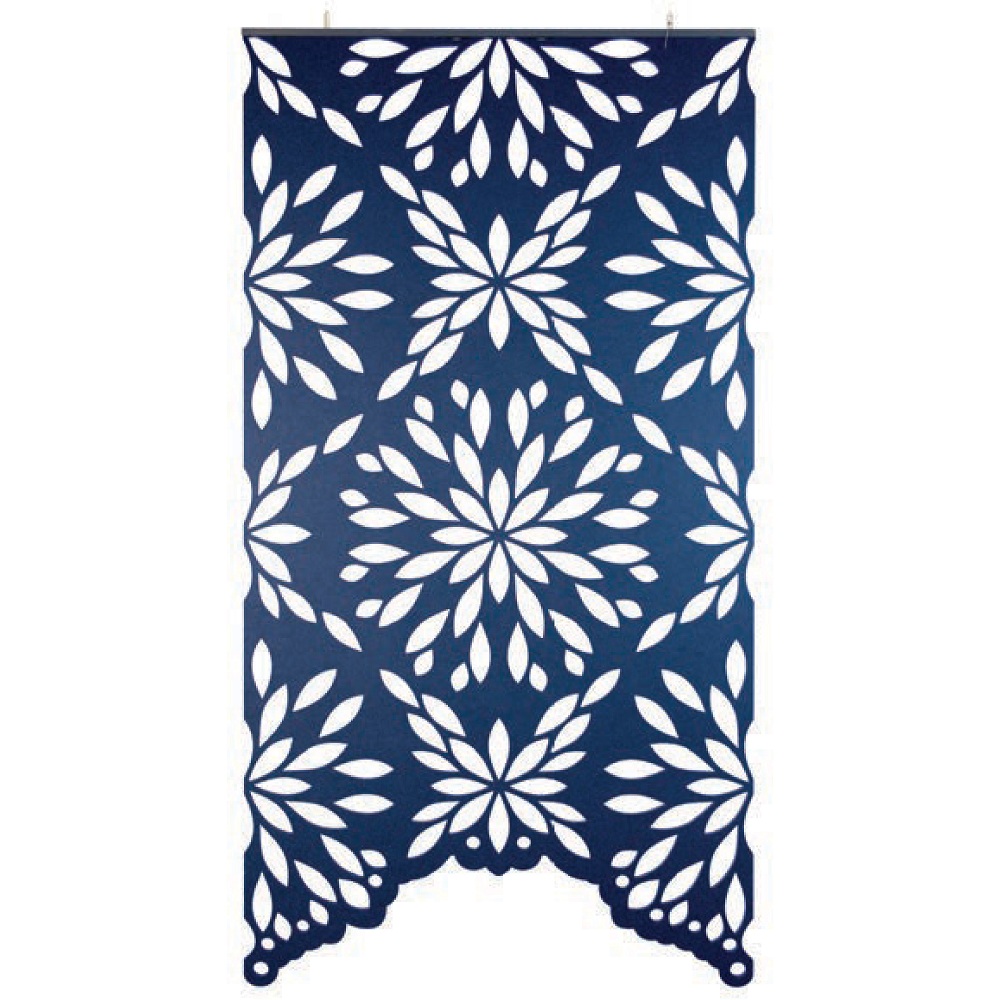 Autex and Innovation Speaking of innovation, the existence of acoustics these days are the result of innovation. In the past, you can't imagine these things could appear in reality. However, Autex has been part of this innovation. Indeed, Autex is leaders in acoustic innovation and dedicated to product development. It's shown by how Autex Interior Acoustics become the premium solution to controlling reverberated noise. Thus, the effectiveness and efficiency of Autex Acoustics are a priority.
Autex and Environment If you think Autex, acoustics can be placed in the home only then it's not true. You can redefine your environment by controlling reverberated noise with Autex acoustics for offices, hospitality, theaters, and more. There's no use limitation of Autex acoustic products.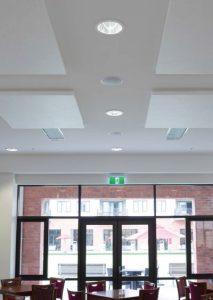 Here are Autex acoustic products you need to know. Feel free to choose any of them which meets your needs and preference.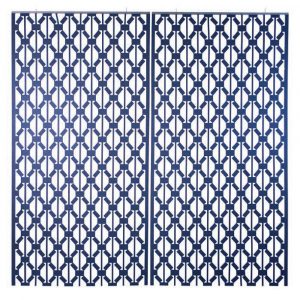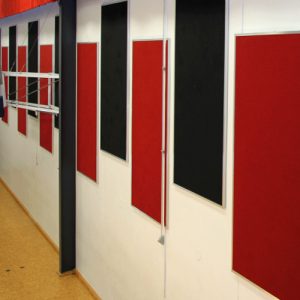 1. Etch- This is a visual layer, a wall fabric combining design, color, and texture. When you need to overlay your chosen surface with the elegant and attractive layer, Etch is the solution. It's available in 28 colors. You can both choose from 15 standard patterns or Etch your custom design. It provides a selectable range of acoustic absorption. Etch is decorative, durable, and functional interior finish suitable for all environments. Pick your color, pattern, then backing, and there you go.
  2. Cube- If you need a versatile and functional panel, Cube is what Autex acoustic have. This is environmentally friendly and decorative. Cube is lightweight and has good quality sound absorbing properties. You can use Cube in any large array of spatial design and interior solution.
  3. Quiet space panel- When you need to control reverberated noise, Quiet space is the right solution. The best of Quietspace are impact-resistant, semi-rigid, lightweight, and durable. It's available in four options with complete design flexibility. You can choose your custom color for printing and cutting. Thus, you'll get the look and function that you want.
Please note that all of Autex Interior Acoustics are made from 100% Polyester Fibers with no chemical binder and certified low VOC. Thus, it's safe to use. The products are also lightweight and easy to install, as well as suitable for new builds and retrofits. You don't need to worry since Autex products are non-toxic, non-allergenic, and contain no irritants. Now it's time to redefine your ideal environment with Autex acoustic products.