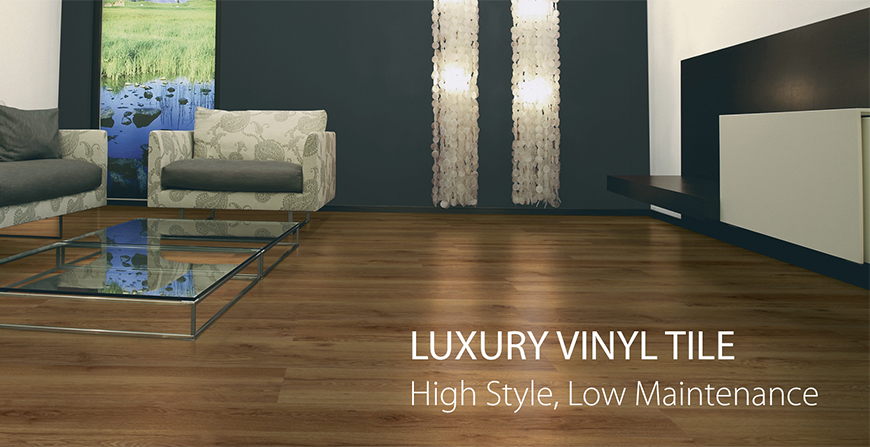 LUXURY VINYL TILE By HIGHPOINT DECORATIVE
A vinyl tile floor is often installed in commercial settings where high traffic is a constant, or where a clean or static-free environment is desired. It can also be a versatile and cost effective choice for any household, office or commercial space. Vinyl tile flooring is often used where a significant amount of moisture is expected. It is also frequently used in remodels to replace higher maintenance flooring, like carpet.
Vinyl flooring is durable and stands up well to heavy foot traffic. It is comfortable under foot and reduces noise, which can be important for owners with kids or pets. It is also less expensive than many other flooring options and is easy to install and maintain.
Our Luxury Vinyl Tile comes in a broad range of colors and patterns to match every decor, including a variety of life like wood grains.