HiPOD 2.0 Single
HIPOD20-S
HiPOD 2.0 Single
HIPOD20-S
Privacy Redefined
HiPOD 2.0 is a versatile pod that can be used in a variety of settings, from offices to homes. The pod's stylish design and acoustic features make it a great choice for people who want a quiet space to work, study, or relax. S POD is a single-person pod for privacy. You can carry out work that requires a high level of privacy, such as signing contracts, making phone calls, and video conferencing.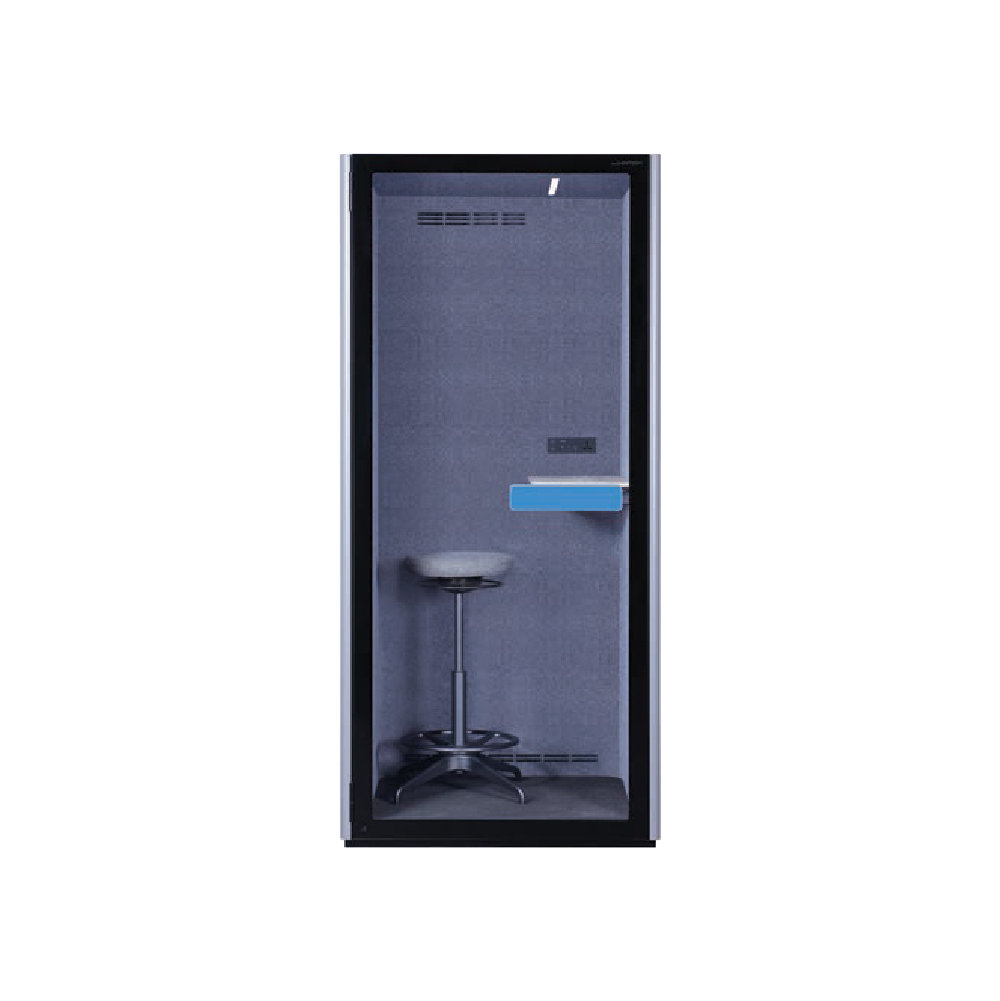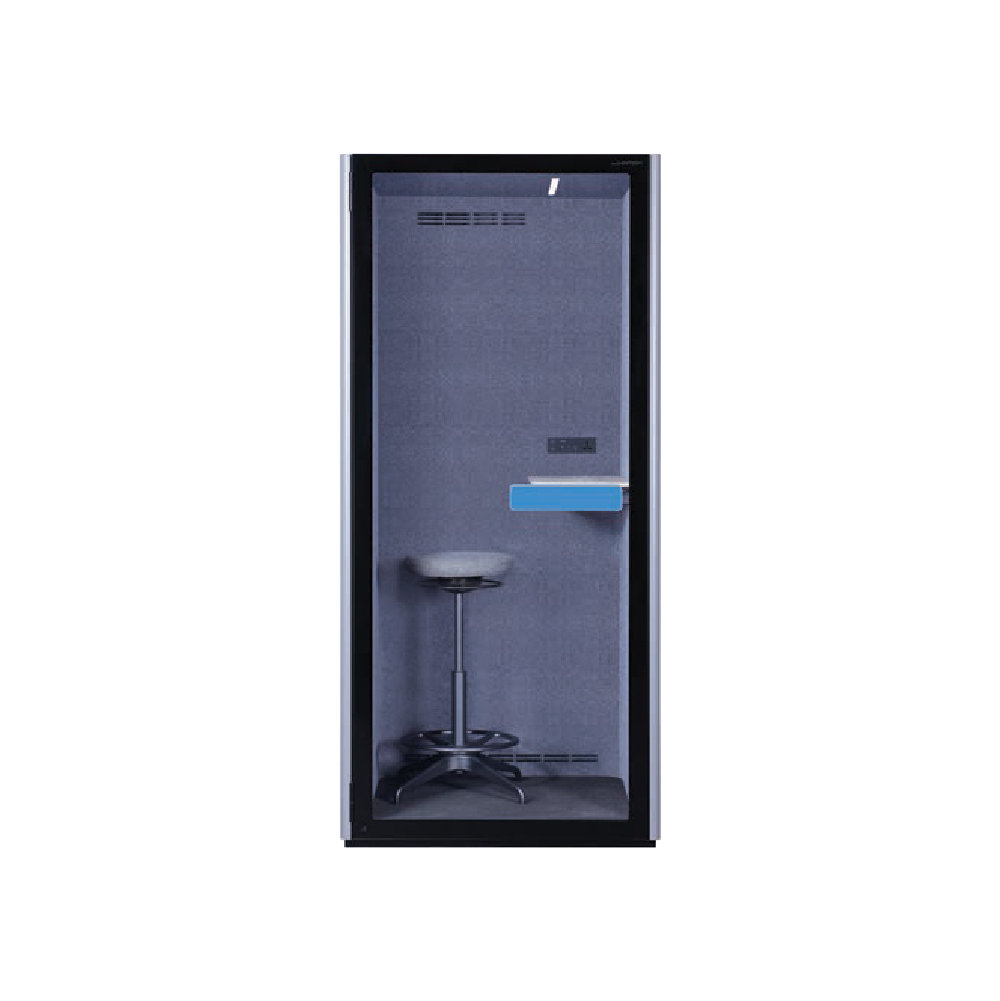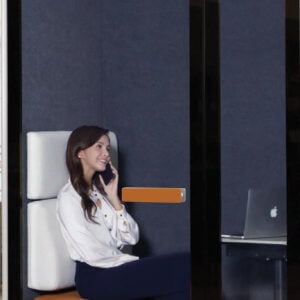 Privacy Everywhere
Suitable for work/study/recording; solve noise and privacy issues in open spaces, making users happier and more productive.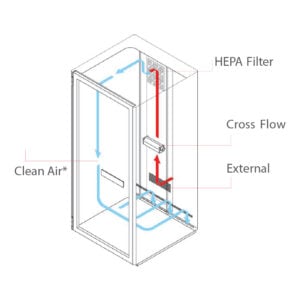 Breathe Easy
HiPOD 2.0 provides clean air for a pleasant and healthy environment. The air ventilation system ensures that there is enough fresh air inside the pod.
Specification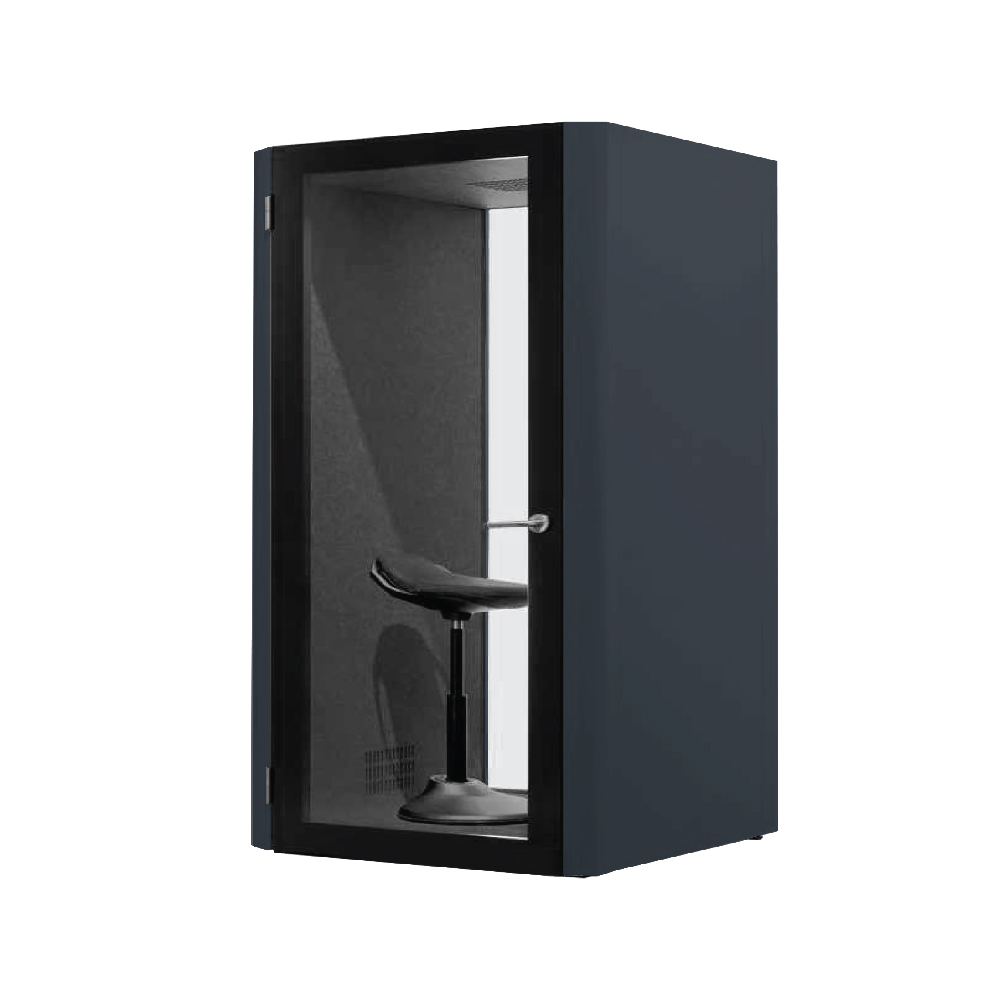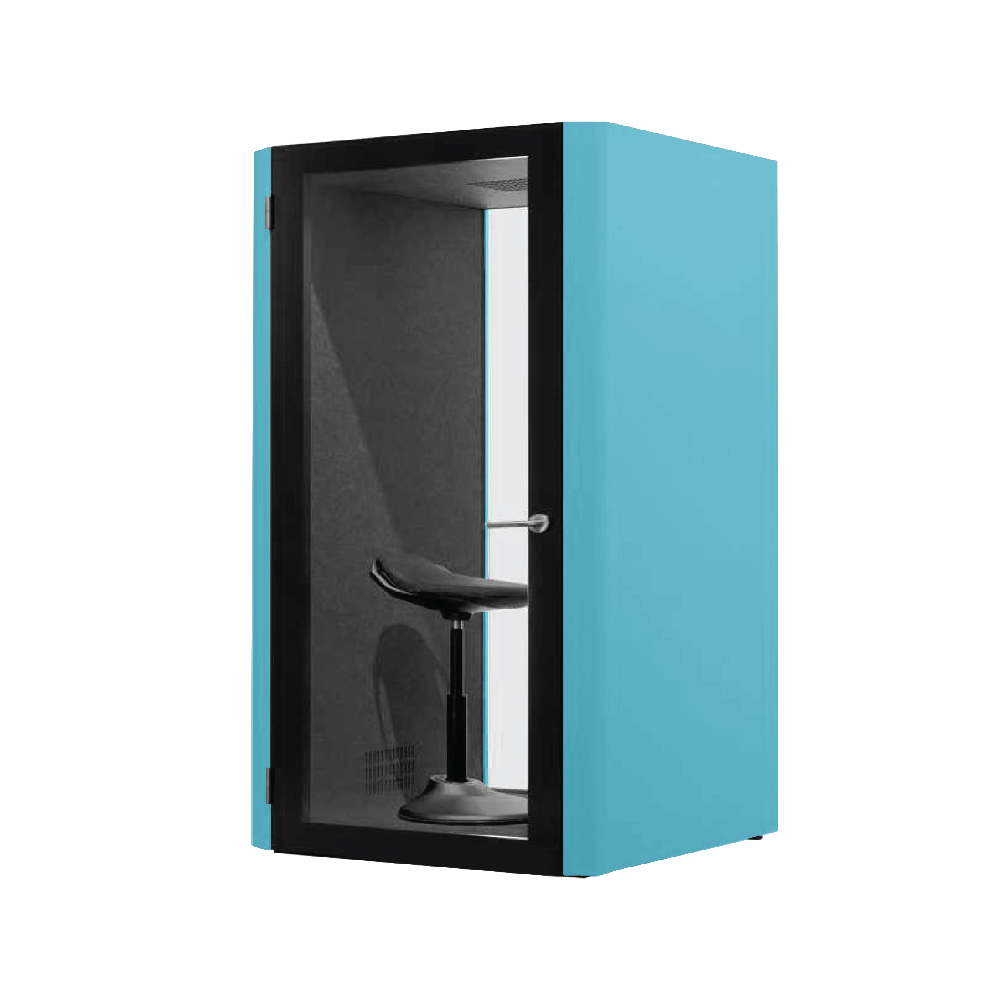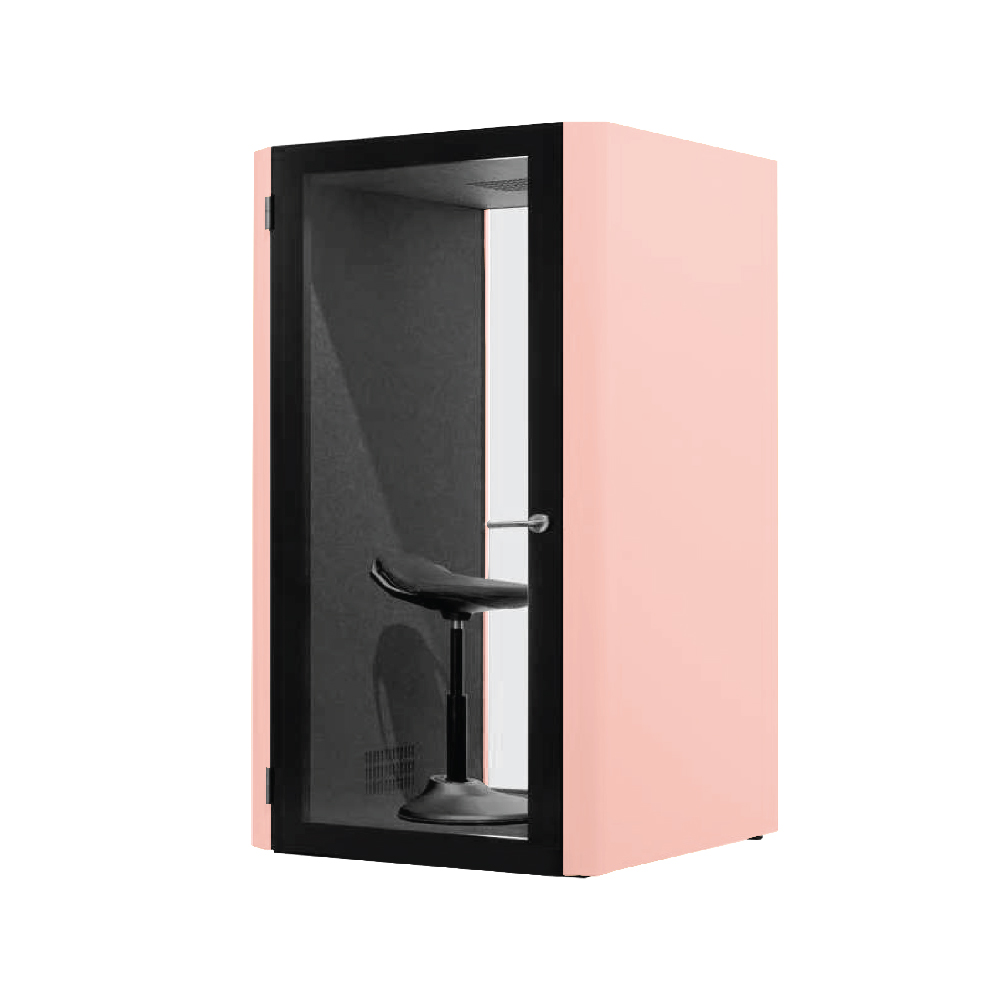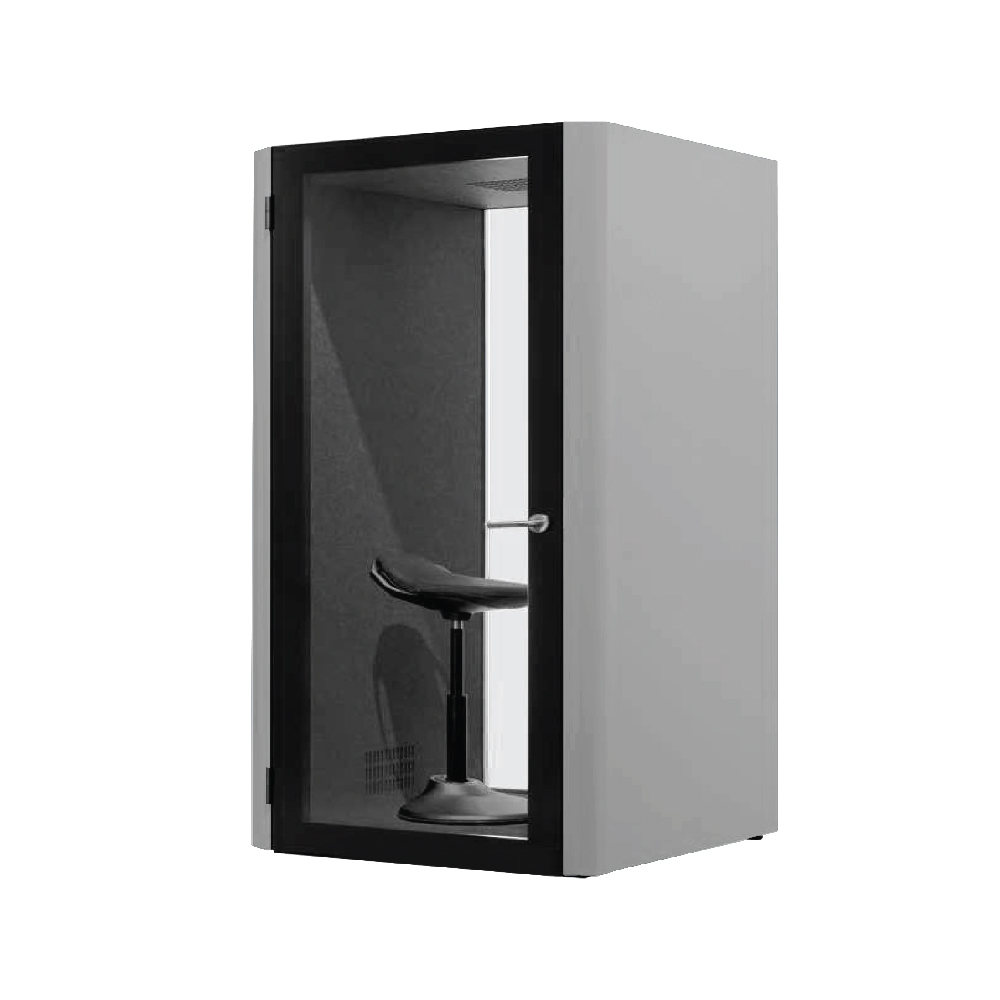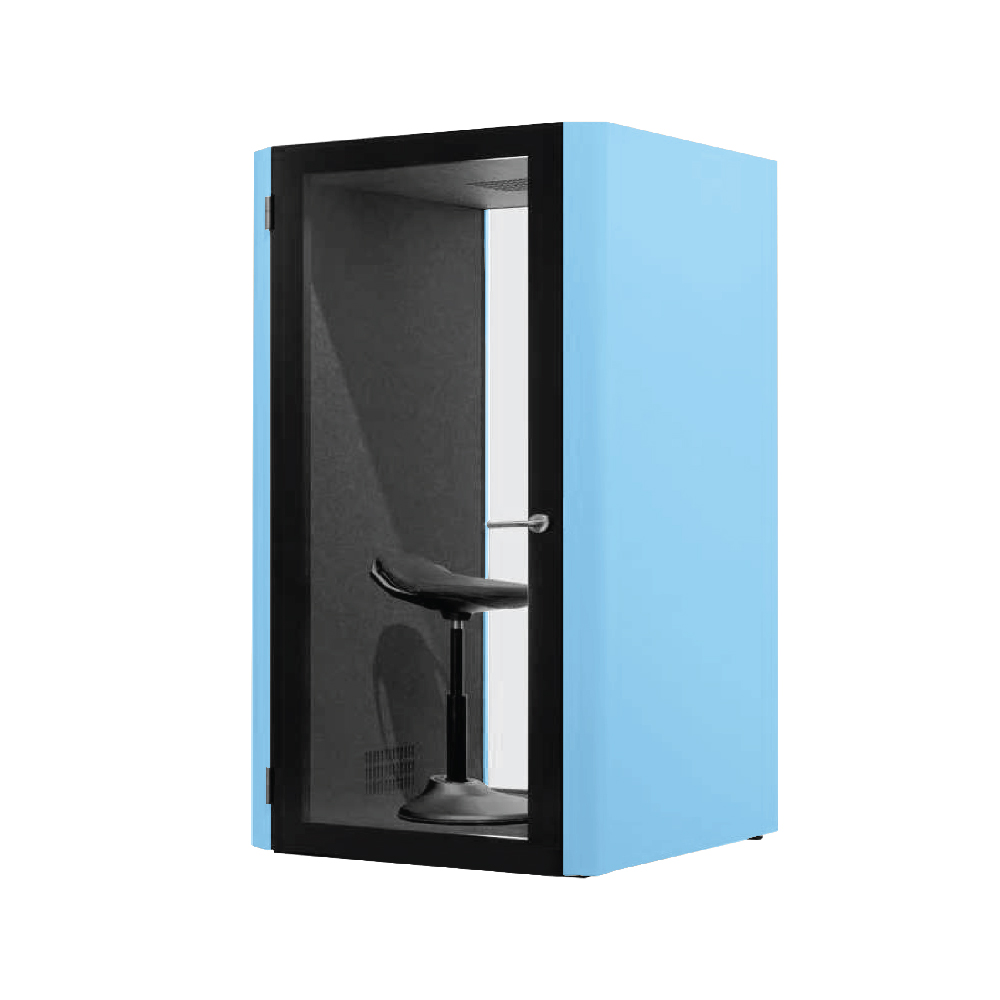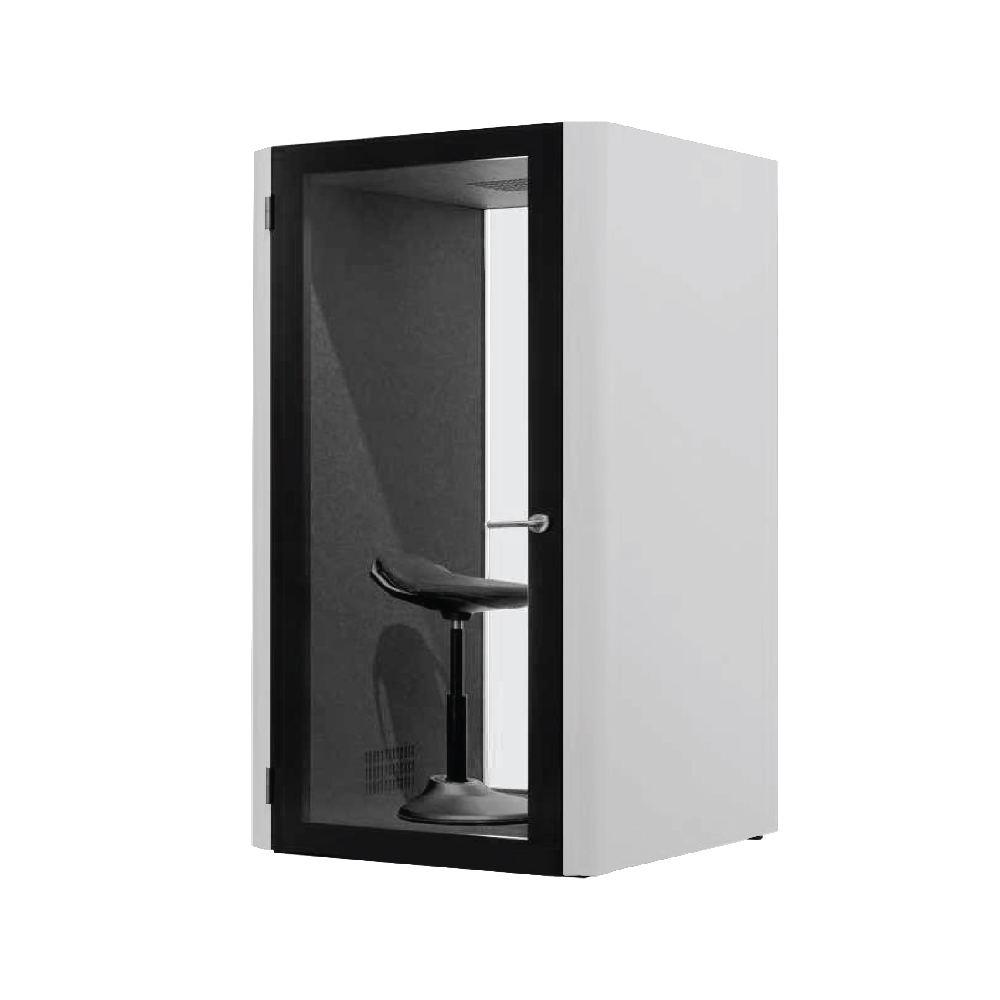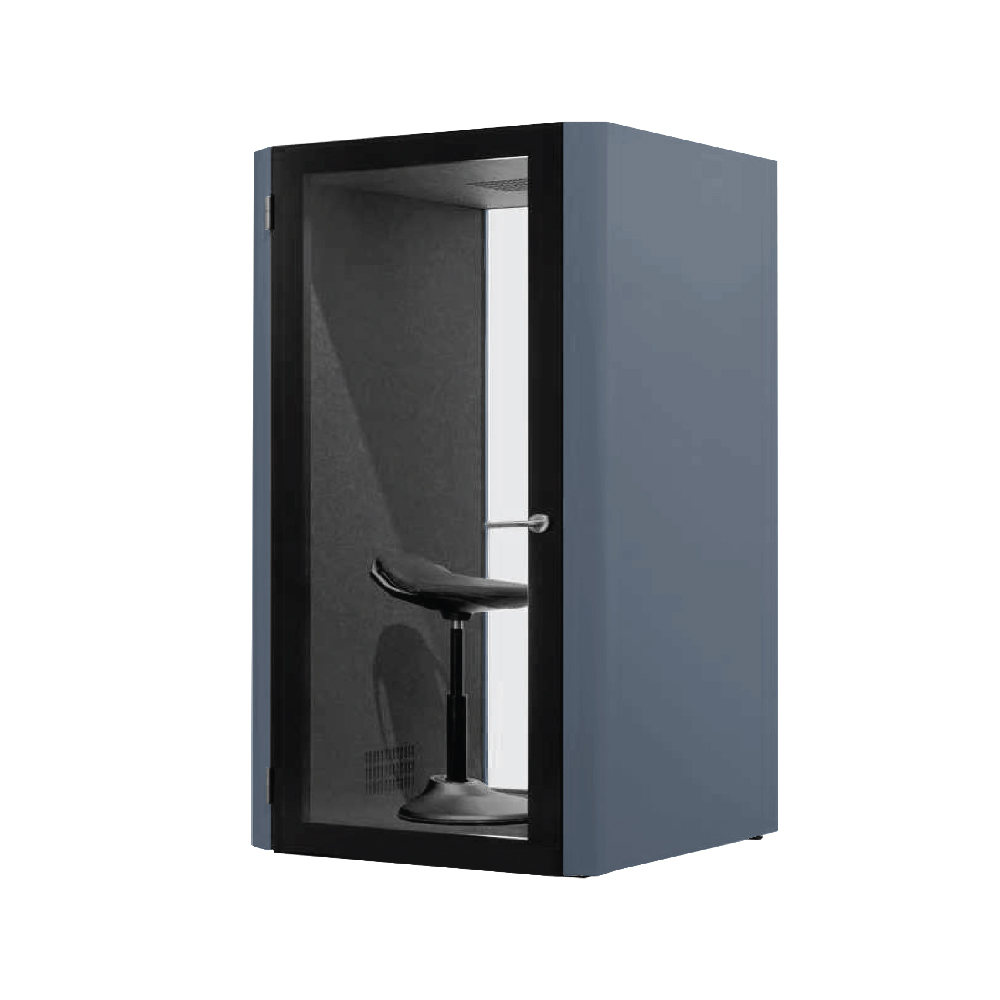 | | |
| --- | --- |
| Product Eminency | Controlling Noises with NRC 0,8 and TUV -32 dB NIC |
| Material | 1.2mm Electro Galvanise |
| External FinishingInternal Finishing | Epoxy Powder Coating |
| Floor Finishing | Polyester Fiber Acoustic Felt |
| Glass Door | Fiber Nylon Carpet (Black) |
| Table | Aluminium Frame With Tempered Glass |
| Sockets | Melamine Chipboard With Black Edging |
| Ventilation Fan | Universal Socket (110/240Vac), USB Type A Outlet (110/240Vac), USB Type C Outlet (110/240Vac), Cat6 Outlet |
| Other Features | 12Vdc Cross Flow Fan | Charcoal Black Dandelion Yellow Lagoon Blue Rose Pink Silver Sky Blue
Smoke White Space Grey
Downloads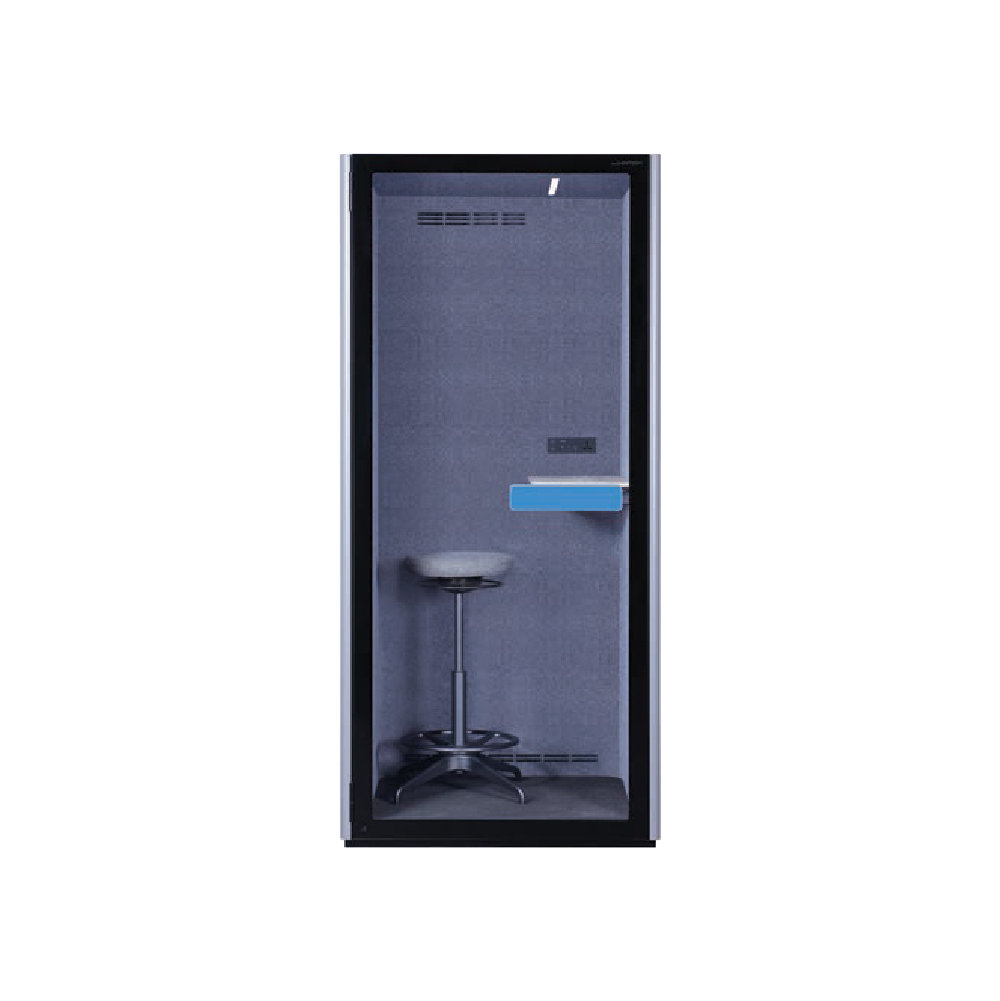 Download our digital resources to help you with your project and in-depth product information