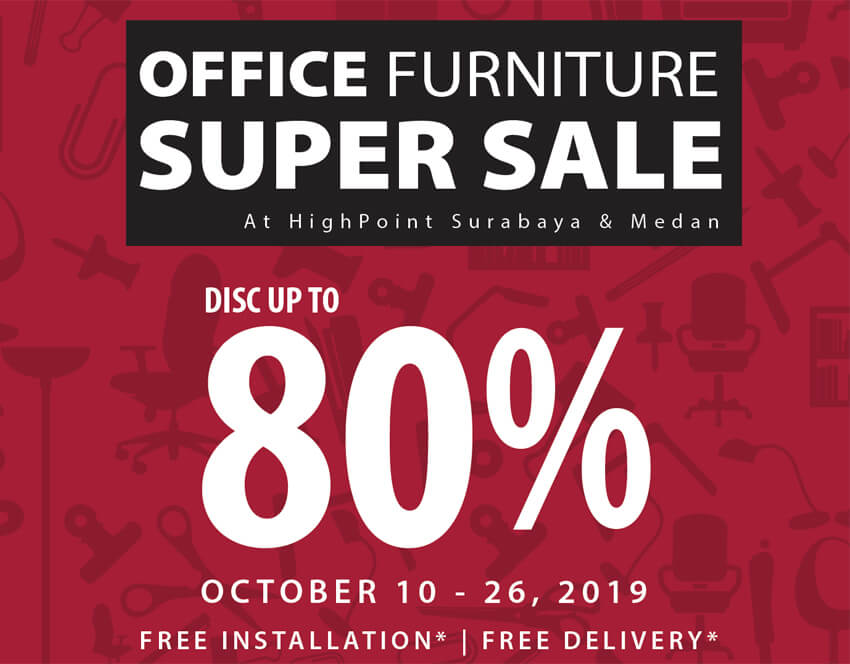 Furniture Super Sale is Coming again !
EVERYTHING MUST GO!
GET DISCOUNT UP TO 80%
From October 10-26, 9 AM – 5 PM, Monday to Saturday, at our HPC Surabaya and Medan
Don't Miss Out to Visit our Showroom !
Enjoy free delivery when you spend IDR 1 million or more.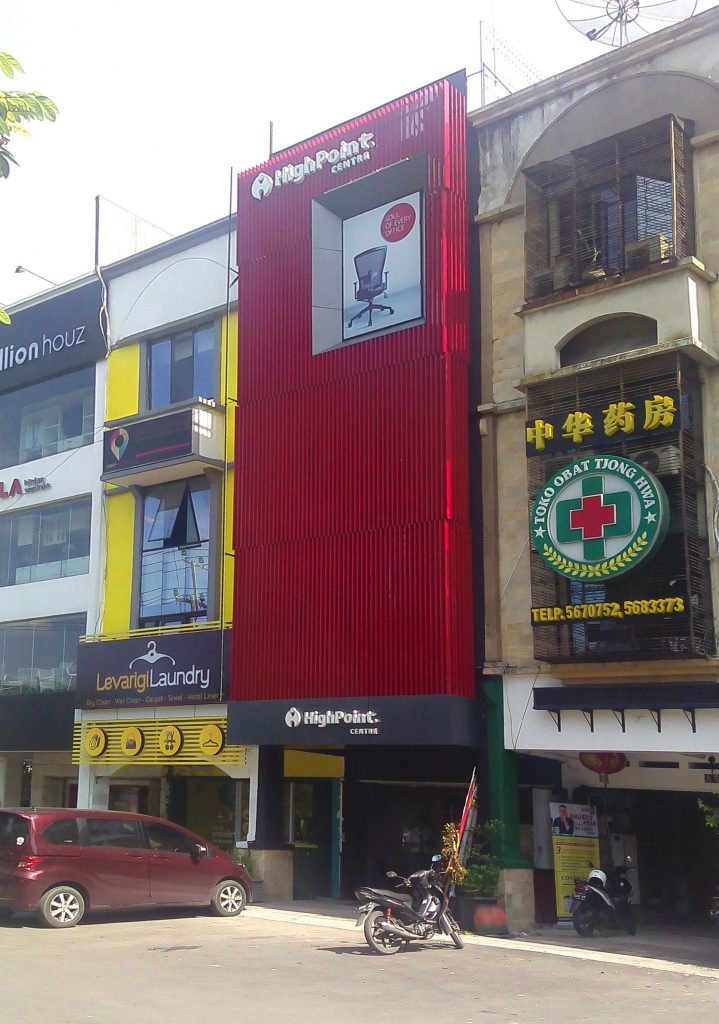 HPC Surabaya
Ruko Grand Sungkono
Jl. Mayjen Sungkono 176-178 No. A3
Surabaya 60225 Indonesia
T. +62 31 5688869,5687304
F. +62 31 568 9997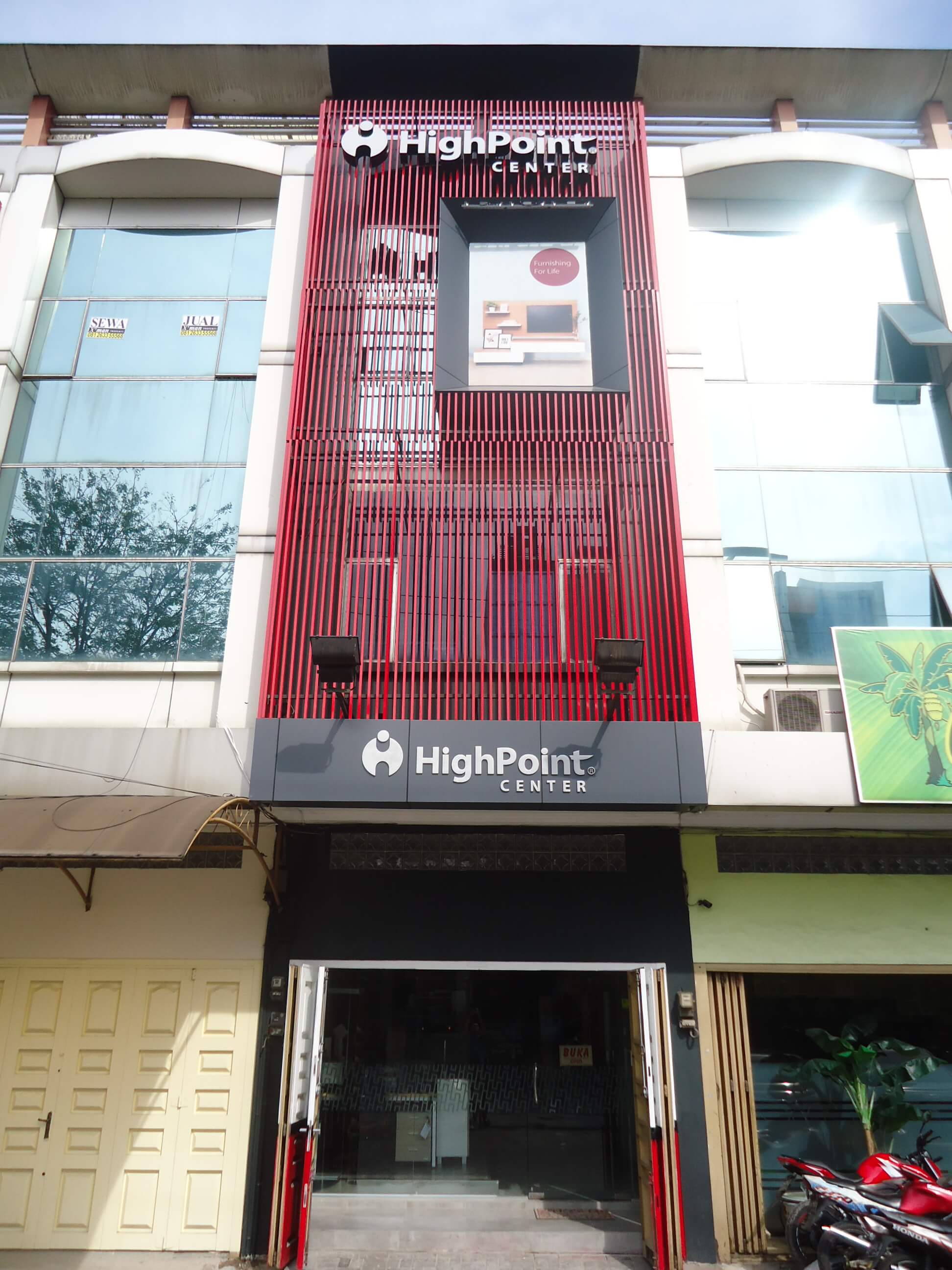 HPC Medan
Komplek The Crown Center
Blok A No. 15
Jl. S. Parman Medan - 20112
Telp. 061-4200 7000 (Hunting)
Fax. 061-4200 7333
[email protected]