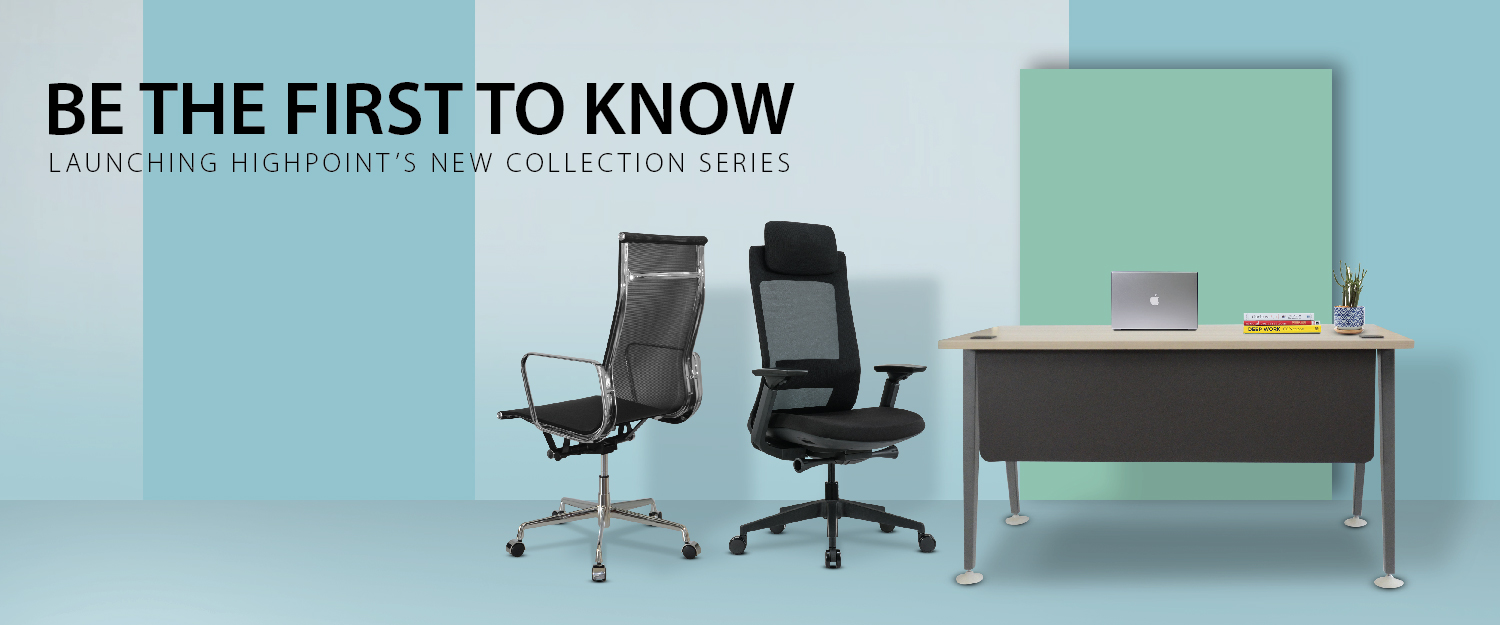 During 19 – 31 August 2019, HighPoint gives industry professional a chance to see and get experience with a selection of HighPoint latest releases that will be on display at HighPoint Center Pondok Indah.
The wide range of new products is suited to meet the needs of the market, which is increasingly interested in the language of modern design, with an eye on high-quality production and high-image creations.
We also give you special offer during the launching. So come and visit our HighPoint Center Pondok Indah now!
HPC PONDOK INDAH
Jl. Sultan Iskandar Muda No.88C (Across Gandaria City Mall)
Jakarta Selatan – 12240
Telp. 021 – 725 8160
Fax. 021 – 725 8161
[email protected]